Not just worst to live in, Miami voted 'rudest city' in U.S. by travel magazine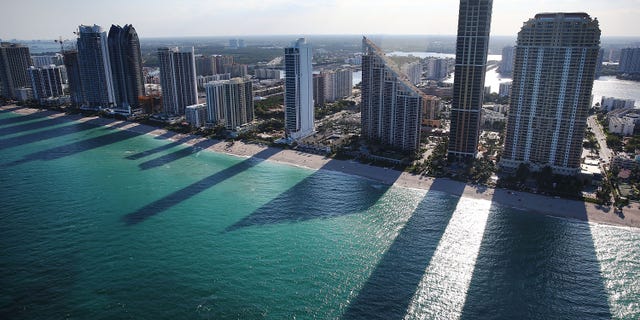 (WSVN) – Miami, we've done it again — we're at the top of another not-so-nice list. We've been given the title of the rudest city in the United States.
According to a survey conducted by Travel + Leisure, while Miami may be a cultural melting pot, its residents aren't as welcoming as we would hope.
In this year's annual list of America's 15 Rudest Cities, Miami beat New York City, which had held the No. 1 spot for quite some time.
"Maybe it's Miami's display of luxury, from gleaming new condos to couture boutiques, that turned off travelers. In addition to rudeness, the city had a pretty high snob score," wrote Katrina Brown Hunt of Travel + Leisure.
To conduct the survey, voters ranked big cities and scored quality-of-life features, such as how safe the city feels, how walkable it is and how cordial the locals seem.
Here are the cities that made the Top 7:
Miami, Florida
Phoenix, Arizona
New York City, New York
Los Angeles, California
Philadelphia, Pennsylvania
Salt Lake City, Utah
Boston, Massachusetts
To check out the full list of rudest cities, click here.
For more South Florida stories, visit wsvn.com
Like us on Facebook
Follow us on Twitter & Instagram