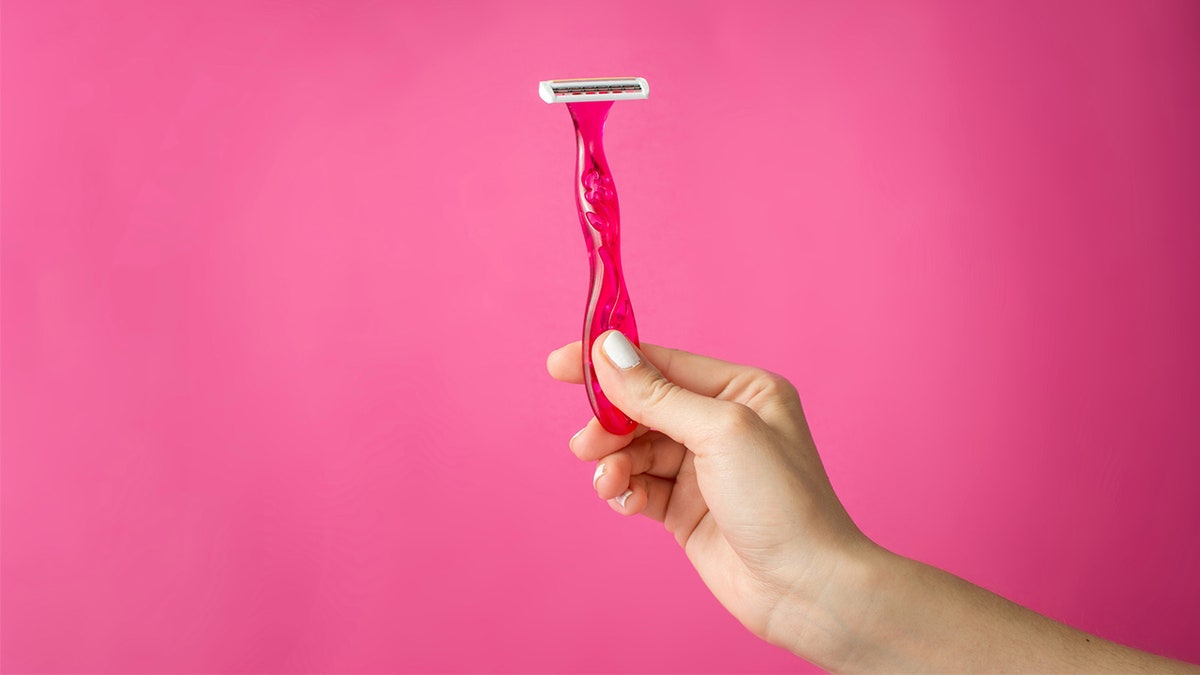 Busy American lifestyles often mean cramming in daily chores whenever you can.
For a woman spotted in Florida traffic recently, that apparently means shaving her legs while riding on the back of a motorcycle.
The video was posted earlier this month on the "Only in Dade" page on Facebook. As of early Wednesday, it had been viewed more than 785,000 times.
WOMAN CAUGHT SHAVING LEGS AT PUBLIC POOL IN FLORIDA, SPARKS OUTRAGE
Another traveler captured the same riders from a different angle and posted the video on Instagram.
FLORIDA TREE ACTIVIST CHOPS OFF HAIR DURING CITY COUNCIL MEETING
CLICK HERE TO GET THE FOX NEWS APP
As might be expected, the video drew a range of responses from commenters on social media:
"I'M GUILTY!!" one commenter wrote. "I've shaved in class back in high school ... just 1 less thing on the to-do list."
"Everyone wants to be an internet sensation," another wrote.