Missouri boy's green screen school photos go viral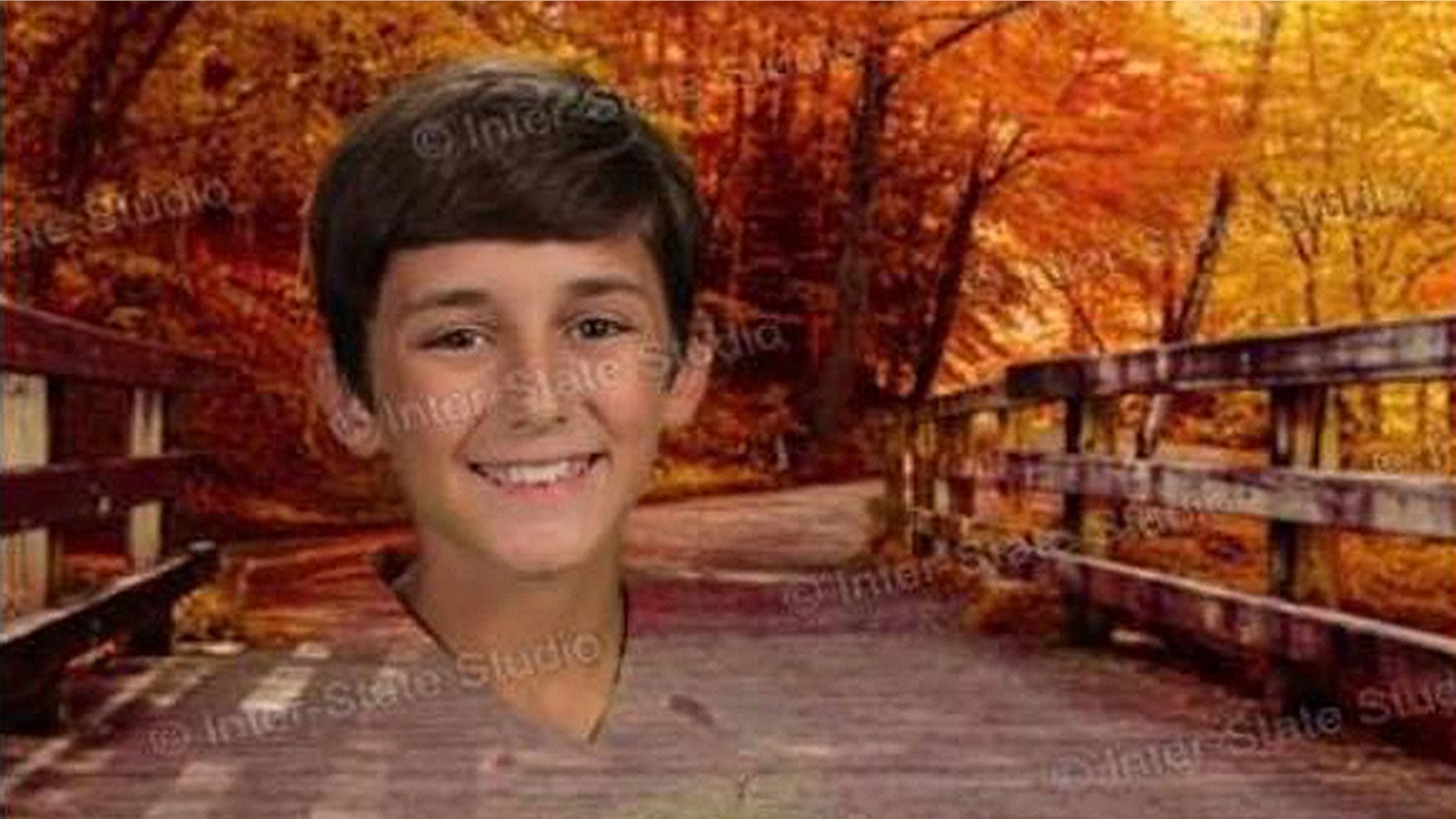 School picture day is a major event for middle schoolers across the country, making one Missouri boy's green screen photo shoot gone wrong all the more hysterical.
Last week, Laurel Boone Hutsell took to Facebook to share the hilarious shots of her son, Carter, who wore a neon green polo for his first day of seventh grade – which was also picture day – and divulged how the self-proclaimed #momfail came to be.
According to a Love What Matters blog post, the 42-year-old mom from the St. Louis area and her oldest child decided that the bright top would "look great against the gray or taupe background" for the photos commemorating the "fresh start" and "clean slate" of a new school year.
TWITTER'S 'MATILDA CHALLENGE' IS MUCH SAFER THAN 'TIDE POD CHALLENGE'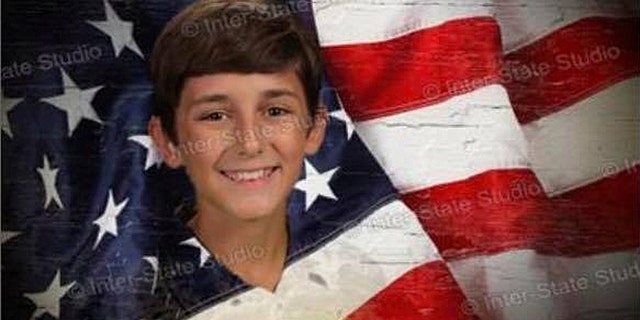 When Carter came home that day, the first words out of his lips were ones of alarm.
"Mom, I shouldn't have worn the green shirt for pictures. It will blend in with the green screen they used," he exclaimed, according to Hutsell.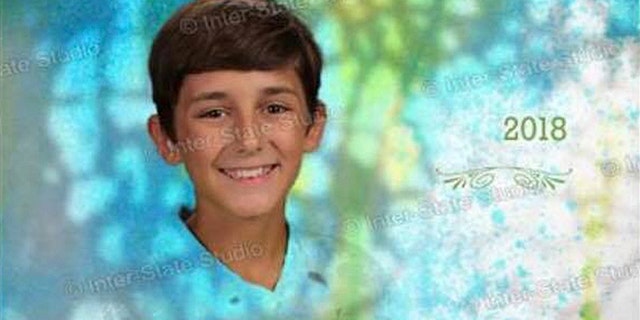 "They used a green screen? What?! I probably should have read some fine print. Maybe they will be ok," the funny mom recalls she said.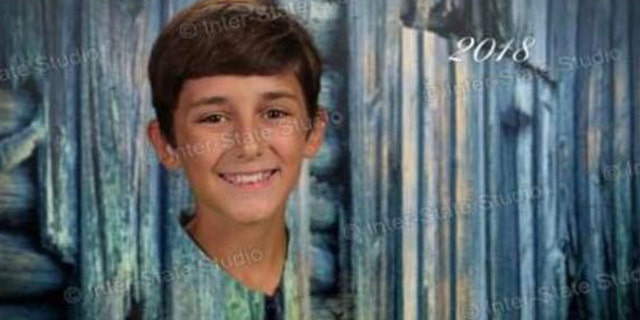 When she was emailed the proofs two days later, Hutsell couldn't believe what she saw.
"Out loud I said to myself 'Oh my gosh. He was right,'" she wrote of the images, in which Carter's polo-clad torso effectively "disappeared" into the classic scenes projected onto the background.
"I could not stop laughing. Each picture was better than the next," Hutsell remembered, adding that her husband too "got such a good laugh."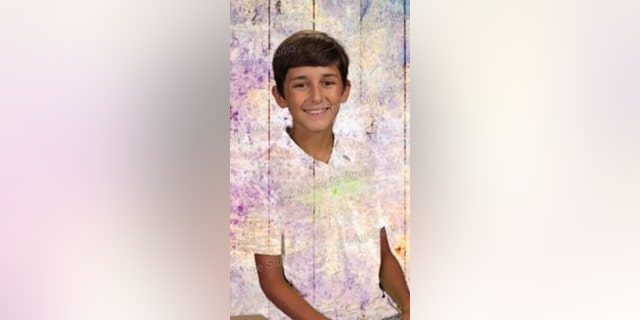 "The flags? That autumn scene with the fence? I really couldn't believe my handsome boy's head and arms were just floating there," she said.
At the urging of her friends, Hutsell publicized the post on social media so others could share it in hopes that the photo fail might "brighten someone's day" — and it did. In the days since, Carter's "vanishing" school photos sparked over 47,000 reactions, over 8,000 comments and 34,000 shares online.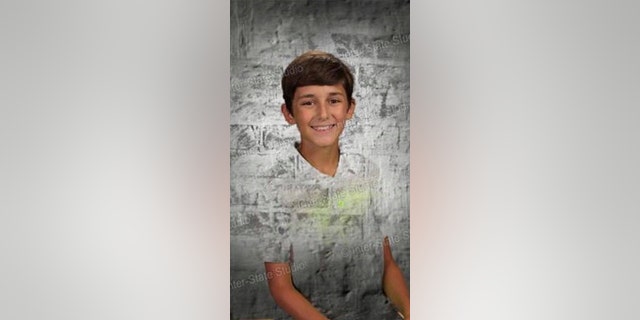 FOLLOW US ON FACEBOOK FOR MORE FOX LIFESTYLE NEWS
Though she was shocked at the influx of messages from the photos, Hutsell said that her wry son said "I told you" with a smile of the story going viral.
"I have received tons of messages from other moms, thanking me for sharing this #momfail and for making them laugh. Lots of people are commenting about how handsome my son is and how much this has brightened their day. This is a memory and a story we'll have to tell for a lifetime," she wrote on Love What Matters.
"As moms, we do the best we can. We love our kids. We support. We encourage. And we try to prepare. But in the end, there's a chance our kids will still have a floating head in a flag, autumn scene or brick wall. And that my friends, is a hilarious thing to be okay with."