Miss World 2014: Tears over late Miss Honduras, tears of happiness for Miss South Africa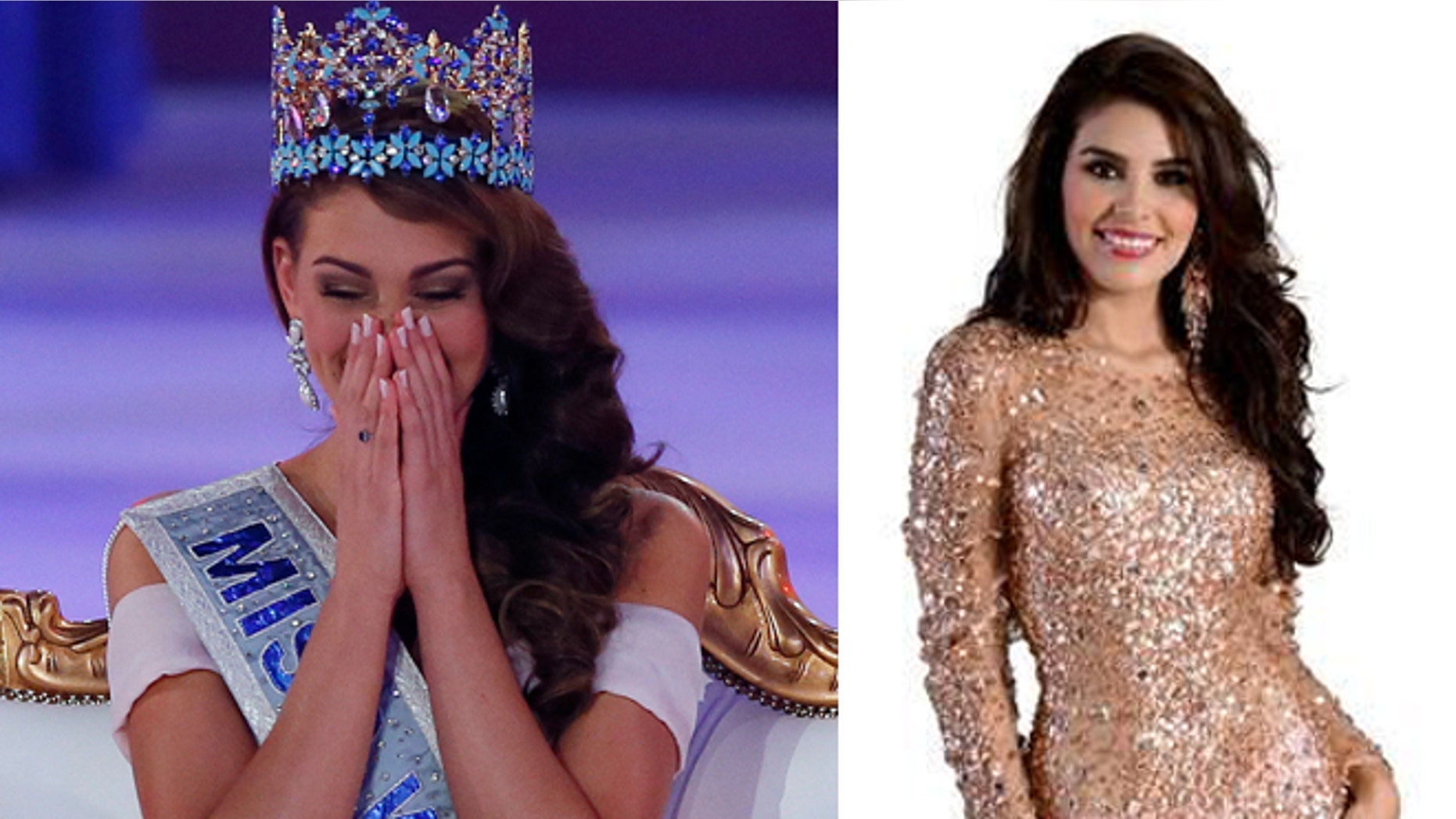 South Africa's Rolene Straus was crowned Miss World 2014 in a London finale televised in many parts of the world.
The 22-year-old medical student surpassed the competition that included runner-up Edina Kulsar of Hungary and third place winner Elizabeth Safrit of the United States.
The winners were announced Sunday after a lengthy competition that was marred by the murder last month of Miss Honduras, María José Alvarado, 19, and her sister, Sofia Trinidad, 23.
The two vanished in early November after leaving a party at a spa in Santa Barbara, about 240 miles west of the capital city of Tegucigalpa, where they had gone to celebrate the birthday of Plutarco Ruiz, Trinidad's boyfriend.
Their bodies were discovered a week later in Cablotales village, near the Aguagua River. Alvarado's body had two bullet wounds in the back.
Honduras police said that Ruiz confessed to killing the sisters and led authorities to their buried bodies. National Police director, Gen. Ramon Sabillon said a heated argument over Trinidad dancing with another man led to the sisters' deaths.
Honduras did not have a representative among the 121 women competing for the crown. Alvarado was honored during the run-up to the contest by pageant organizers.
Strauss succeeds the former Miss Philippines, Megan Young, who was crowned last year in Bali, Indonesia. She is the third South African to win the Miss World title, after Penelope Anne Coelen in 1948 and Anneline Kriel in 1974.
During her year-long reign as Miss World, Stauss will visit different charitable projects around the world and will also travel to Honduras to help build a school in Santa Barbara, the birthplace of Alvarado.
The first Miss World contest was held 63 years ago in Britain.
The Associated Press and EFE contributed to this report.