Mexican tycoon Carlos Slim launches platform providing free education online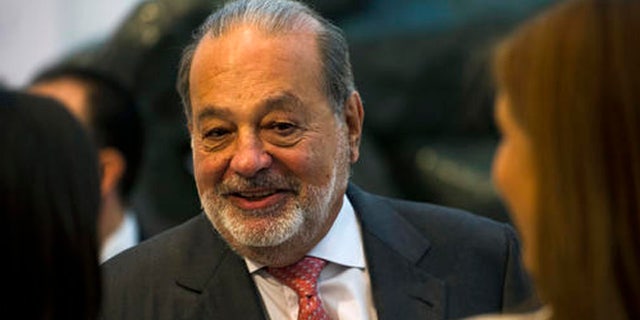 NEWYou can now listen to Fox News articles!
MEXICO CITY (AP) – Mexican telecommunications titan Carlos Slim has launched a free online educational platform aimed at expanding opportunities to anyone with a smartphone and an internet connection.
Slim announced the creation of Aprende.org, using the Spanish word for learn, on Wednesday. It integrates educational materials already offered for a price online by his foundation.
Slim says the platform gives anyone who can connect access to knowledge and training. Data charges will not accrue if they connect via Slim's Telmex or America Movil.
Mexico's public education system has been criticized for low levels of academic rigor, leaving it ranked among the lowest-performing of the 34 members of the Organization for Economic Cooperation and Development.
An educational reform was passed three years ago, but its implementation is being met with resistance from some teachers.