Mexican high school band to play at Tournament of Roses Parade for third time in 8 years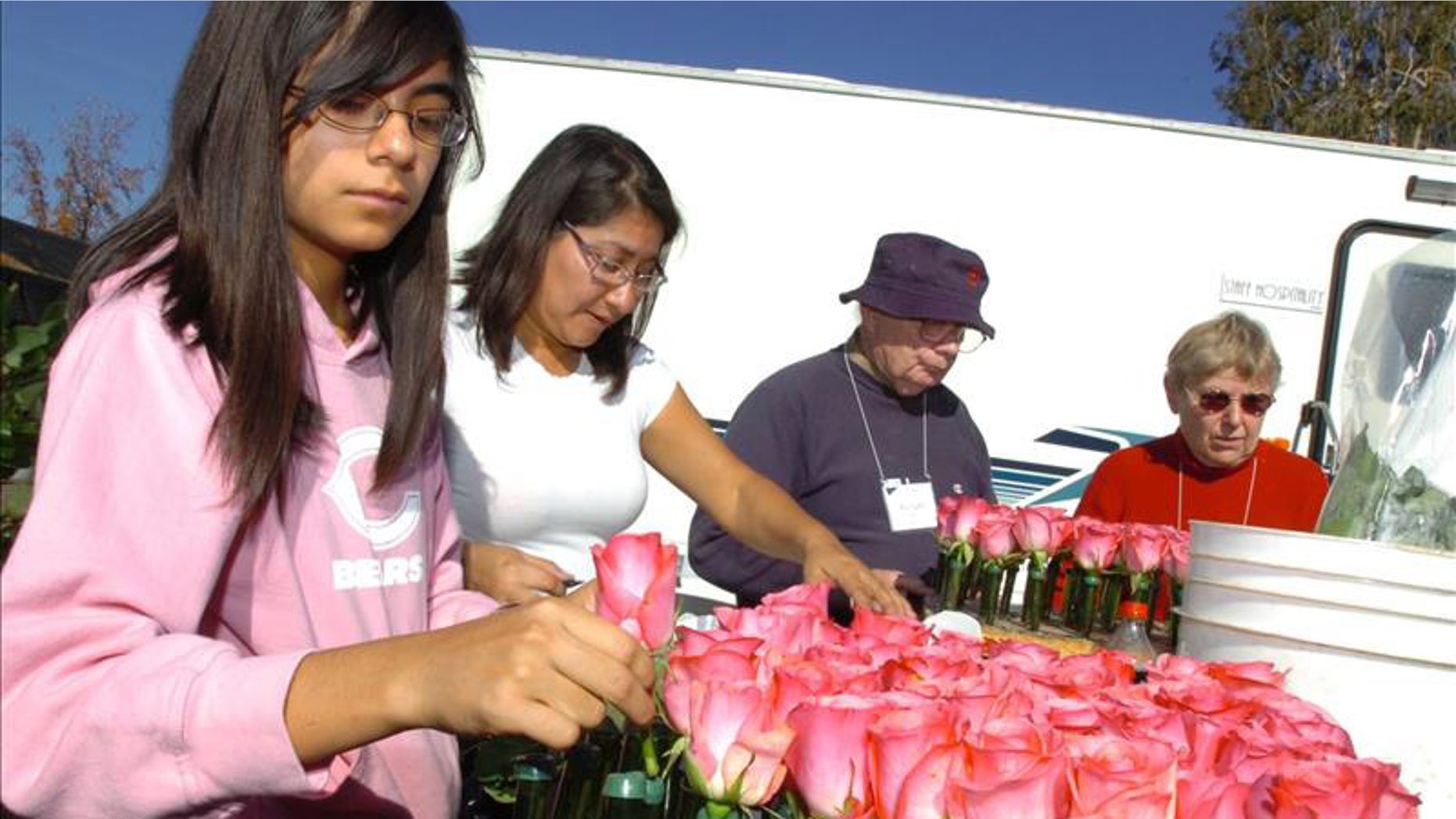 Los Angeles (EFE) – A high school marching band from the Mexican state of Veracruz will represent Latin America at the traditional Tournament of Roses Parade on Jan. 1 in Pasadena, California.
"We are proud and very pleased that this band has been selected for the Rose Parade," Fortino Melgoza González, music director at Manuel R. Gutiérrez high school in Xalapa, Veracruz, told EFE.
The 285-member band, known as Los Delfines ("The Dolphins"), performed Sunday at the Cathedral of Our Lady of the Angels in Los Angeles, after a Mass officiated by Archbishop José Gomez.
The band's international renown is a source of pride for the school, while the students' parents see Los Delfines as a good way to keep their youngsters busy and out of trouble, Melgoza said.
This will be the band's third appearance at the parade, following performances in 2007 and 2011.
Sebastian Yohualli, now the band's percussion director, was a member Les Delfines when they first made the trip to Pasadena.
"It is very moving for me to recall that I came 8 years ago as a student, and now I've arrived as the percussion director," Yohualli told EFE.