McDonald's offering chance to win McGold Card, free food for life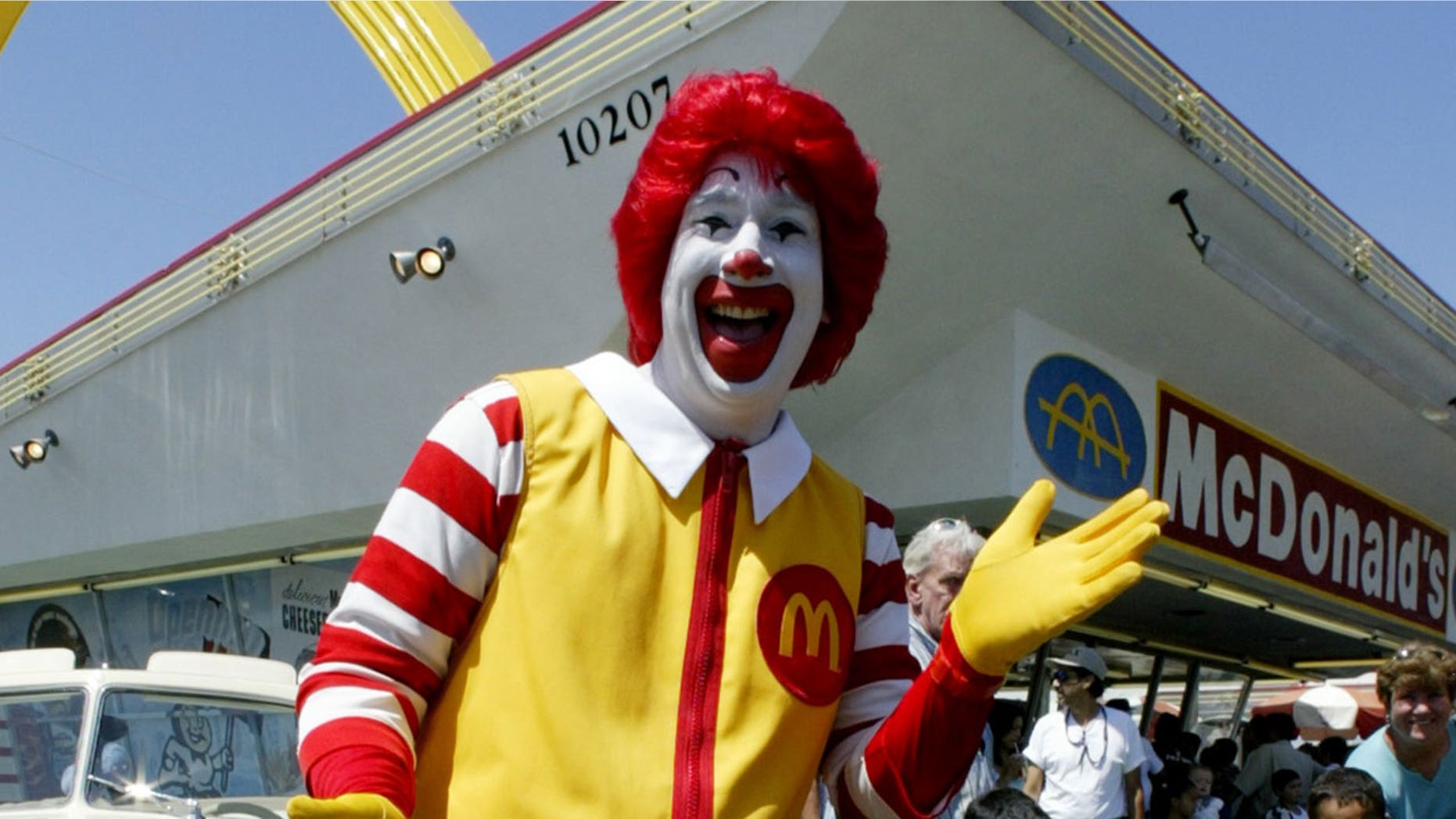 Want to join an exclusive club that allegedly counts Bill Gates and Warren Buffet as members?
McDonald's enthusiasts now have the chance.
The fast-food chain will soon be giving its loyal customers the chance to win the fabled McDonald's McGold Card, which awards the lucky winner free McDonald's for life.
BURGER KING AGREES TO TOTO'S 'AFRICA' ALL DAY LONG AT LONDON LOCATION 
Such a card was rumored to exist after celebrities such as Warren Buffet and Rob Lowe have spoken about owning one. Even Bill Gates is rumored to have one, according to USA Today.
And while there was previously no way for us ordinary folks to get our hands on the card, McDonald's has announced that it will randomly give one away at the end of August.
To enter, customers can either order a meal using the McDonald's app between Aug. 10 and Aug. 24, or enter via email, as the official rules stipulate that no purchase is actually neccessary. In both cases, hopefuls are limited to just one entry per day.
VIDEO OF VIOLENT MCDONALD'S BRAWL IN ILLINOIS MAY LEAD TO ARRESTS, POLICE SAY
The winner, to be announced "on or about August 29," will be awarded McGold status, entitling them to two meals per week for 50 years, to be awarded in the form of a credit to their app, and in cash. The lucky McGold winner will also receive a 24-carat gold-plated phone case etched with their name.