Lauren Scruggs Kennedy starts foundation to help fellow amputees regain confidence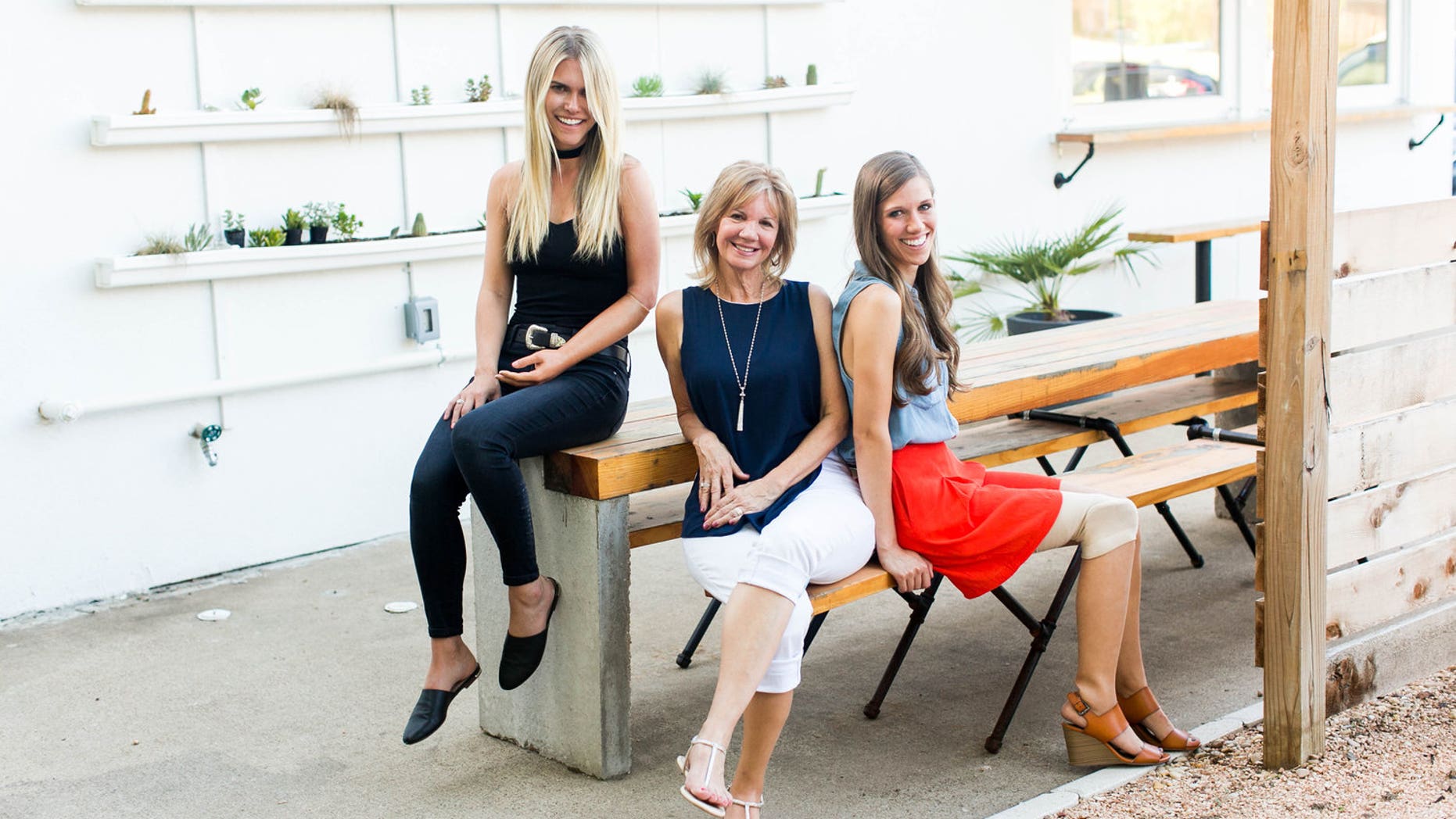 After former model and current fashion blogger Lauren Scruggs Kennedy was sucked into an airplane propeller in 2011, losing her left arm and eye, doctors weren't sure whether she'd walk or talk again. But over five years later, Kennedy has not only relearned those basic functions and gotten married to E! News host Jason Kennedy — she's helping others like herself regain their confidence through a new foundation she co-founded.
The Lauren Scruggs Kennedy (LSK) Foundation is aiming to provide cosmetic coverings for prosthetics, which give the devices their natural-skin appearance, to women whose insurance doesn't cover them.
"Our goal is to provide the cosmetic covering, but also to walk through the journey with the girl to make her feel like she is not alone in it and is constantly encouraged," Kennedy, 28, told Fox News.
When Kennedy had her arm amputated, she received three prosthetic arms, all of which were covered by her insurance.
"I thought that was normal because that was all I knew," she said.
THINK POSITIVE: 3 QUICK WAYS TO SHIFT YOUR MINDSET
But when Kennedy attended the "Beautifully Flawed Retreat" in 2013, she met fellow amputees who were not as fortunate as her. She recalled meeting one woman who complimented her on her cosmetic covering, remarking on how she hated her own prosthetic arm, and another woman who was debating between saving for in vitro fertilization (IVF) or a new prosthetic arm.
The stories struck her.
"After going through a loss of a body part, you're already going through so much emotionally," Kennedy explained. "My prosthetic arm brought so much healing for me, and wholeness, and made me feel like I could walk into the world without a lot of notice."
Kennedy began praying about the dilemma, and, in December 2016, the LSK Foundation was born. She co-founded the organization with fellow amputee Lisa Curlee, while Ashley Igo, also an amputee, serves as director.
WOMAN DIAGNOSED WITH PARKINSON'S AT AGE 34 USES LOVE OF SHOES TO INSPIRE OTHERS
Igo told Fox News in an email that ARTech Laboratory makes the coverings, which are comprised of silicone, and are painted and fitted to look just like their wearer's natural skin.
The organization has not yet distributed a prosthetic covering but has funding to offer two. Now, they're pushing for donations as more applications pour in. Igo said coverings vary in price, but the organization anticipates spending about $12,000 to create just one.
"We would love to be able to serve all of the qualifying applicants we receive this year," Igo said.
FOLLOW US ON FACEBOOK FOR MORE FOX LIFESTYLE NEWS
For Kennedy, the foundation symbolizes the fresh perspective and more profound sense of compassion she gained after her near-death experience.
"It has just made me more aware of people's pain," she said. "Before I would hear about a sad story or someone having a bad accident or something like that and I would think, 'That's so sad,' and quickly move forward. I think [my accident] has added more understanding to that and more depth to my life."
To learn more about the foundation and to donate, visit LSKFoundation.com.