Latin America nations dead last on respect for women - again - survey finds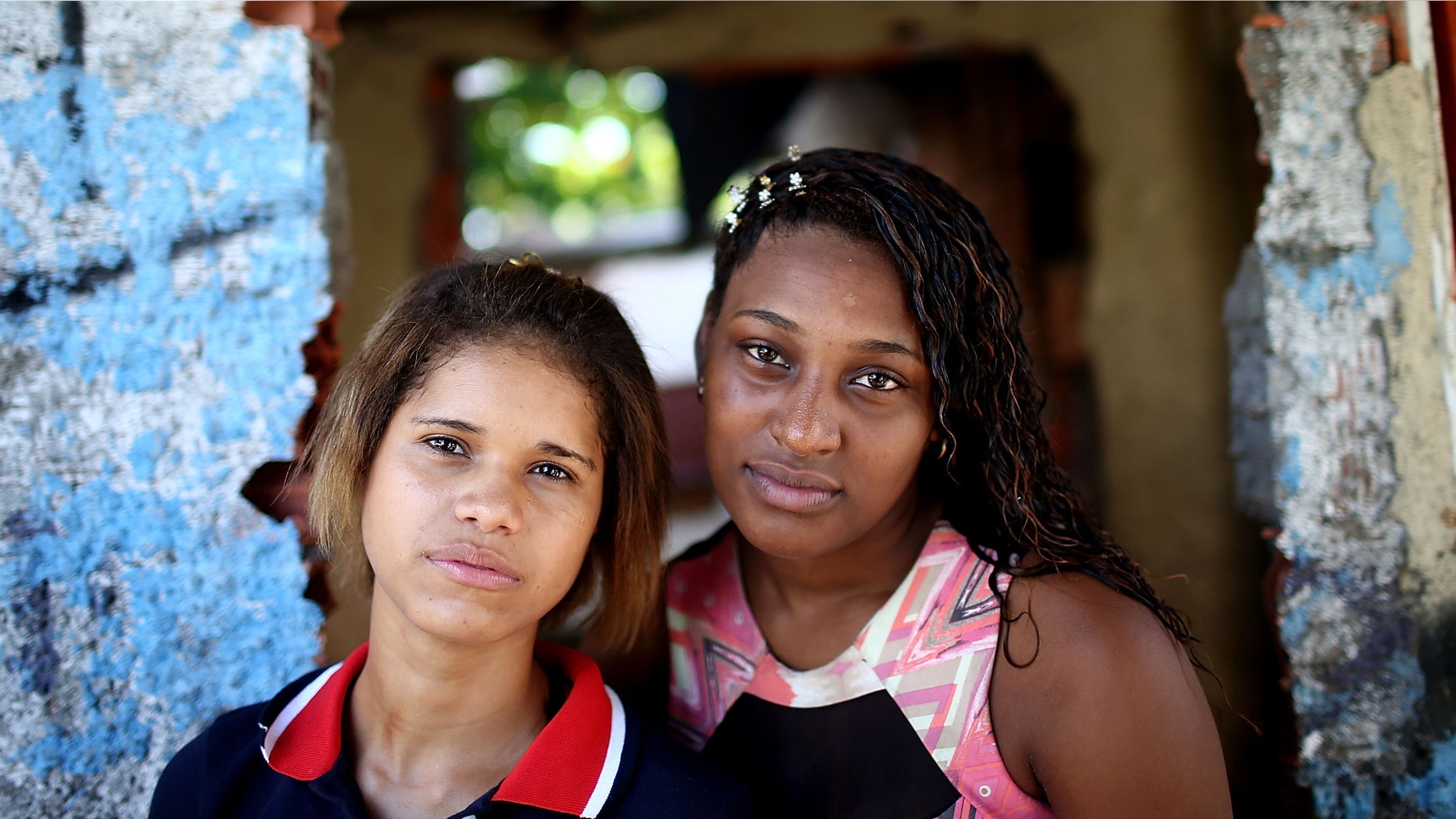 For the second consecutive year, people in Latin America are least likely to say that women are treated with respect and dignity, falling behind the Middle East and North Africa, a widespread survey found.
A Gallup survey released Tuesday found that fewer than half of the adults (35 percent) in 17 of the 22 Latin American countries surveyed in the past two years said that women are treated with respect in their own countries.
Although there has been notable progress in gender equality in the region in recent years, this low percentage reflects how gender inequality and violence against women is still prevalent throughout Latin America.
The survey also found a wide range of opinions in the different Latin American countries.
Peruvians and Colombians are the least likely to say women are respected, while most people in Ecuador and Uruguay said women there are respected.
In the United States, 77 percent of respondents said women are treated with respect.
With 76 percent of residents saying women are respect, Asia ranked highest in the survey closely followed by Europe with 72 percent.
The survey found that men in most Latin American countries are more likely to say women are treated with respect than women. This strongly suggests that many men are less aware of the sorts of experiences women are made to endure, or that they have differing interpretations of what constitutes "respect."
Gallup surveyed thousands of people in 150 countries in 2012 and 2013.
Follow us on twitter.com/foxnewslatino
Like us at facebook.com/foxnewslatino