Italian Researchers Have Found a New Way to Boost the Male Sex Drive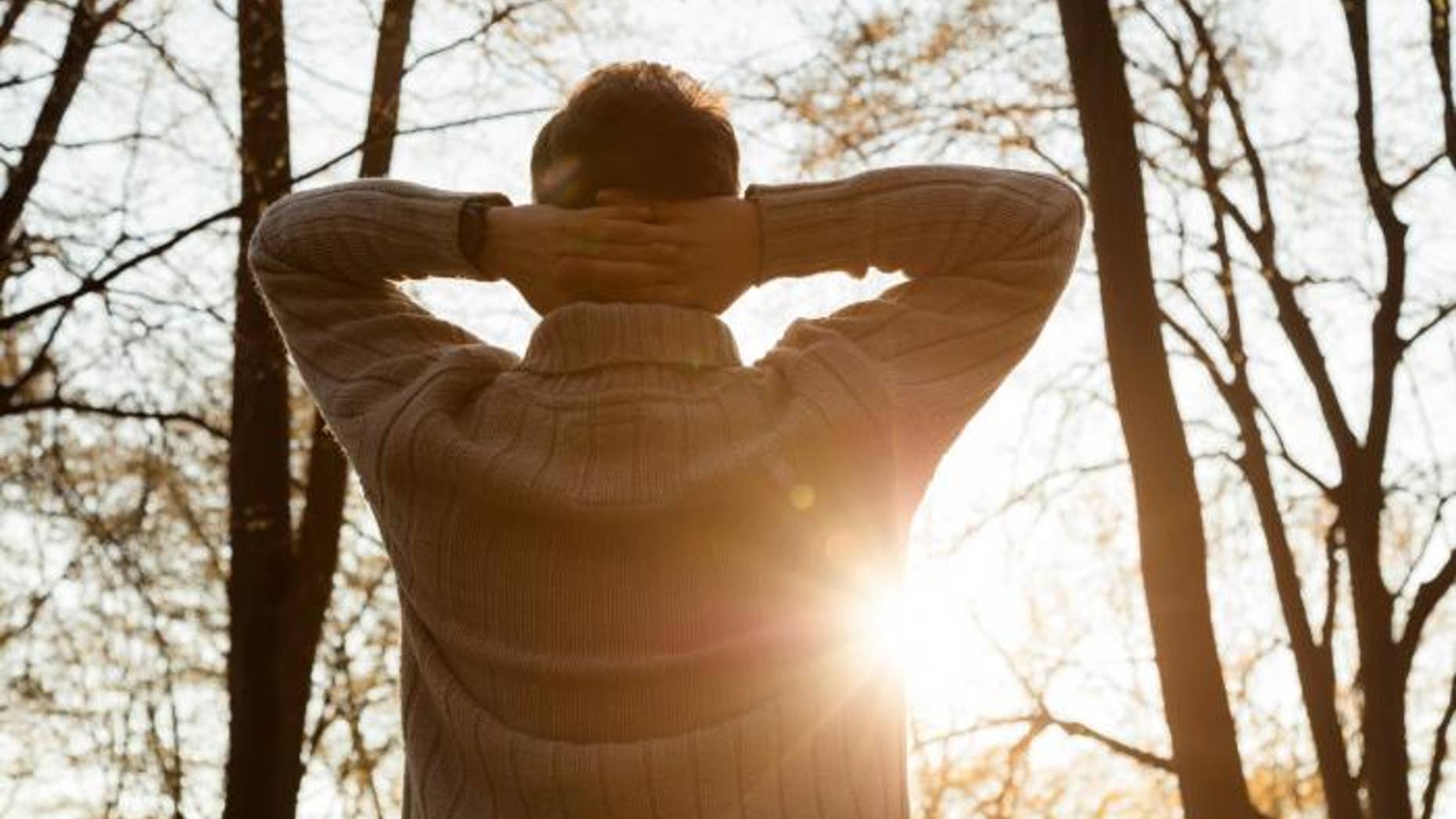 Men with low sex drives might try switching on a light, a new study shows. Taking a cue from depression treatment, researchers at the University of Siena in Italy found that bright light stimulates testosterone levels and led to better results in the bedroom, reports the BBC.
Using a light box lined with fluorescent tubes, researchers tested the effects on 38 men diagnosed with low libidos. One half were exposed to bright lights, and the rest to lower doses of light. Those who received the brighter lights for 30 minutes daily over two weeks tripled their rate of sexual satisfaction.The amount of testosterone in the control group didn't change, but the bright-light group saw their levels rise to 3.6 nanograms per milliliter from 2.1.
"The increased levels of testosterone explain the greater reported sexual satisfaction," said lead author Andrea Fagiolini, per the Independent.
He also said testosterone production among men in the Northern Hemisphere declines naturally from November through April (peaking in October). "The use of the light box really mimics what nature does," Fagiolini said. He said light therapy "inhibits the pineal gland in the center of the brain, and this may allow the production of more testosterone, and there are probably other hormonal effects."
Light box therapy is commonly used to treat depression caused by Seasonal Affective Disorder. Although researchers cautioned that more research was needed, light therapy could be a promising hope for men whose sex drive is off, particularly during the winter months. A quarter of men over 40 report lagging libido and other problems, reports the Independent. (In related news, a study says women with low libido should check their heart rate.)