Is Flossing a Complete Waste of Time?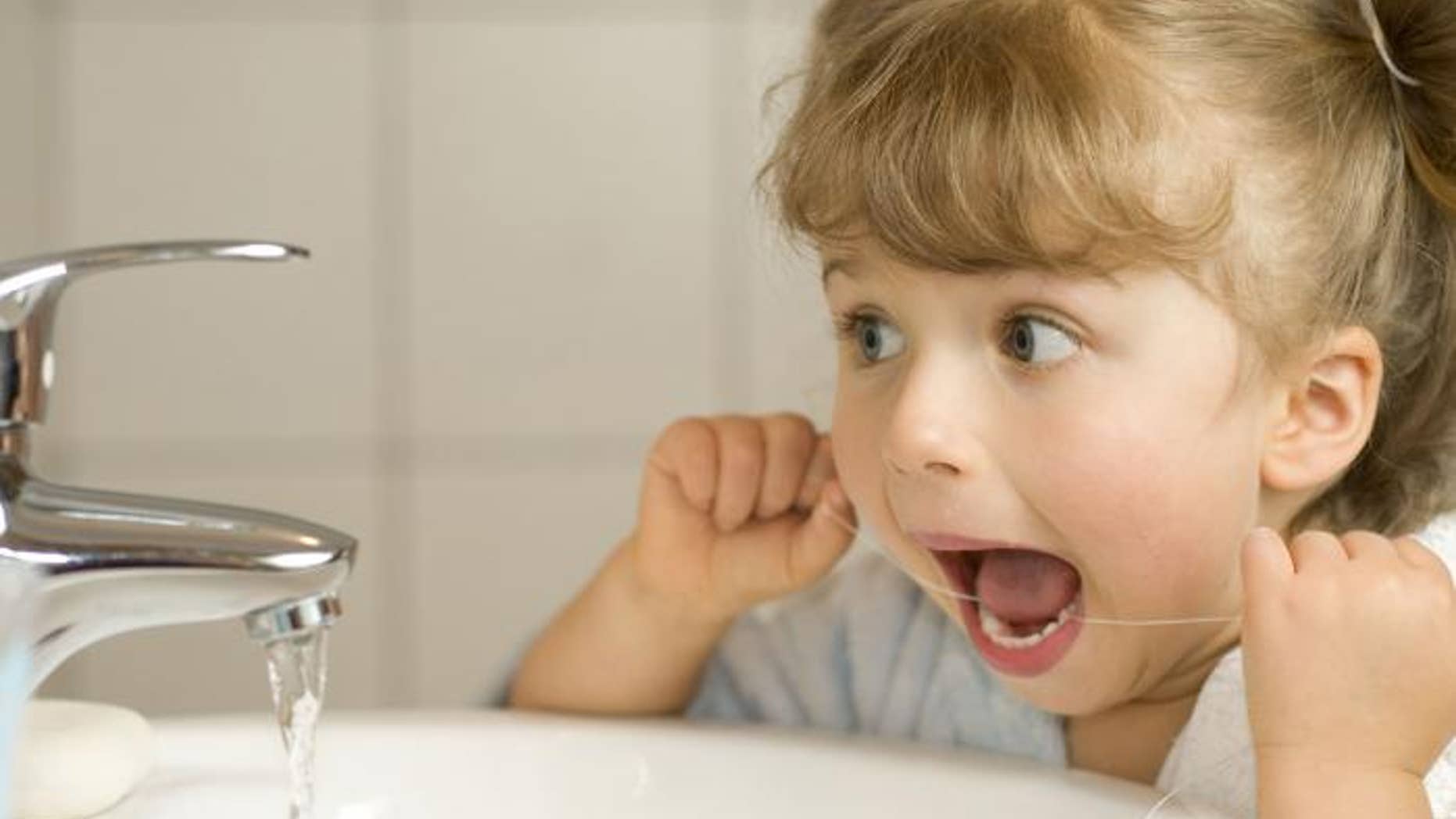 Despite the American Dental Association touting the benefits of flossing since 1908, and the federal government pushing flossing since 1979, there's actually very little evidence it does anything to stop cavities or gum disease.
The AP looked at 25 studies over the past 10 years and found only "weak, very unreliable" evidence in support of flossing. Even studies organized by the nearly $2 billion-a-year floss industry didn't show results. And the few studies that did confirm the benefits of flossing appeared to be majorly flawed. For example, one study cited by floss-backers looked at only 25 people after a single round of flossing.
This news is, understandably, perplexing the internet. "Every single time I floss (at least once a day), I notice that I have removed particles from my teeth… It's impossible to say that flossing does not make your teeth, gums and mouth cleaner," writes Jordan Sargent at Gawker. "While liberating, this news is intuitively baffling. Even a single instance of flossing seems to have a noticeable impact on the amount of debris in your mouth, which must be good for something, right?" adds Hannah Keyser at Deadspin.
Meanwhile, dentists aren't likely to stop shaming you for not flossing any time soon. "We know there's a possibility that it works, so we feel comfortable telling people to go ahead and do it," one dentist tells the AP.