Inside the $37,000-a-month sex addiction rehab where Kevin Spacey, Harvey Weinstein are rumored to be receiving treatment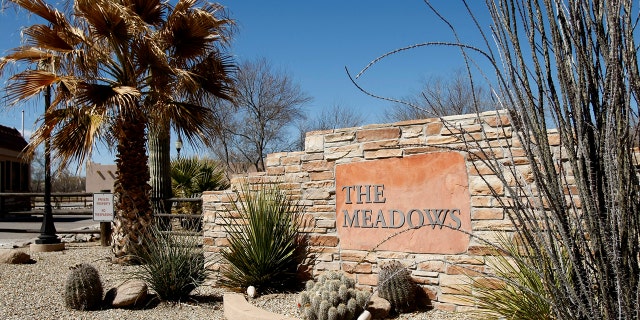 While experts continue to debate whether or not sex addiction should be classified as a mental health disorder, two fallen Hollywood magnates have reportedly checked into America's swankiest rehab to conquer their demons.
Fallen "House of Cards" actor Kevin Spacey is believed to be in rehab at The Meadows treatment facility in Wickenberg, Ariz., where movie mogul Harvey Weinstein is also allegedly seeking treatment, according to the Daily Mail.
The Meadows even boasts a special "Gentle Path" program, which touts itself online as the "nation's premier inpatient treatment for sex addiction" for men. Developed by Dr. Patrick Carnes, a pioneer in sex addiction and recovery issues, the 45-day program has space for 28 men in 24-hour monitored care to the tune of a cool $37,000 a month, Business Insider reports.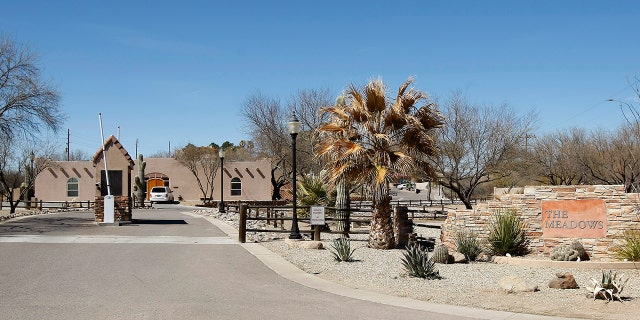 BEAUTY PAGEANT HOPEFULS SPORT BEEF BIKINIS TO PROTEST SEXUAL HARASSMENT
Hosted in a self-contained, 35-acre campus with mountain views, the program's treatments include equine and expressive art therapy yoga, Tai-chi, acupuncture and daily mindfulness meditation to combat sexually related issues and traumas, according to Gentle Path's promotional video. Dubbing the program as the "quintessential model of sex addiction treatment," the campus also boasts a fitness center and outdoor swimming pool on its lush grounds, with counseling, nursing, medical and psychiatric services available on site.
Through an "innovative and highly effective treatment plan especially designed to heal male sex addicts," patients are "guided on their journey of recovery by examining the underlying causes of addiction and co-occurring disorders," Gentle Path's website states.
HAWAII JUDGE ORDERS MAN TO WRITE 144 COMPLIMENTS ABOUT HIS EX
"The goal is for these individuals to gain the courage to face difficult issues, including grief and loss; heal from emotional trauma; and become accountable for their own feelings, behaviors, and recovery," it adds.
Just an hour drive from Phoenix, The Meadows has long been a go-to facility for the stars. Tiger Woods, Kate Moss, Selena Gomez and Elle Macpherson have all checked into the luxurious rehab for various treatments, the Mail notes.
FOLLOW US ON FACEBOOK FOR MORE FOX LIFESTYLE NEWS
No word yet, though, on whether Spacey and Weinstein's loved ones will be dropping by for "Family Week" programs.