How tall are models, really?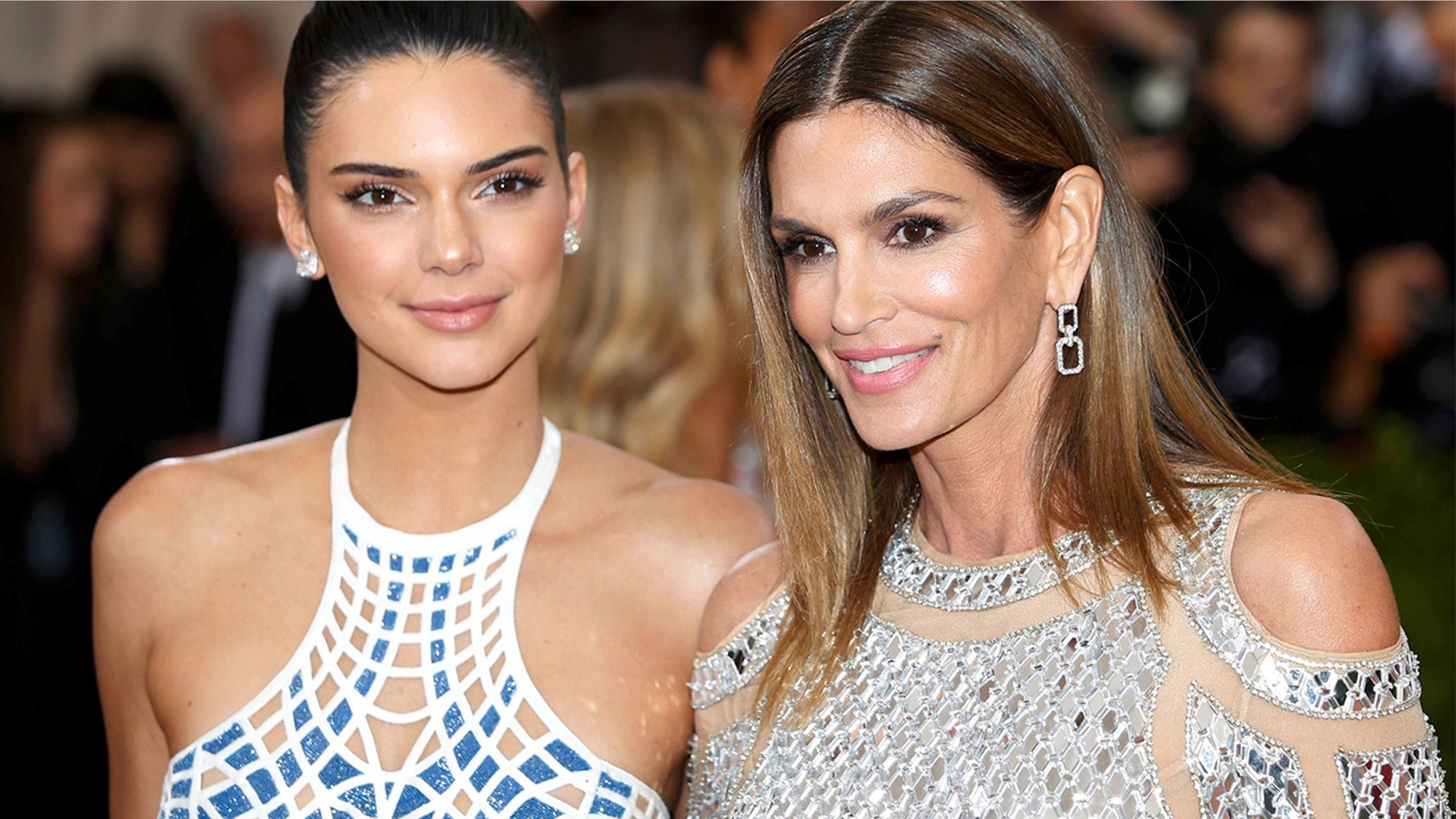 You follow them on social media and see their faces splashed across magazine covers, so you probably think you know your favorite models pretty well.
But with Photoshop, skilled posing and the perfect outfit, it's easy to manipulate how they look in the images we see. And while models are notoriosuly tall—there's even specific size requirements for the runway— some of their heights might actually surprise you.
Check out the real height of 11 famous models, below.
Gigi Hadid: 5'10"
Bella Hadid: 5'9"
Kendall Jenner: 5'10"
Ashely Graham: 5'9"
Karlie Kloss: 6'1"
Cara Delevingne: 5'8"
Heidi Klum: 5'9"
Cindy Crawford: 5'9"
Miranda Kerr: 5'9"
Christie Brinkley: 5'9"
Kate Moss: 5'7"