How eating cheese can help you lose weight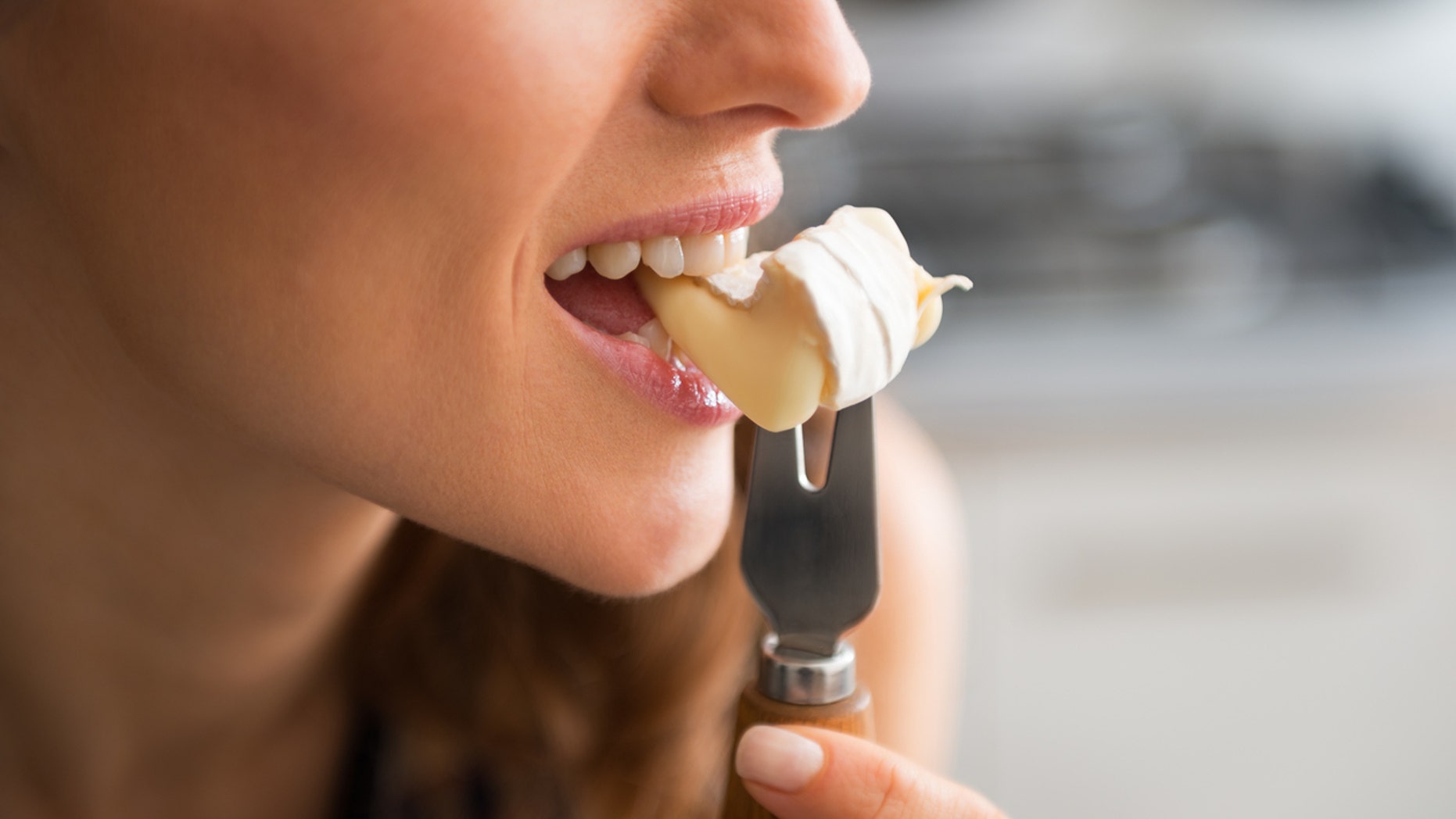 Forget what you have heard about cheese — we have Gouda news for you.
Eating cheese does not raise your cholesterol and could actually help you lose weight, scientists have found.
HOW EATING CARBS CAN HELP YOU LOSE WEIGHT
Research from Ireland found people who eat a lot of cheese do not have a higher cholesterol than those who don't.
They also discovered that people who eat more dairy tend to have a lower body mass index.
But current health guidelines suggest eating foods high in saturated fat can increase your risk of high cholesterol.
Evidence strongly suggests that high cholesterol can increase the risk of heart attack, stroke, blood clots and angina.
It is often caused by an unhealthy diet or having a family history of stroke or heart disease.
FOLLOW US ON FACEBOOK FOR MORE FOX LIFESTYLE NEWS
For the study, 1,500 Irish adults kept a four-day food diary and were asked to note how much dairy they ate.
Their blood samples were then analysed for cholesterol levels and other metabolic health problems. Researchers found that the adults with a lower body mass index ate more dairy.
However, lower blood pressure was associated with eating cheese more than other products like yogurt and milk.