FNM Exclusive: Megan Puleri's Favorite Look From the Victoria's Secret Fashion Show Was a 'Sexy Astronaut' Outfit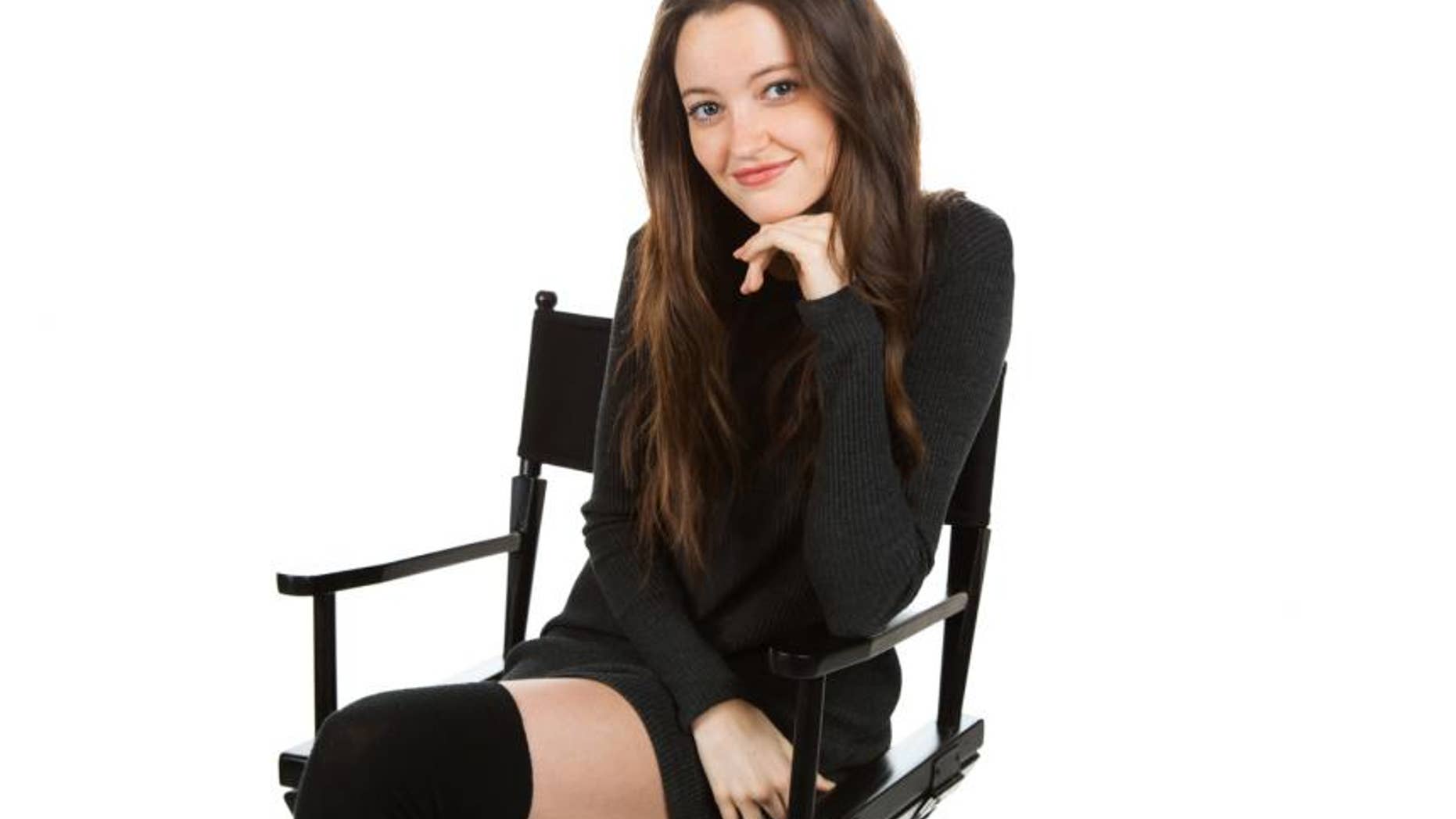 More than 500 astronauts have traveled out of Earth's atmosphere since the dawn of space travel, but not a single one could make a spacesuit look as sexy as Megan Puleri.
(Sorry, John Glenn, but it's true.)
As one of the cosmically beautiful models who walked in last year's Victoria's Secret Fashion Show, Megan made a huge splash in clearly the most out-of-this-world outfit at the entire event.
"I wore the astronaut suit, so I had a blue bra from PINK, and … basically, like, leotard, like a long-sleeve leotard, and my helmet," Puleri tells FNM. (Check it out in the video above).
"It actually was probably my favorite outfit of the show, other than maybe the police one that Josephine [Skriver] wore," she adds. "She looked amazing in that."
But before baring her celestial sexiness on the runway, Puleri says she sought out the advice of VS's other heavenly bodies, stsarting with Candice Swanepoel.
"I got up the nerve to go talk to her," explains Puleri of her first run-in with Swanepoel, who advised her to "just relax and be yourself and enjoy it, because there's nothing like the first show."
"And then I got advice throughout, from like Behati [Prinsloo]," Puleri adds. "'Just be yourself,' really, was the main thing. And have fun with it. Don't take it too seriously."
Keep reading for a look at more of Megan's hottest looks, each of which would put John Glenn and his NASA spacesuit to shame: