Facebook users say this salon's 'overweight' policy is offensive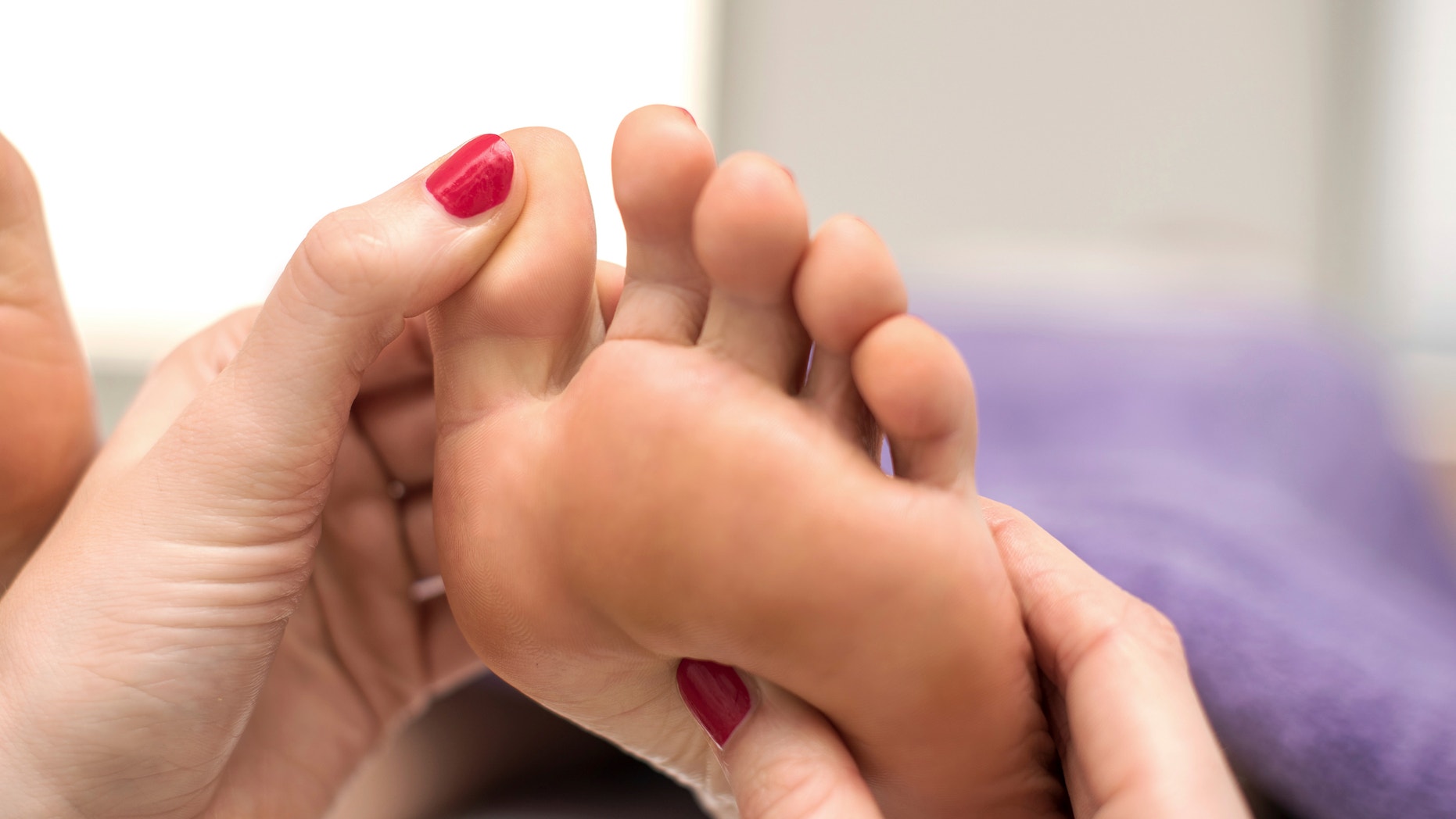 A Memphis-area nail salon is under fire after posting a controversial sign some people are dubbing discriminatory.
WREG.com reported that a nail salon in Frayser, Tennessee, posted a sign on its door specifying that overweight customers seeking pedicures must pay $45 "due to service fees for pedicurists."
The woman who snapped a photo of the sign and posted it on Facebook said the salon in question is Rose Nails.
ZARA SLAMMED FOR USING 2 THIN MODELS IN JEANS CAMPAIGN
The salon's owner denied the sign was displayed at his business, but he did point out he charges men an extra $5 because they don't visit the salon as often. He also told WREG he doesn't give overweight patrons pedicures at all because in the past they have broken chairs twice, which cost him $2,000 to $2,500 to repair or replace.
While obese people are often forced to purchase an extra plane ticket or seat at the movies, some Facebook users are labeling the salon's policy against men and obese customers as discriminatory.
FOLLOW US ON FACEBOOK FOR MORE FOX LIFESTYLE NEWS
However, others are arguing patrons who don't like the salon's policy simply ought to seek their pedicures elsewhere.
Regardless, a sweeping ban of overweight individuals may harm the salon owner's bottom line, seeing as nearly 69 percent, or more than two-thirds, of Americans are overweight, according to the National Institutes of Health.
What do you think of the salon's policy?