Exhibit at Minneapolis-St. Paul International Airport features U.S., Cuban artists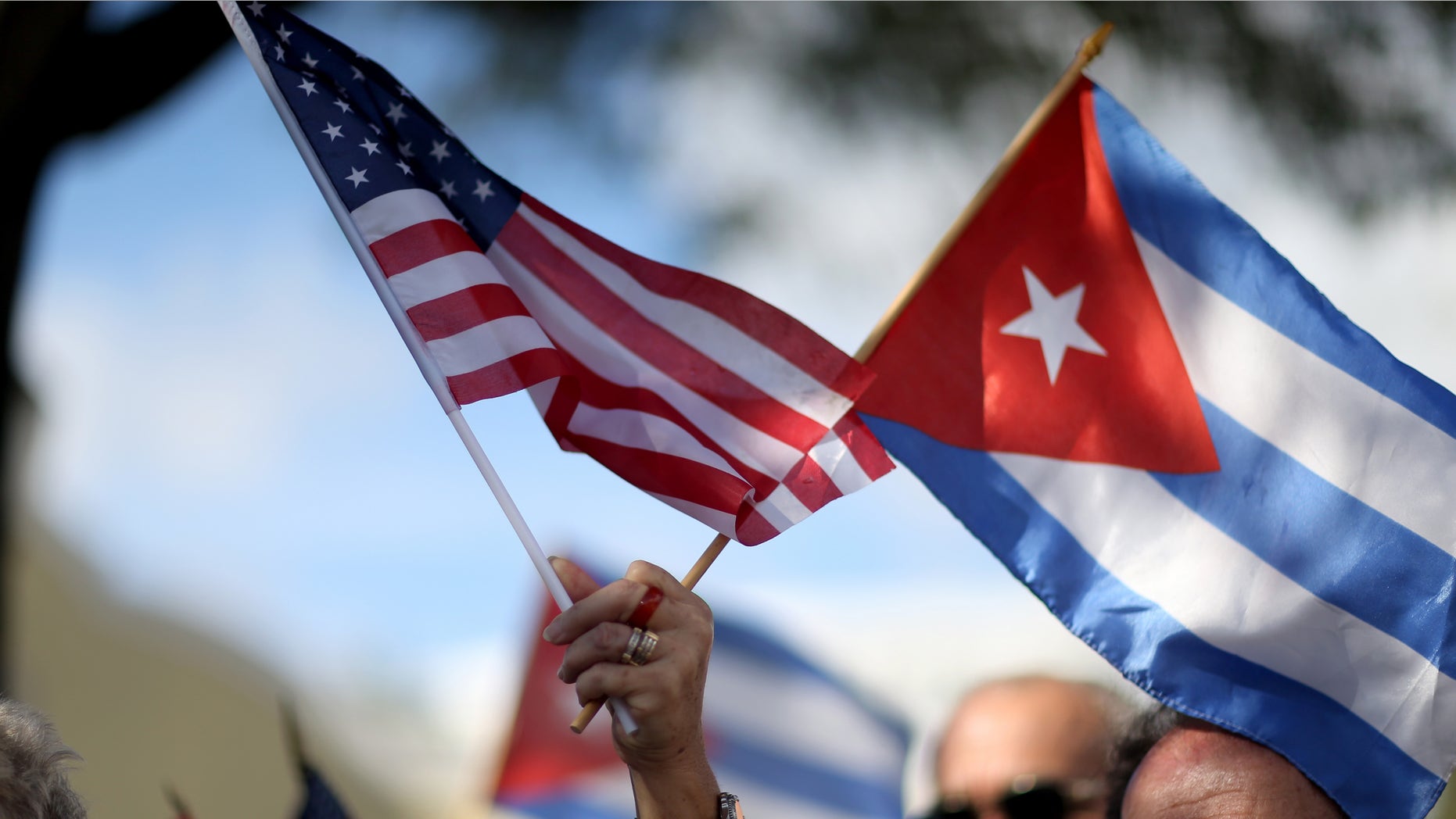 MINNEAPOLIS (AP) – A new art exhibit at Minneapolis-St. Paul International Airport marks the reopened relationship between the United States and Cuba.
"Buoyancy" opened Oct. 5 on both Concourses E and F in the airport's Terminal 1-Lindbergh. The title refers to the Cuban people's spirit through more than a half-century of trade embargoes.
The exhibit is a collaboration of Arts @ MSP, a new arts program that brings films, performance art and live music to travelers at the airport.
It's co-curated by the U.S. Cuba Artist Exchange in Minneapolis. The exhibit features works by Cuban artists Omar Valenti, Adrian Rumbaut and Camilo Diaz de Villalvilla.
Also featured is a visual and sound installation about Cuba by The Touch of Sound, an online library of recordings collected by Minnesota brothers Jesse and Jonah Marks.