Drunk Irish soccer fans cheer on Victoria's Secret patrons at Denmark store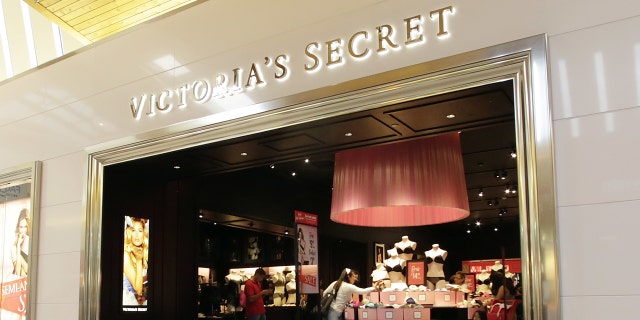 Patrons of a Victoria's Secret in Denmark were in for quite a surprise when they were greeted by dozens of Irish soccer fans cheering them on as they entered and exited the store.
The large crowd was watching the first leg of the World Cup Playoffs at the Dubliner, an Irish pub in Copenhagen across from the lingerie store. Celebrations got a bit rowdy and the group spilled out onto the street.
NEWLY NAMED 'FERRY MCFERRYFACE' OUTRAGES AUSTRALIAN FERRY OPERATORS
Video of the event circulated online and went viral, showing the celebratory and likely drunk men and women singing, chanting and cheering at people as they come and go from the store.
While there have been mixed reactions to the situation online, an employee from the store said everyone saw it as all in good fun. "They started cheering people entering and leaving the shop, it was so funny. I think everyone saw the funny side and no one took it seriously, it was all harmless. Everyone was having such a good time," Kathrin Hansen told The Sun.
FOLLOW US ON FACEBOOK FOR MORE FOX LIFESTYLE NEWS
Martin O'Neill, manager of the team, was asked about the video in a press conference, replying "Actually, I made that video," which received a number of laughs from the audience.