'Define what beauty means to you': Blogger posts unusual 'transformation' pic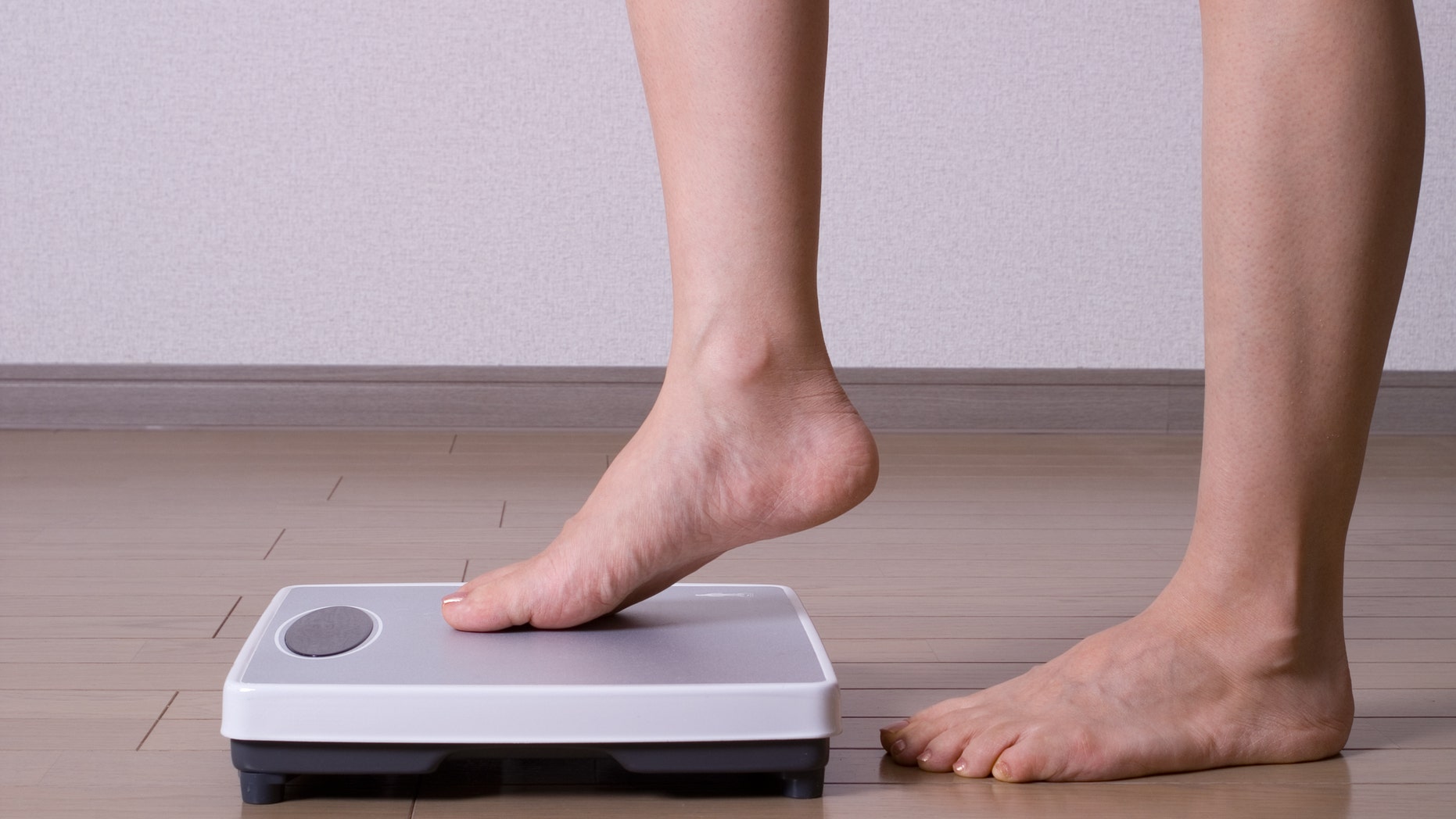 Most before-and-after photos depict incredible weight loss, often hard-earned by strict dieting and exercise, and meant to serve as fitness inspiration for others with the same goal. Yet a lifestyle and fitness blogger in California is sending a different message with her side-by-side "transformation" picture, in which she has seemingly gained weight in the "after" image: Love yourself, regardless of your body changes.
"I once heard that our reality is largely made up of our perceptions and beliefs, not facts. And that our ideas and theories are based on experiences and opinions, so much so that we start to create stories from these views and judgements," Joanne Encarnacion, of San Jose, California, writes in the viral Instagram post, which had garnered nearly 12,000 likes as of Friday morning. "So instead of writing a failure story, I chose to look at this set of progress pictures taken a few days ago and tell myself a different story."
THESE MODELS FIRED BACK AT CRITICS WITH A POWERFUL INSTAGRAM
Encarnacion goes on to describe that since the "before" photo was taken, in October 2016, she has saved her marriage, which had been on the brink of divorce; recovered from a shoulder injury; worked on raising two young women; formed new friendships; and started a new career.
Instead of seeing herself as a "failure for not sticking to consistently training and for not eating as clean as I should have," she forgave herself for devoting more energy toward the parts of her life that needed it most. In the post, she encourages others to do the same — and redefine what beauty and strength mean to them.
FOLLOW US ON FACEBOOK FOR MORE FOX LIFESTYLE NEWS
"Remind yourself that society has romanticized a concept of what beauty, fitness, and loving yourself looks like," Encarnacion continued in the post. "The power to define what beauty means to you is within you. You are the source of your reality. You are the creator of your story."