Couple celebrates 47 years of marriage with portraits by photographer daughter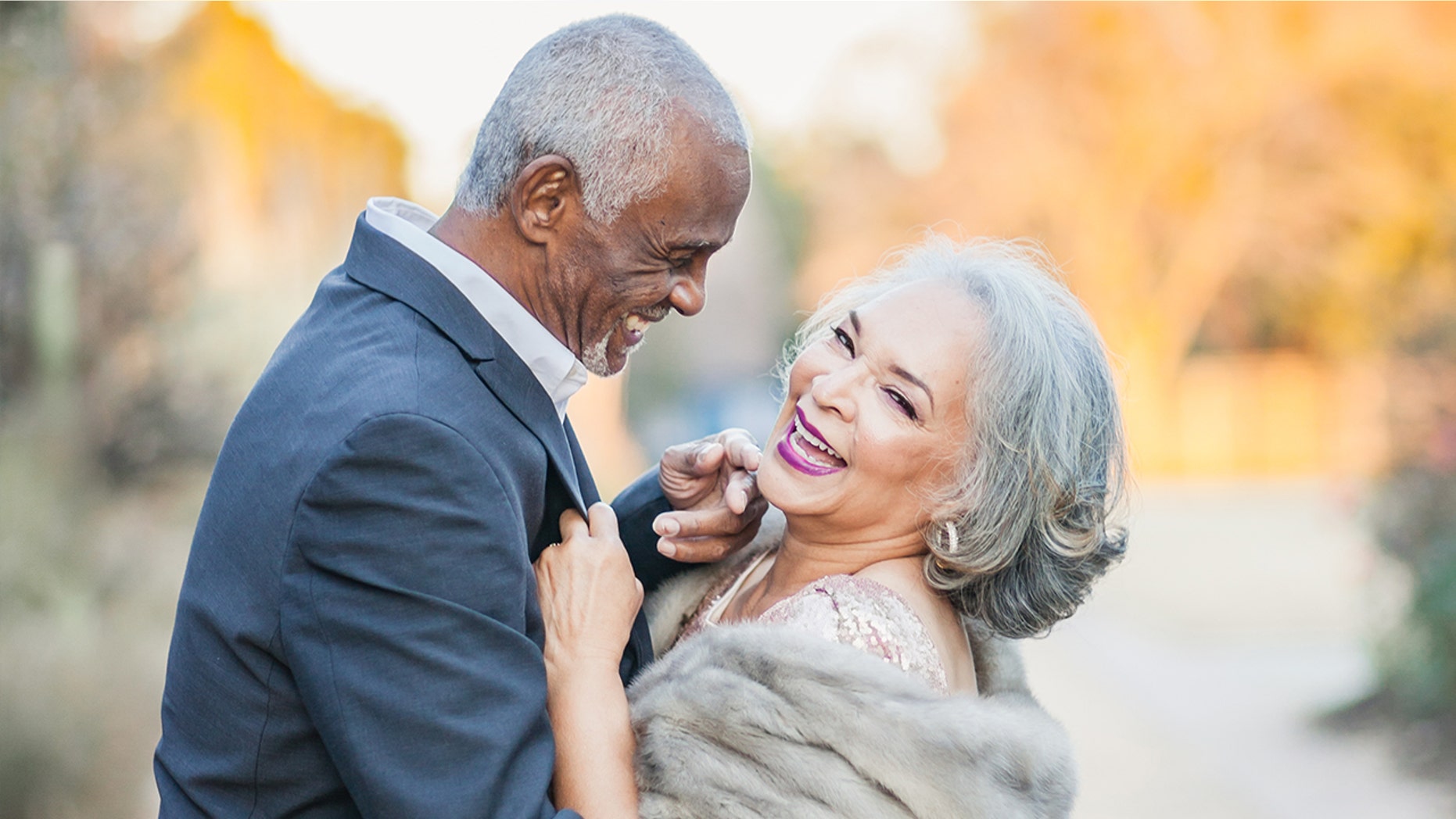 Wedding photographer Amber Robinson of Raleigh, N.C., is used to capturing the magic of newlyweds on their big day, but recently turned the camera on some fresh subjects – her parents.
Wanda and Marvin Brewington have been married for over 47 years, raised two daughters, conquered cancer and share the love of a lifetime. Posting images from their glam holiday portrait session to social media on Nov. 30, Robinson's gorgeous images illustrating her parents' timeless bond clearly struck a heartstring, and soon went viral.
Robinson's images garnered over 14,000 likes and almost 15,000 shares since posting her parents' pics to Facebook, with over 7,650 applauding the photos with likes on Instagram as well.
Nevertheless, their daughter says that the sweet photos of Wanda, 67, and Marvin, 70, capture just a glimpse of their story.
BRIDE WEARS CAT PAJAMAS TO PRANK GROOM ON THEIR WEDDING DAY
Robinson told Fox News that Marvin and Wanda met in 1968 at Livingston College, where they became college sweethearts and married two years later in a backyard ceremony at Wanda's childhood home. Their vows to care for one another through sickness and health were soon tested, Robinson says, when Marvin was diagnosed with multiple sclerosis in 1973.
He later battled colon cancer in the 90s and fought prostate cancer in 2013, and Wanda has always stood by her husband's side.
And through Wanda's diagnosis of Parkinson's disease in 2014, "the two have always been the rock the other needed," Robinson says.
Even though she's a wedding professional now, Robinson told Yahoo Lifestyle that she didn't always understand her parents' bond growing up.
"Growing up, my sister and I thought it was disgusting to see our parents hug and kiss so much, but now, as a married woman, I understand," the mother-of-four told the outlet.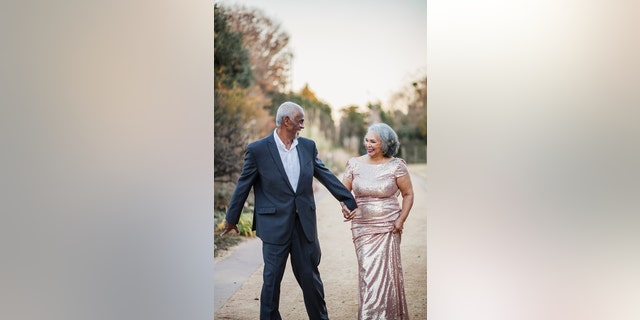 VIRAL PROPOSAL VIDEO SHOWS MAN REMOVING PRICEY SNEAKERS BEFORE POPPING QUESTION
When it came time to photograph her mother and father, though, Robinson knew exactly what she was getting into.
"I treated this session like I do any portrait session with a couple who I am working with, but mom and dad's love came alive in front of the camera," she said. "The connection between the two of them is what I strive to achieve with every couple I photograph."
FOLLOW US ON FACEBOOK FOR MORE FOX LIFESTYLE NEWS
Facebook fans have since described Robinson's photos of Wanda and Marvin as an "amazing tribute" to their union, as well as "goals" and "an inspiration" — and likely anyone who sees the photos will understand that true love always wins, too.