Christie Brinkley thankful to Gap for featuring a 63-year-old woman in new ad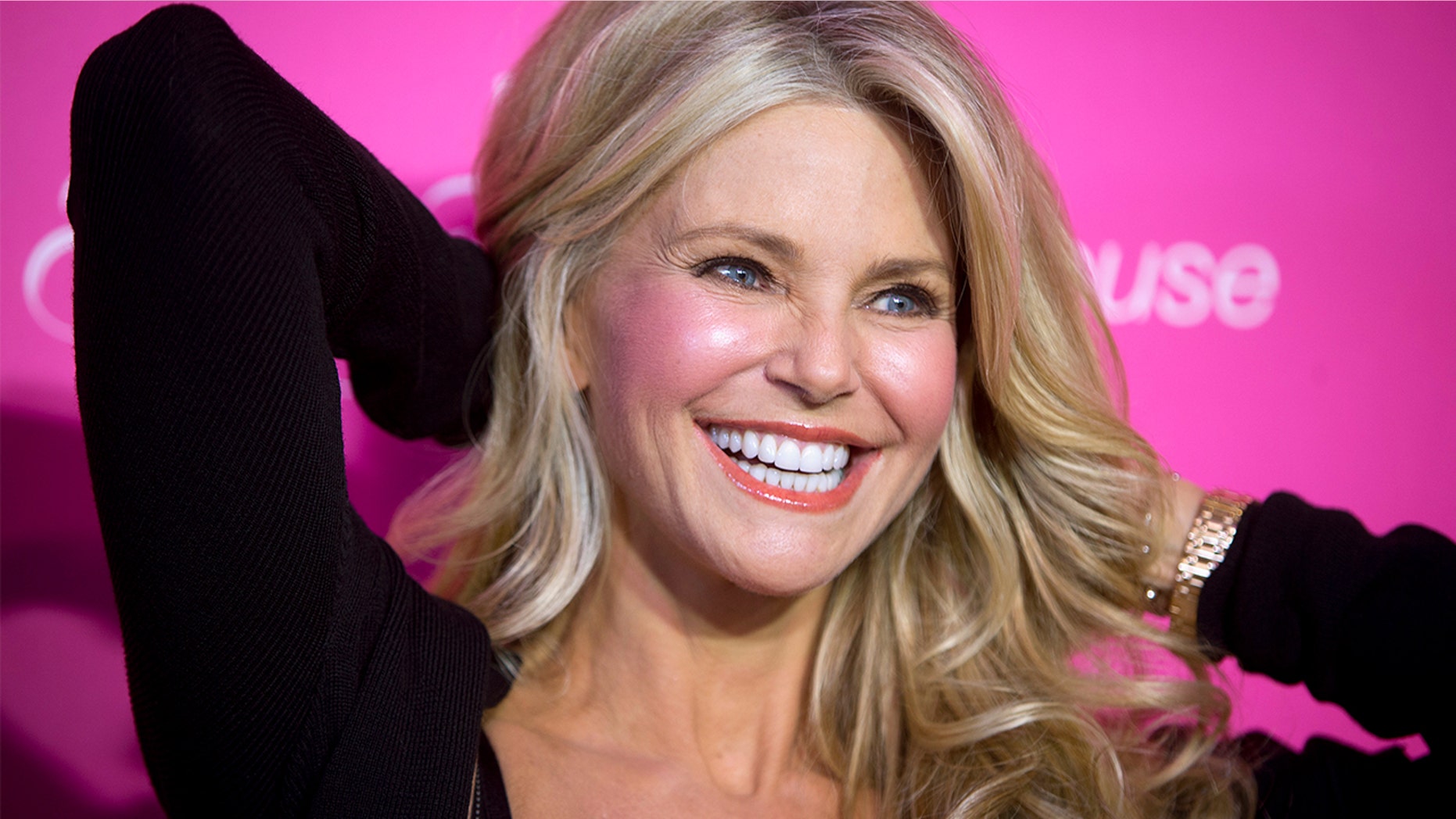 Christy Brinkley isn't exactly new to modeling, but she's thankful for her latest gig.
The 63-year-old supermodel is featured in Gap's new "I am Gap" summer campaign, along with Priyanka Chopra, Alek Wek, Wiz Khalifa and more.
The ad, which is currently on display in New York City's Times Square, shows Brinkley in a long-sleeve white shirt, jeans and a brown belt.
CHRISTIE BRINKLEY SHARES HER SECRETS FOR ROCKING A BIKINI AT AGE 63
After seeing the large billboards, Brinkley posted a picture of them to her Instagram, sharing her excitement and support.
"Thank you for including a woman in her 60's in your ad campaign!" she captioned the picture. "I love that you have ALWAYS BEEN ABOUT DIVERSITY in every way…"
Gap isn't the only company that's featured Brinkley recently. The model made quite a splash posing in the latest Sports Illustrated Swimsuit issue alongside her two daughters.
FOLLOW US ON FACEBOOK FOR MORE FOX LIFESTYLE NEWS
In an Instagram post, Brinkley thanked Sports Illustrated "for sending the powerful message that good things come in packages of every size and we do not come with an expiration date."