Chavo Del Ocho Coming to a Wii Near You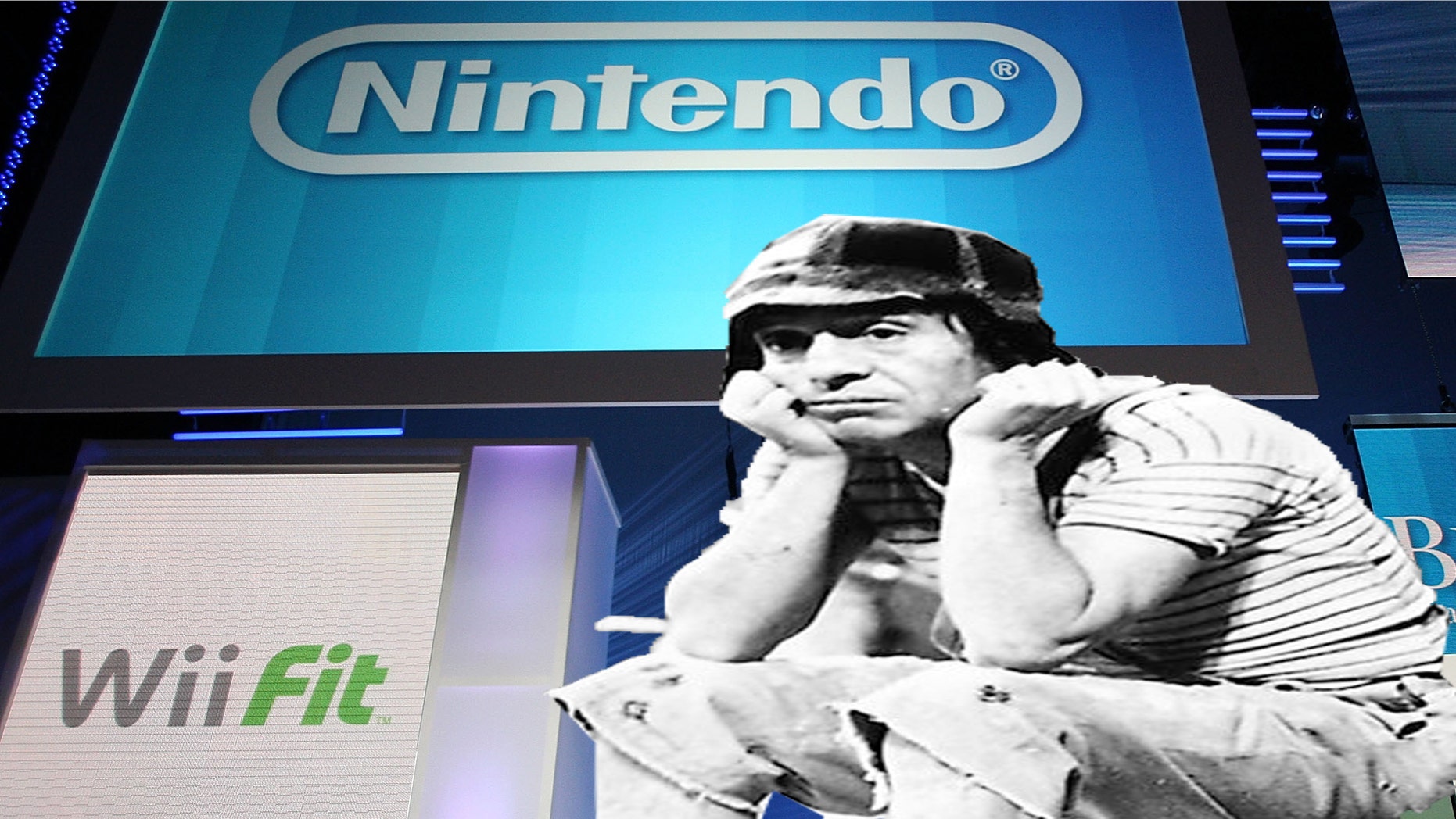 Proof of the character's enduring popularity, El Chavo del Ocho will have his own video game, coming soon to a Nintendo Wii console near you, as part of the month long celebration that will mark 40 years for the beloved orphan of "La Vecindad."
According to La Prensa Grafica, the "El Chavo del Ocho" game will be based on the classic characters created by Mexican comedian Roberto Gomez Bolaños, who is also known as "Chespirito."
Bolaños created the television character, "El Chavo", played by Bolaños himself, in 1971. The show centered around a young orphaned boy who made his home in a barrel in the courtyard of a Mexican apartment complex.
The game is designed to be played by the entire family and can accommodate one to four players who will participate in approximately 30 mini skill games, such as pozole-eating competitions, piñata breaking, and balloon wars, among others. Characters that players will be able to select to represent them during game play include El Chavo, Kiko, la Popis and Ñoño.
"El Chavo del Ocho" for Wii cost $3 million to develop and is the first video game to be made in Mexico. The game will be available in English, Spanish and Portuguese, and is set to be released the second week of March in 2012, simultaneously to Chavito fans across Latin America, the United States and Canada.
Tracy López is a bilingual writer living outside the DC Metro area and the founder of Latinaish.com.
Follow us on twitter.com/foxnewslatino
Like us at facebook.com/foxnewslatino