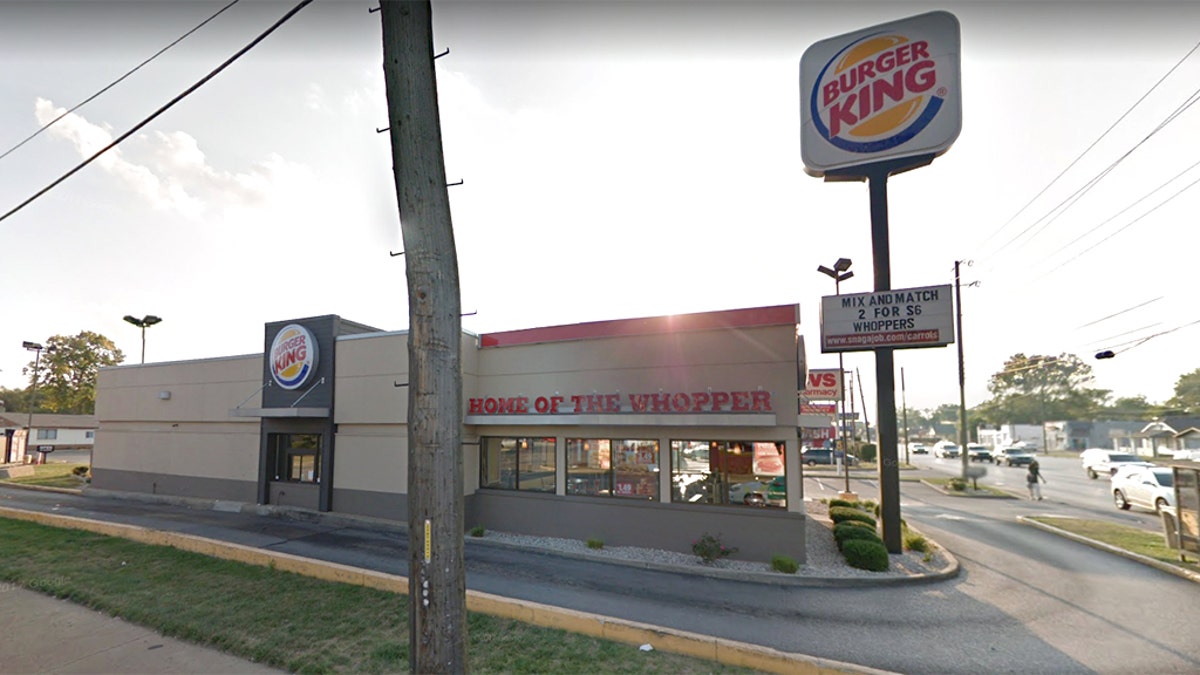 Indianapolis Metropolitan Police Department officials were quick to respond to frightening scene at a Burger King, reviving and later arresting a patron who overdosed in the drive-thru.
On July 5, authorities responded to an emergency at the fast food chain's 3401 W. 16th Street location before midnight, finding customer Frank Novak drifting "in and out of consciousness," the Indy Channel reports.
BRITNEY SPEARS PREFERS MCDONALD'S 'SMALL BURGERS' ON TOUR
Administering Narcan to revive the 29-year-old, Novak later told authorities he had just purchased and consumed Norco, otherwise known as hydrocodone and acetaminophen. He was then transported to a hospital for a blood draw.
As of Friday afternoon, Novak was reportedly being held at Marion County Jail on a preliminary charge of operating a vehicle while intoxicated, the Indy Channel reports. A date for a court hearing has not yet been set.
Similarly, in April, a Virginia Taco Bell patron overdosed in a drive-thru and was soon revived by authorities, before his subsequent arrest.