Australian bikini model believed to have died in fiery car wreck, police say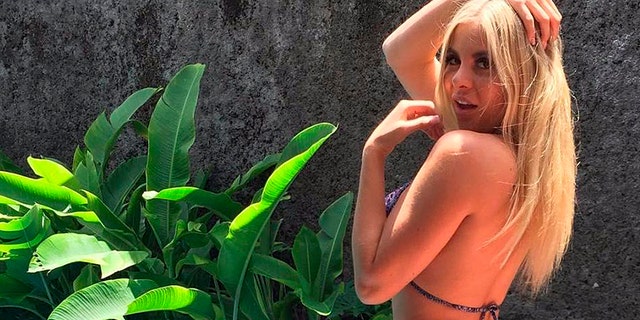 NEWYou can now listen to Fox News articles!
Bree Keller, a 22-year-old hairdresser and bikini model from the Northern Beaches suburbs of Sydney, is believed to be one of three passengers who died in a tragic car wreck in the city's Central Business District on Saturday morning.
"We keep thinking of when she is going to walk in the door … but she is never going to walk in the door again," said Keller's stepfather, Peter Francis, in a statement obtained by News.com.au. "Bree was a very attractive girl, both inside and out. She had never been in trouble. She was a delight to be with and had lots of friends."
WHY THIS POPULAR FITNESS MODEL NO LONGER POSTS BIKINI PHOTOS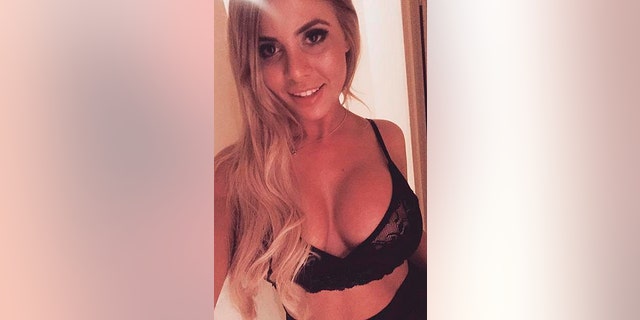 According to the site, Keller had been riding in a $200,000 Nissan GT-R with three men — brothers Steve and Jeff Nasr, and Joseph Bagala — when the vehicle lost control on the roads near Darling Harbour, veered off the road and burst into flames.
Both Steve and Jeff Nasr were killed in the accident, but Bagala was pulled to safety before the car went up in flames. He is currently in stable condition.
Police have yet to conclusively identify Keller's body, but a police spokesperson has stated that "the woman in the car is believed to be a 22-year-old from Northern Beaches."
MODEL CLAPS BACK AT BODY-SHAMERS WITH BIKINI PHOTO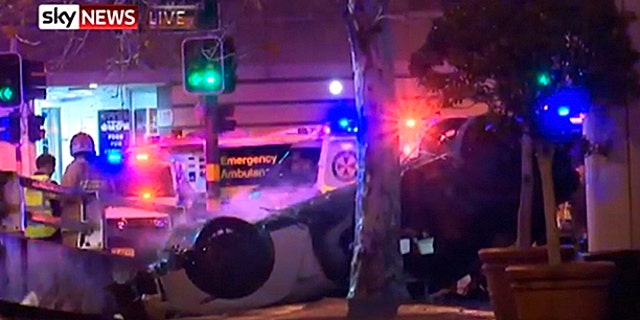 Australia's Daily Telegraph reported earlier that authorities would be using dental records and DNA tests to confirm the identity of the young woman's body.
Keller had reportedly been on vacation in Europe just prior to returning to Northern Beaches to stay with her parents, News.com.au reports. And according to her Instagram account — where she has over 17,000 followers — Keller last posted to the social media platform on Aug. 28.
Keller's parents, meanwhile, are still in the dark about why she was in the car, and who her traveling companions were.
"We have no idea who these people were," said Francis, her stepfather. "We knew she was going out, but we didn't know where."
FOLLOW US ON FACEBOOK FOR MORE FOX LIFESTYLE NEWS
One of his last memories of Keller, however, was of the beautiful Father's Day gift she bought him on Sept. 3.
"It was a lovely day," he remembered. "She bought me a lovely present."