Americans would rather spend extra on toilet paper, coffee and shoes, study finds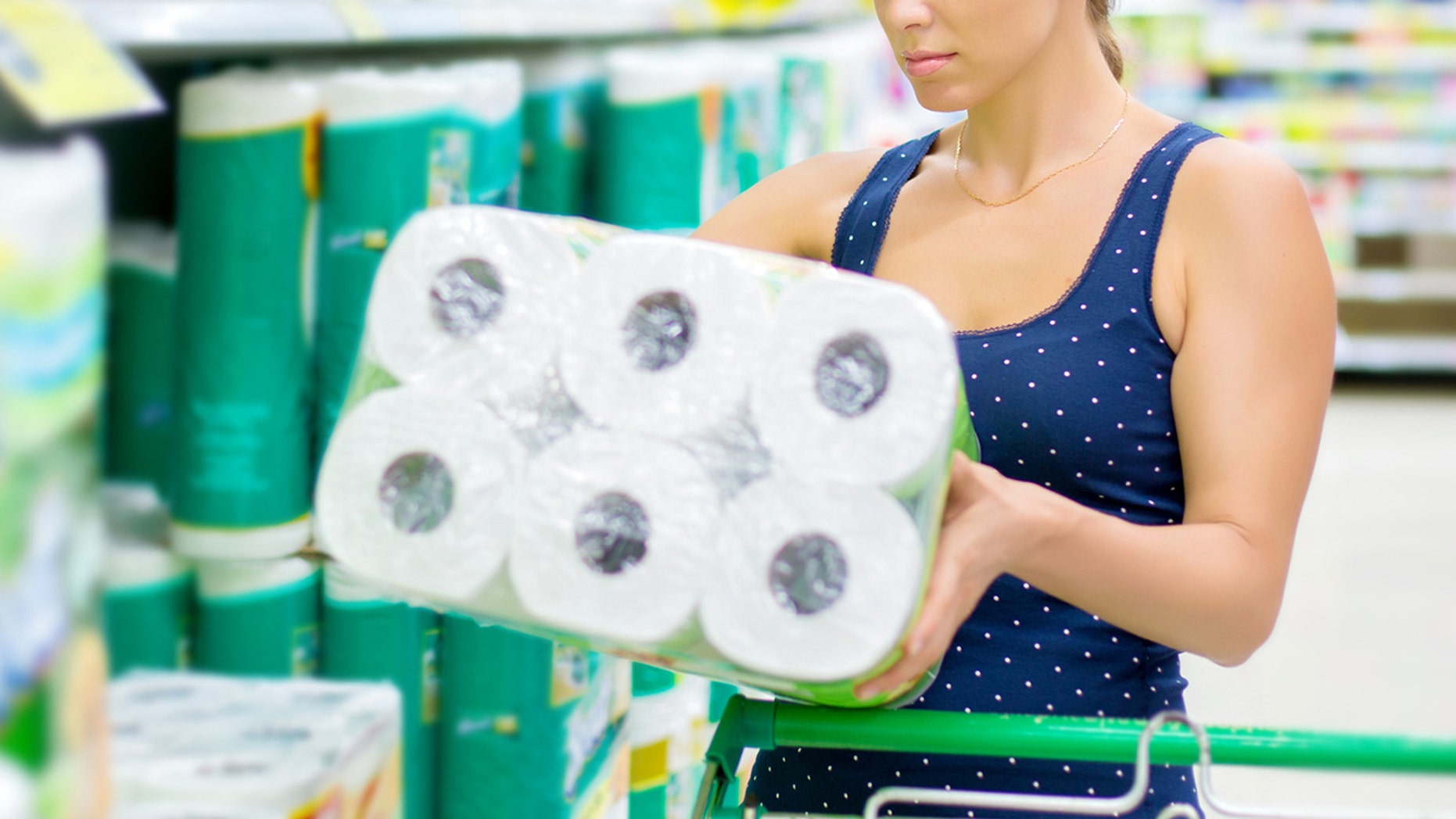 It's official — you should never go cheap when buying toilet paper, coffee or shoes, according to new research.
A new study of 2,000 Americans uncovered what things we're OK spending good money on and what things it's OK to buy cheap.
Results showed Americans think it pays to shell out for toilet paper, coffee and toothpaste, but they cheap out and save money when it comes to hand soap, wine and even eating out.
SUPERMARKET SAYS CUSTOMERS BEGAN STEALING BASKETS AFTER PLASTIC BAGS WERE BANNED
The survey, conducted by Slickdeals, found a surprising trend — many Americans will happily buy their clothes on the less expensive side. Nearly seven in 10 Americans polled (68 percent) reported they buy their casual shirts on the cheaper side and another 58 percent said they emphasize saving money when it comes to buying jeans.
Interestingly, dress pants also get the low-cost treatment, with 44 percent saying they opt for the cheaper ones.
And we could make a case that Americans care more about their pets than themselves. Nearly every food item landed on the cheaper side of the list, but Americans shell out when it comes to pet food.
Important household items trended toward the expensive side, with beds, couches/chairs and televisions cracking the "spend" list.
Also landing on the expensive side were skin care items, makeup, large household appliances and computers/laptops.
"This survey indicates that perceived value can greatly influence our shopping habits," said Slickdeals CEO Josh Meyers. "For example, coffee, toothpaste, and skin care products deserve a premium according to our survey, while other product categories seem to be viewed more as commodities where corners can be cut without an impact on value."
HERE'S WHEN COSTCO IS THE LEAST BUSY
The results showed that America's relationship with money is an interesting one, with 83 percent considering themselves to be smart and savvy with money, but, amusingly, the average American says they only get good value on half of their purchases.
In fact, the average American says they resentfully spend $229 every month that they feel they don't get their money's worth on.
So which items are considered "bad value?"
Concert tickets were listed as the most overpriced item one can buy, with nearly seven in 10 (69 percent) of Americans agreeing that they don't get their money's worth on them. College tuition and health insurance rounded out the top three, each with 60 percent of Americans agreeing they're overpriced.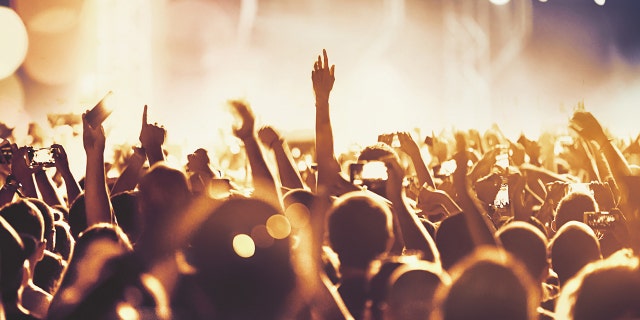 And don't forget about movie theater snacks — well over half (58 percent) of respondents said movie theater popcorn was a rip-off.
The results also pinpointed exactly when certain items become officially "expensive." For instance, a steak dinner becomes expensive at $34, a bottle of wine at $31, nice shoes at $58, and a pizza at $20.
FOLLOW US ON FACEBOOK FOR MORE FOX LIFESTYLE NEWS
Items Americans choose to save on:
Hand soap, dish soap, paper towels, wine, eating out, casual shirts, small household appliances, jeans, dress pants, dresses, socks, handbags, sunglasses, belts, jewelry, produce, bread, cheese, butter, chips/snacks, spaghetti sauce, beer, bottled water, milk, over the counter medicine, sunscreen, razors, cooking supplies, soda, phone chargers, headphones, shampoo, cereal, pizza, garbage bags.
Items Americans choose to spend more on:
Toilet paper, toothpaste, toothbrush, skincare, coffee, dress shirts, shoes, large household appliances, laptops/computers, mobile devices, coats, facial creams/cleansers, TVs, pet food, laundry detergent, bed, couches/chairs, makeup.