Adidas model says she received rape threats for showing her hairy legs in ad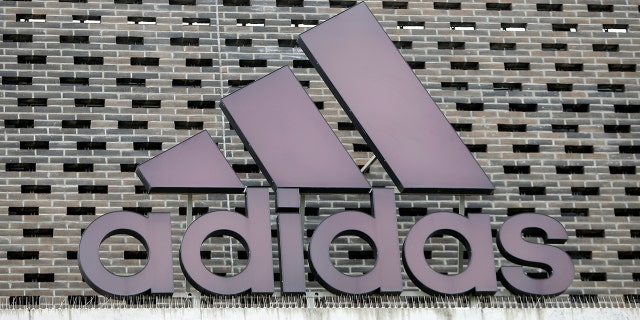 A Swedish model spoke out on social media about receiving rape threats for showing off her leg hair in a new Adidas ad.
"My photo from the @adidasoriginals superstar campaign got a lot of nasty comments last week," Arvida Byström wrote on Instagram. "Literally I've been getting rape threats in my DM inbox."
She went on to say that she can't imagine what it must be like for those less privileged than her who also have non-conforming features.
ICING'S SEXY BREAST CANCER AD COMPLETELY BACKFIRES
Byström followed up on her original post, letting her fans know that while she doesn't actually feel as though she's in danger, she does find the language people were using toward her to be concerning.
"I do think it is a problem that men use sexually violent language when women [don't] abide," she wrote. "I mainly get concerned for the women that [have] to be around these men, because having that kind of abusive language coming from somebody that you know or are physically around you is very painful and damaging."
Adidas originally posted the ad featuring Byström to their Instagram page, praising the model and artist for her photography, "which questions femininity and gender standards using so-called 'girly' aesthetics."
While many people were praised the photo, defending Byström's choice to not shave her legs, others were quick to judge, leaving comments like "I'm attracted to girls not monkeys," and "hairy legs = gross."
FOLLOW US ON FACEBOOK FOR MORE FOX LIFESTYLE NEWS
In a statement to HuffPost, a spokeswoman for Adidas defended their decision to use Byström in their ad. "Adidas Originals is honored to work with creators like Arvida for their creativity, diversity and unique ideas," she said. "We lend the breadth and depth of our brand to give our collaborators a platform for positivity, discussion and change."