A Booming Latin America Shows an Appetite for Fast Food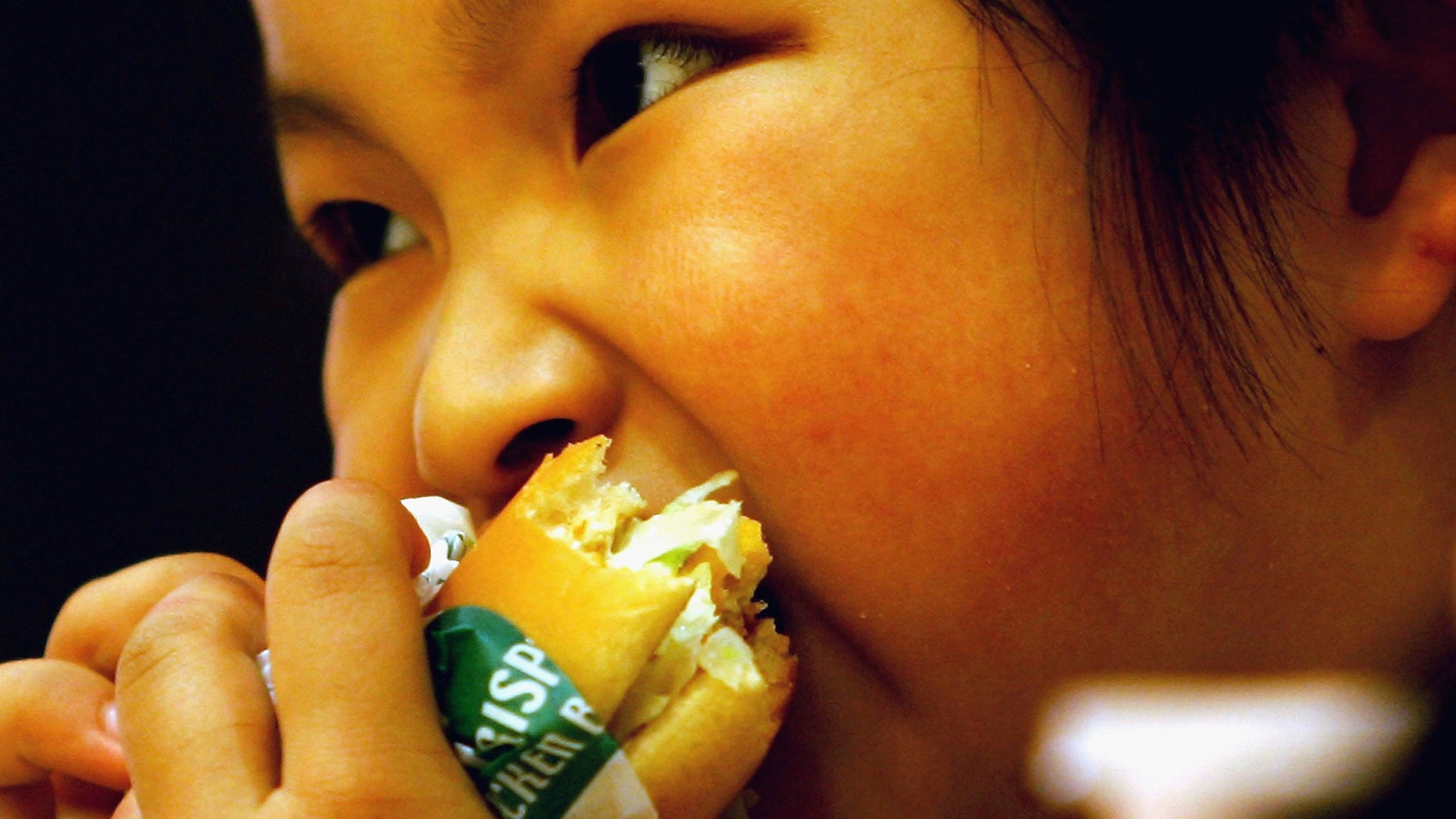 Apparently, all that new wealth flowing in parts of Latin America is fueling a great hunger – for all-beef patties and that special Mickey D's sauce.
Investor's Business Daily reported Tuesday that, with 1,757 restaurants across Latin America, Argentina-based Arcos Dorados Holdings—a take-off on "Golden Arches"—is the world's biggest McDonald's franchisee, accounting for 5 percent of global McDonald's sales. Latin America is also one of the chain's fastest-growing regions.
In 2007, Puebla, Mexico-based chef (and slow food proponent) Ana Bredée told the online magazine Mexconnect: "Fast food is regarded in Mexico as a sign of status, not as much with the wealthy as with the middle class."
The same may hold throughout Latin America. How else to account for the fact that economically-booming Brazil, for example, accounts for 53 percent of the franchise's sales, despite the fact that a Brazilian Big Mac goes for approximately $6, about twice what you'd pay in the U.S.?
Market research firm Euromonitor International expects 2014 McMeal sales to be larger than 2010 ones by 19 percent in Argentina, 26 percent in Chile, 27 percent in Brazil and 31 percent in Colombia.
In fact, Investor's Business Daily notes that a fast food war of sorts has broken out in Mexico, where Burger King has actually outnumbered its closest competitor in the last few years. The home of The King lobbed the first bomb about a week ago, dropping the price of a Whopper to 20 pesos (about $1.60, according to IBD, compared to a $2.60 Big Mac) for 20 days in order to celebrate its 20th anniversary in the country.
Let the beef begin!
For the original story, see Investor's Business Daily.
Follow us on twitter.com/foxnewslatino
Like us at facebook.com/foxnewslatino