93-year-old man eats lunch with late wife's photo every day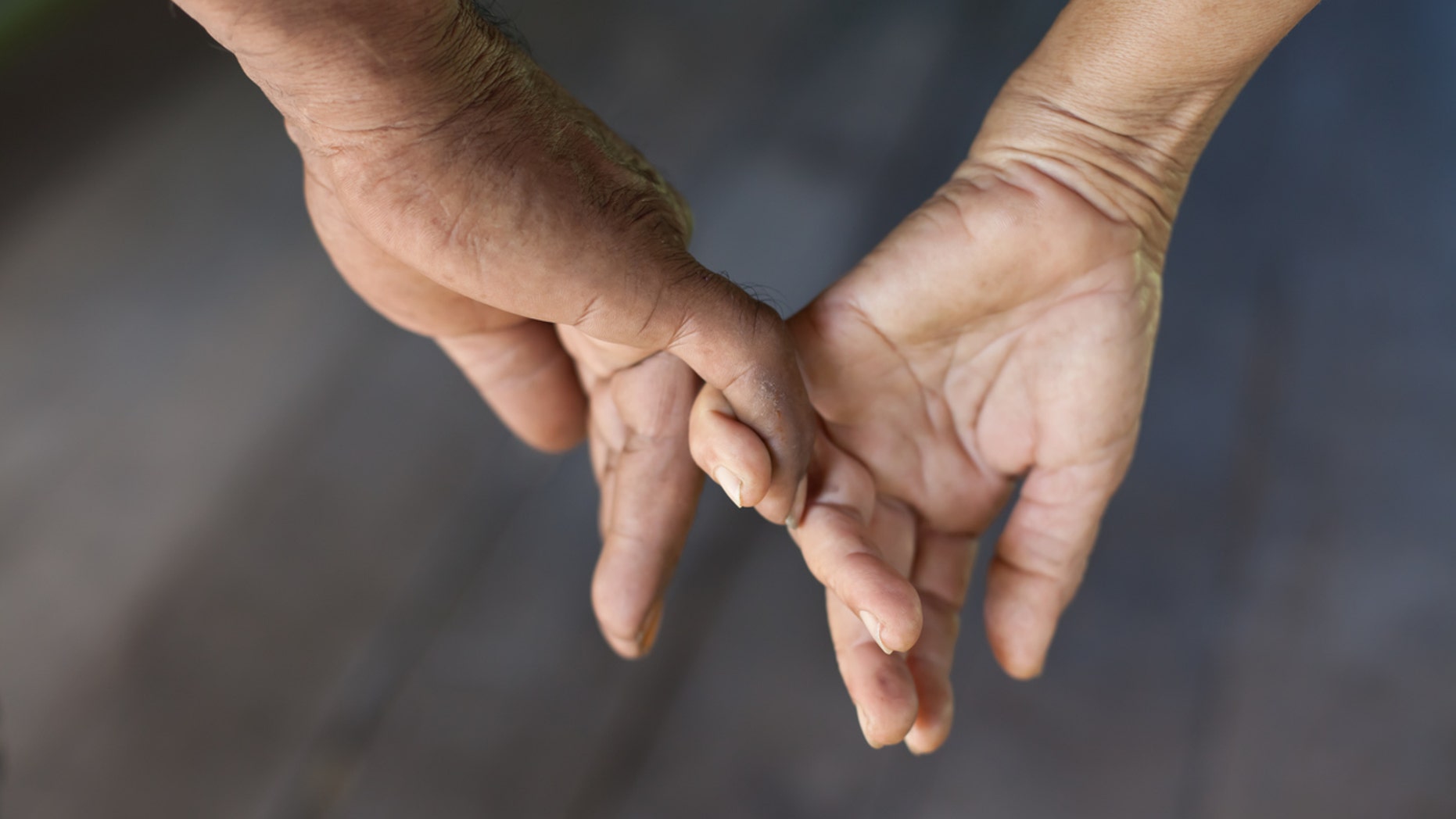 A 93-year-old Georgia man is carrying on a tradition he made with his wife of 63 years.
Georgia natives Clarence and Carolyn Purvis met and fell in love in 1948, when they were 24 and 16, respectively.
FATHER'S DYING WISH TO WALK DAUGHTERS DOWN THE AISLE COMES TRUE
In the last 13 years of their decades-long marriage, the two would go to lunch at Smith's Restaurant in Reidsville, GA. That habit is one that Clarence has been continuing on, even after Carolyn's death nearly four years ago.
Every day, Clarence heads to the restaurant and orders the day's special. He then sits at his favorite booth and starts to eat alongside a photograph of his late wife that he brings with him.
"She was always with me when we were livin'. She's with me now," he told WTOC.com.
The two's love for each other is well known in town, especially in the restaurant he has become a fixture of. But Clarence told WTOC that people sometimes suggest he's just lonely and should get a girlfriend.
"Ain't no one love one another more than me and my wife loved one another," Clarence said. "I wanted what she wanted and she wanted what I wanted."
FOLLOW US ON FACEBOOK FOR MORE FOX LIFESTYLE NEWS
The two, who had three children, six grandchildren, and two great-grandchildren, were inseparable during their marriage.
"Eat lunch, come back, watch television, go to bed, love one another. What more you want?" Clarence told WTOC.com of their days. "We had everything we wanted."
How he spends his time thinking about her and missing her. He even visits her grave site about "125 times a month," he says.
"I love her that much, and miss her that much," he said. "And think she would with me."