9 Ways to Trick Yourself Into Healthier Habits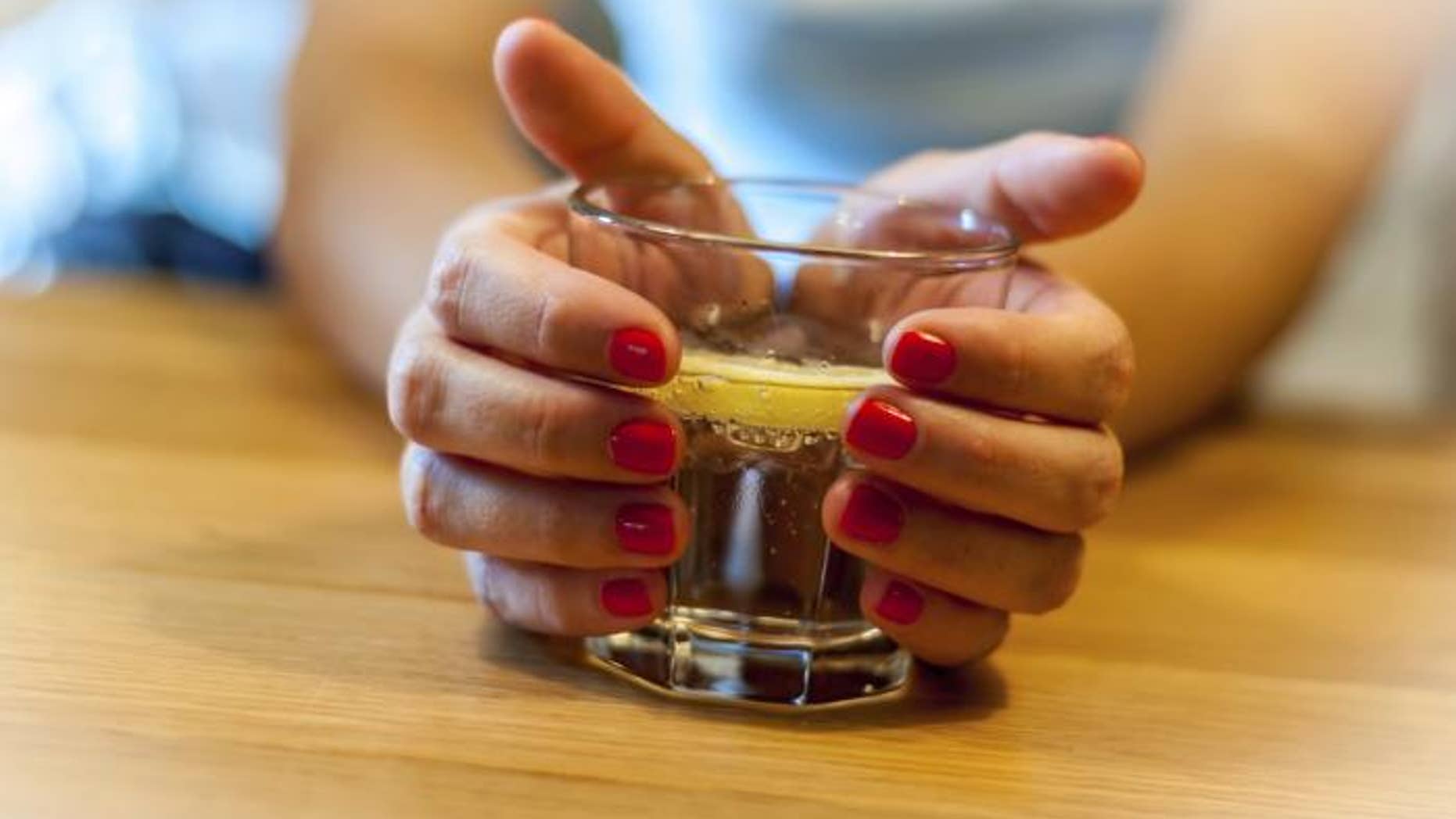 We all could use a push in a healthier direction. Whether it's cutting down on sweets or lessoning our stress load, small steps towards a better lifestyle can help improve our overall health. According to a health study done by Northwestern University, conquering one bad habit can result in a domino effect for others. The tough part is, where to begin?
We asked some of the top celebrity nutritionists and professionals in the business to share some simple tips to tricking yourself into healthy habits.
Here's what they said:
"Make Breakfast Your Biggest Meal: Remember you need calories to burn calories. If you make breakfast your biggest meal of the day and slowly taper, not only will you not be that hungry for dinner, but you will not be ingesting all those extra calories you can burn when you sleeping that turn into fat." – Juris Kupris, celebrity trainer and founder of The Fit Company
"Make your social life more active. We all like to make plans to see friends for dinner and a movie. Make this year's social calendar a little different. Choose bowling or dancing instead. Putt-putt golf or the batting cages. Any chance to move your body instead of sitting makes a difference." – Kathy Kaehler, celebrity trainer, health and wellness author and fitness expert
"Use entertainment to make exercise less boring: I got all my clients Netflix memberships for Christmas this year so they can do cardio and be pleasantly distracted by their favorite shows … Research shows that people who watch TV while they do cardio tend to do longer sessions, enjoy it more and find it easier. Same applies for music, reading or video games." – Harley Pasternak, celebrity trainer and author of "The Body Reset Diet"
"EGO ENHANCER: Use a fitness monitor (I use FitBit) that gauges your daily activity, like how many steps you take a day, how many miles you walk, how many minutes of activity you have engaged in and how much water you drink each day, and create your own personal challenges as well as challenges with friends and family. Using a monitor/app like this instantly gets you more in-tune with the actual amount of activity you have each day.  Because it syncs with your friends or family, you can use it as a game or ramp up your ego and compete with each other for higher stakes. This creates a more fun relationship to being active. I constantly catch myself adding a few thousand extra steps to my day just to keep up with friends." – Jen Groover, empowerment expert and former fitness competitor
"Give vegetables a prominent place on your plate. When I'm making a meal, I always think about the veggies first — and what goes with them second. Giving veggies a prominent place on your plate will make you pay attention to how you cook and prepare them, which will make you want to eat more produce (and automatically eat less of the other stuff)." – Samantha Cassetty (M.S., R.D.), nutrition director for the Good Housekeeping Research Institute and author of  "7 Years Younger: The Anti-Aging Breakthrough Diet"
"Take supplements. No matter how well you think you eat, you simply can't get enough of the really good nutrients that your body needs. Plus, taking them with a glass of water keeps you hydrated." – Kathy Kaehler, celebrity trainer, health and wellness author and fitness expert
"Drink it before you eat it. Drink a glass of water before you eat anything. This will not only help you get in all the recommended daily water, but it will also help you so you don't over-indulge when you sit down to eat." – Ali Vincent, first female winner of THE BIGGEST LOSER  and host of host of "Live Big With Ali Vincent"
"Postural Awareness: Take note of how you're siting at a desk. Are you hunched over? Are you leaning back in your chair? Such a simple thing as this really can change how you carry yourself and decrease muscle aches and pains as well as take pressure off your joints." – Juris Kupris, celebrity trainer and founder of The Fit Company 
"Walking is a great way to keep fit, burn fat and increase your heart rate, and it has less strain on your joints. Try to incorporate walking with your daily tasks. If you have to make a phone call, walk while you do it. If you're a parent with kids at a sports practice, walk around while you're there. Park your car a little farther from your destination and walk the remainder of the way or take the stairs instead of the elevator. Walking can be an essential and easy way to stay in shape." – Jerry Palmieri, strength and conditioning coach for the New York Giants