5 Easy Fashion Tips That Will Change Your Life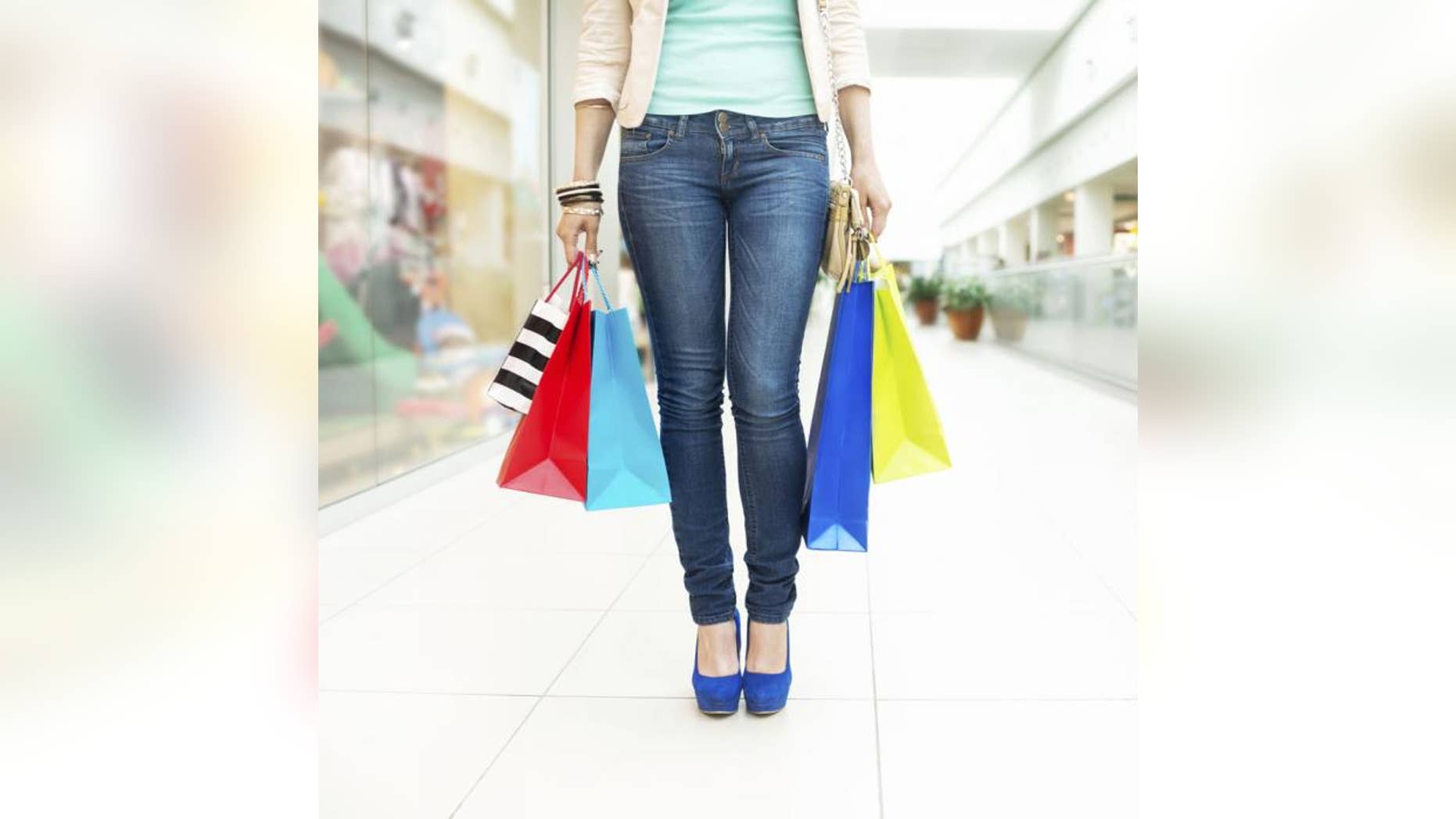 When it comes to fashion tips, it sometimes seems that everyone and their mother (literally!) has tried-and-true style advice they absolutely swear by.
Some are useful, while others … well, not so much.
With that in mind, we've culled five style tips everyone should know (yes, even you). Trust us: With these gems, you'll be well on your way to living your most stylish life.
#1. Wash new jeans twice before taking them to the tailor. Why? Because jeans will always shrink in length when washed.
#2. The secret to well-fitting everyday clothes is Lycra. The formulas to look for: 95 percent cotton/5 percent Lycra spandex for T-shirts, and at least 2 percent Lycra for jeans to hold their shape.
#3. "Never put your swimwear in the washing machine, and always hand dry. The machine will damage the suit and it will lose its elasticity. The only exception: At the end of the summer or vacation, wash your swimwear in lingerie washing bags on the gentle cycle with a bit if Drift or Woolite. But only after many wears." — Shoshanna Gruss, Designer
#4. Everyday bras should be replaced every three to six months, as that's when they start to lose elasticity and support.
#5. Spray shirts prone to sweat stains with lemon juice before washing. The natural acid dissolves alkaline sweat reside that could cause yellow discoloration.