101-year-old who survived Holocaust and cancer celebrates birthday with serious workout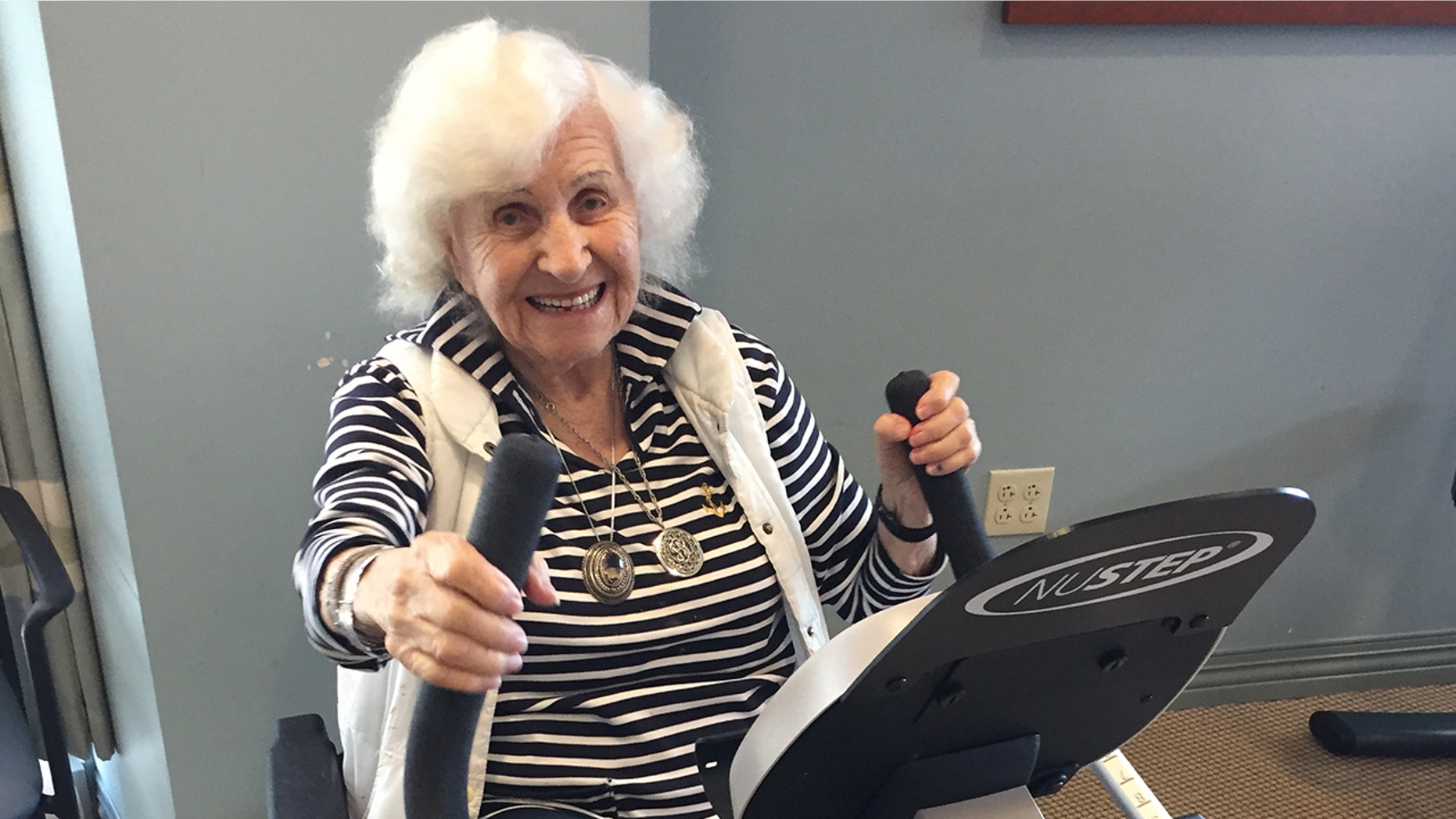 While some of us can barely make it to the gym for leg day, one centenarian makes an active lifestyle look easy: Last week, Regina Zlotnik of California kicked off her 101st birthday celebrations with a workout at her assisted living facility.
Hitting the elliptical with leggings, sneakers and smile, Ashley Gold couldn't resist sharing a photo of her sweet grandmother on Reddit. "My grandma turns 101 today! Here's a photo of her working out," Gold wrote in a Nov. 15 post that has since gone viral, earning over a thousand likes and comments.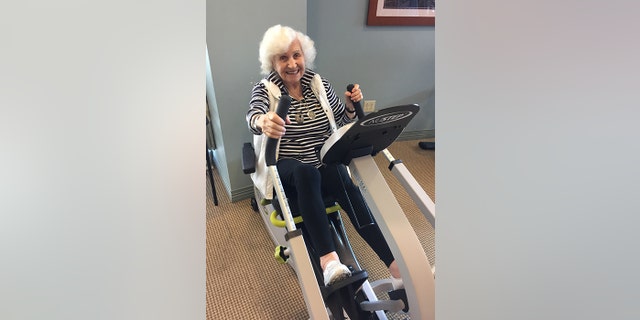 METEOROLOGIST'S POST ABOUT BODY-HUGGING DRESS GOES VIRAL
Praising her health and vitality, commenters could not believe Zlotnik's age, nor what an incredible life she has lived. Gold said many of the well-wishers "really touched my heart," as they recalled fond memories of their own grandparents.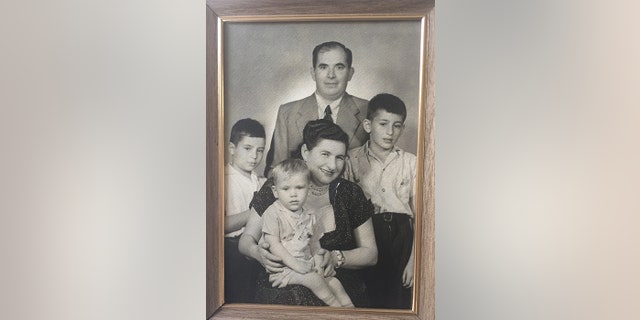 Zlotnik, a mother-of-three, grandmother-of-five and great-grandmother-of-one, has lived through a lot: She survived the Holocaust in Poland and beat colon cancer, too, Gold told Yahoo Lifestyle.
"I definitely get my perseverance from her," Gold added of her grandmother's influence. "She has inspired me to never give up and to work hard to reach my goals."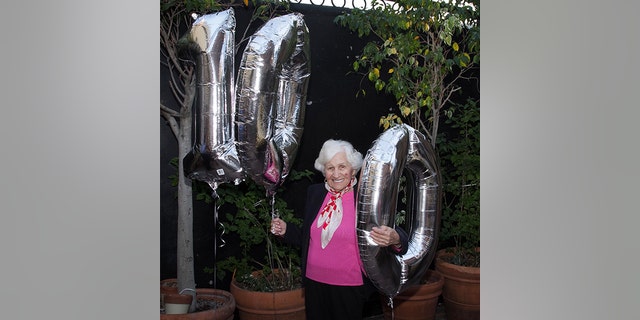 Keeping strong both physically and mentally with her regular workouts, Gold says that Zlotnik is proud to be fit.
COUPLE WOWS FANS WITH EPIC 'KISS CAM' SMOOCH
"She loves to show off how active she is and loves to be the center of attention," Gold told the site. "She has a caregiver who takes her to the gym at least twice a week. She can actually touch her toes without bending her knees which is something I can't even do!"
Enjoying every moment as it comes, Zlotnik loves dancing, listening to Yiddish and Polish music, and making others laugh, Gold says. She hopes to visit Disneyland soon, too. More than that, her family knows well how special their matriarch is.
"Our hope is for her continued health and happiness," she says.