Zika arrives in Europe: First baby with Zika-linked microcephaly born in Spain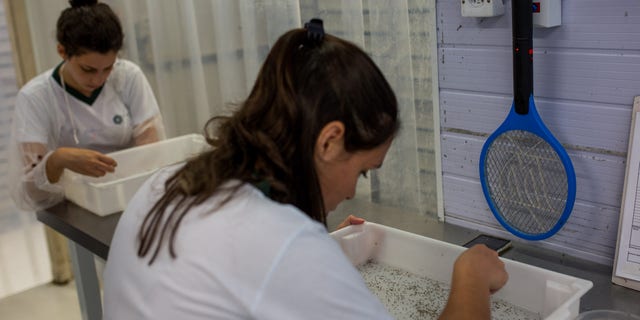 A baby boy with Zika-related microcephaly was born Monday in Barcelona, Spain, in what constitutes the first of such abnormality cases in the European continent.
The defect was detected in the mother's womb last May. The Vall d'Hebron University Hospital, where the birth took place, announced that both the mother and the infant are in stable condition.
Microcephaly is a condition in which babies are born with abnormally small heads and brain damage.
A hospital source told The Guardian the unidentified mother caught the mosquito-borne virus on a trip to Latin America, where the virus is widespread.
"The baby did not require any resuscitation," said neonatal chief Felix Castillo, during a press conference. He said the infant's vital signs were "normal and stable," according to the Guardian.
The Health Ministry's website says Spain has recorded 190 cases of Zika infections, with all but one case contracted abroad. One case of sexual transmission was found in Madrid.
Zika was first detected in Brazil in March.
Based on reporting by the Associated Press.
Like us on Facebook
Follow us on Twitter & Instagram