You've probably never heard of America's costliest reason for hospitalization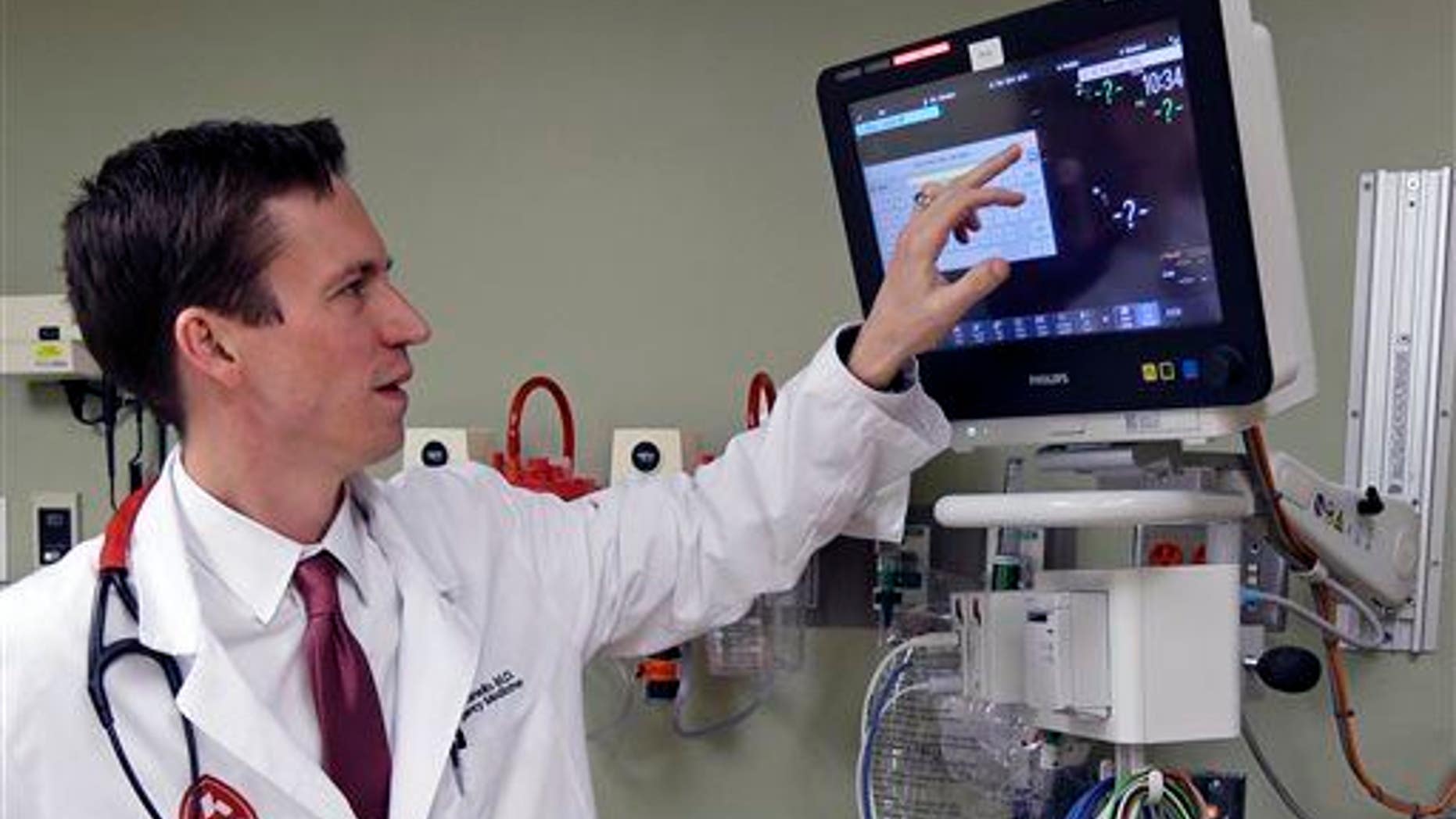 Most Americans have never heard of sepsis, but the condition hospitalizes a million patients every year— more than heart attack and stroke hospitalizations combined— and is the nation's costliest reason for hospitalization, the Conversation reports.
Yet it's hard to diagnose and many doctors don't look for, let alone spot, the deadly condition. So what is it? Often confused with blood poisoning, sepsis occurs when the body responds in a toxic way to an infection (anything from pneumonia to a UTI).
As the Sepsis Alliance puts it, "Your body's immune system, which is supposed to fight off the infection, goes into overdrive and begins to attack your body." Sepsis can cause tissue damage or multiple organ failure, landed 400,000 Medicare beneficiaries in ICUs across the country in 2013 alone, and plays a role in 33% to 50% of all US hospital deaths.
It cost $5.5 billion for those initial Medicare hospitalizations in 2013, yet triggers return visits 40% of the time. And as far as percentages go, here's another big one: A report based on 2011 data found sepsis "resulted in an aggregate cost of $20.3 billion or 5.2%" of what America spent on all hospitalizations that year.
Treatment may improve as hospitals create sepsis teams and new prediction tools, as well as investigate treatments; antibiotics and fluids alone can save lives, notes the Sepsis Alliance, which in 2013 reported only 44% of Americans had ever heard of sepsis.
Meanwhile, experts are advising people with symptoms like depression, anxiety, forgetfulness, and weakness to seek faster hospitalization. Root causes include smoking, alcoholism, pollution, and pulmonary problems, a professor told Frontline magazine years ago.
But problems persist: In Canada, hundreds of malpractice cases in recent years involved sepsis, usually over poor diagnosis, the National Post reports. (See how quickly sepsis killed this high school student.)
This article originally appeared on Newser: Know America's Costliest Health Condition? No Way
More From Newser