Woman who beat cancer twice battling life-threatening infection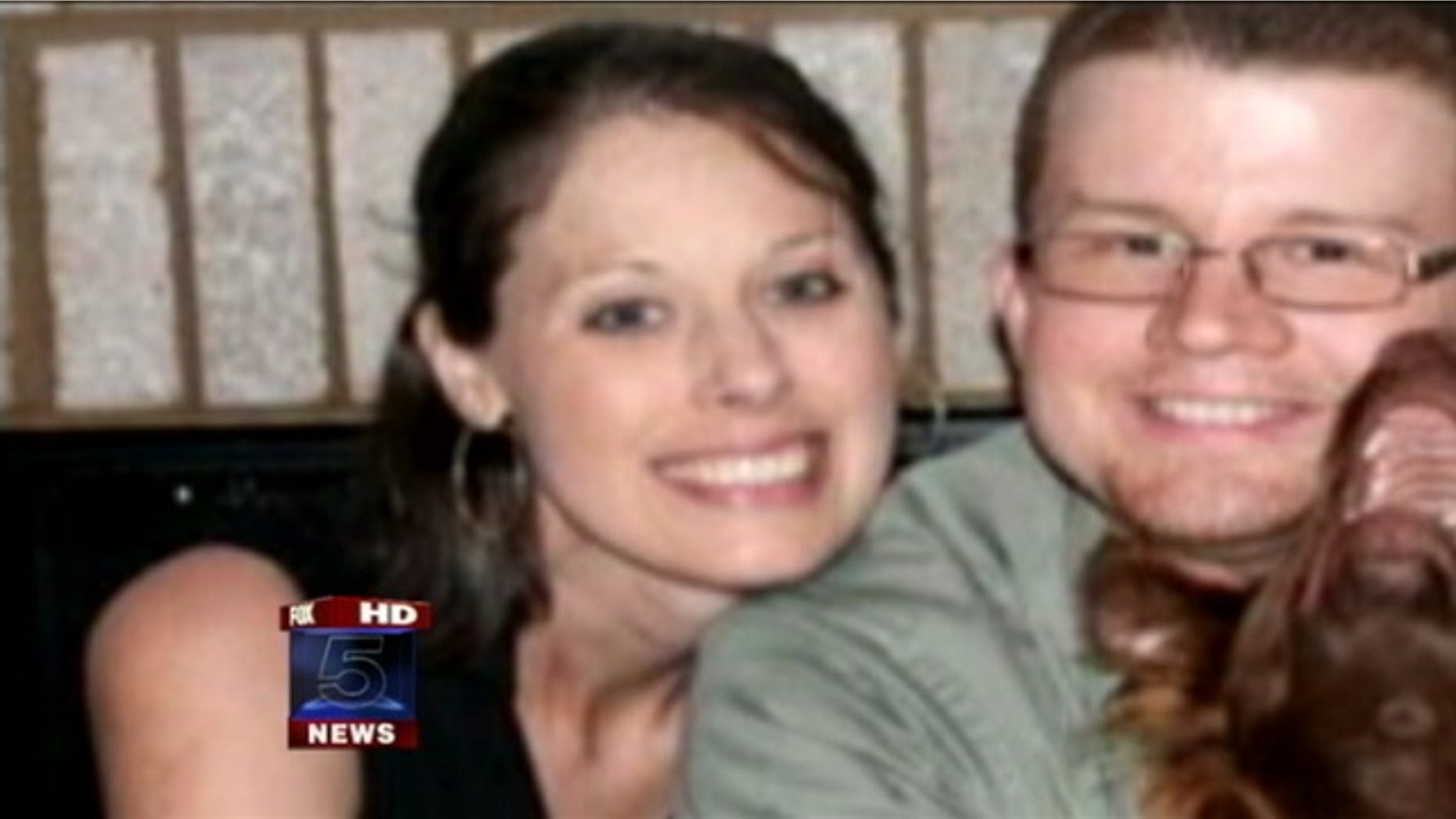 A metro Atlanta woman who has battled and overcome cancer twice is back in the hospital battling a potentially life-threatening infection, MyFoxAtlanta reported.
It was seven years ago this week that Hannah Rinehart, 32, was declared cancer free. Since then, her family has been watchful for sign for the slightest infection.
Two bone marrow transplants left her immune system suppressed, meaning that normally harmless bacteria can turn into a deadly infection for her.
This is what happened when she became infected with a bacteria commonly found in dog saliva. Her husband, Mark, believes she became infected from the couple's puppy.
Doctors at Northside Hospital had to put Hannah in a drug-induced coma about a month ago as a result of the infection. Now family members are preparing for her to awaken to a new world.
During her slumber, Hannah developed circulatory issues which led to doctors having to amputate her hands and feet.