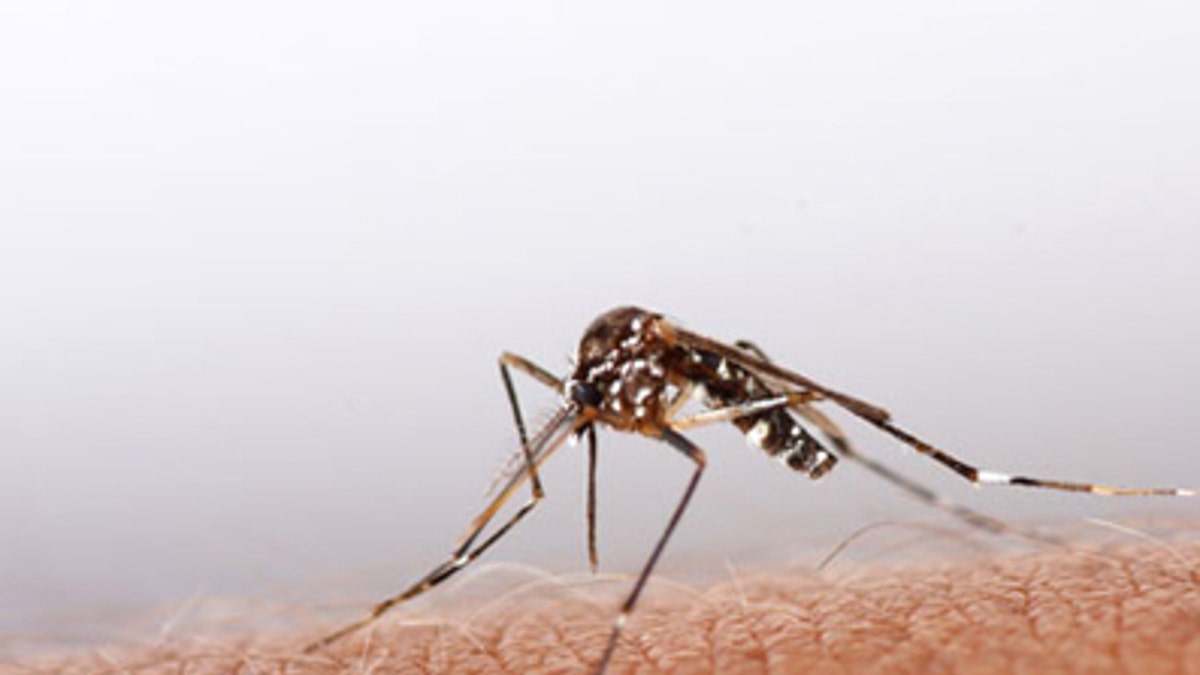 A Dallas woman on Friday became the third resident of the city to die of West Nile virus, MyFoxDFW reported.
Rosalinda Benavides, a 43-year-old mother of four, died at Baylor Medical Center at Irving at 5:30 a.m., according to family members.
Family members said the woman, who had received a kidney transplant three years ago, first complained of symptoms on July 3 and was soon hospitalized. They said she had slipped into a coma for a time and was taken off life support yesterday.
Benavides died on the birthday of her youngest child – a 15-year-old boy. Her oldest child is 25.