Woman sues SoulCycle after 'impaling' leg on bike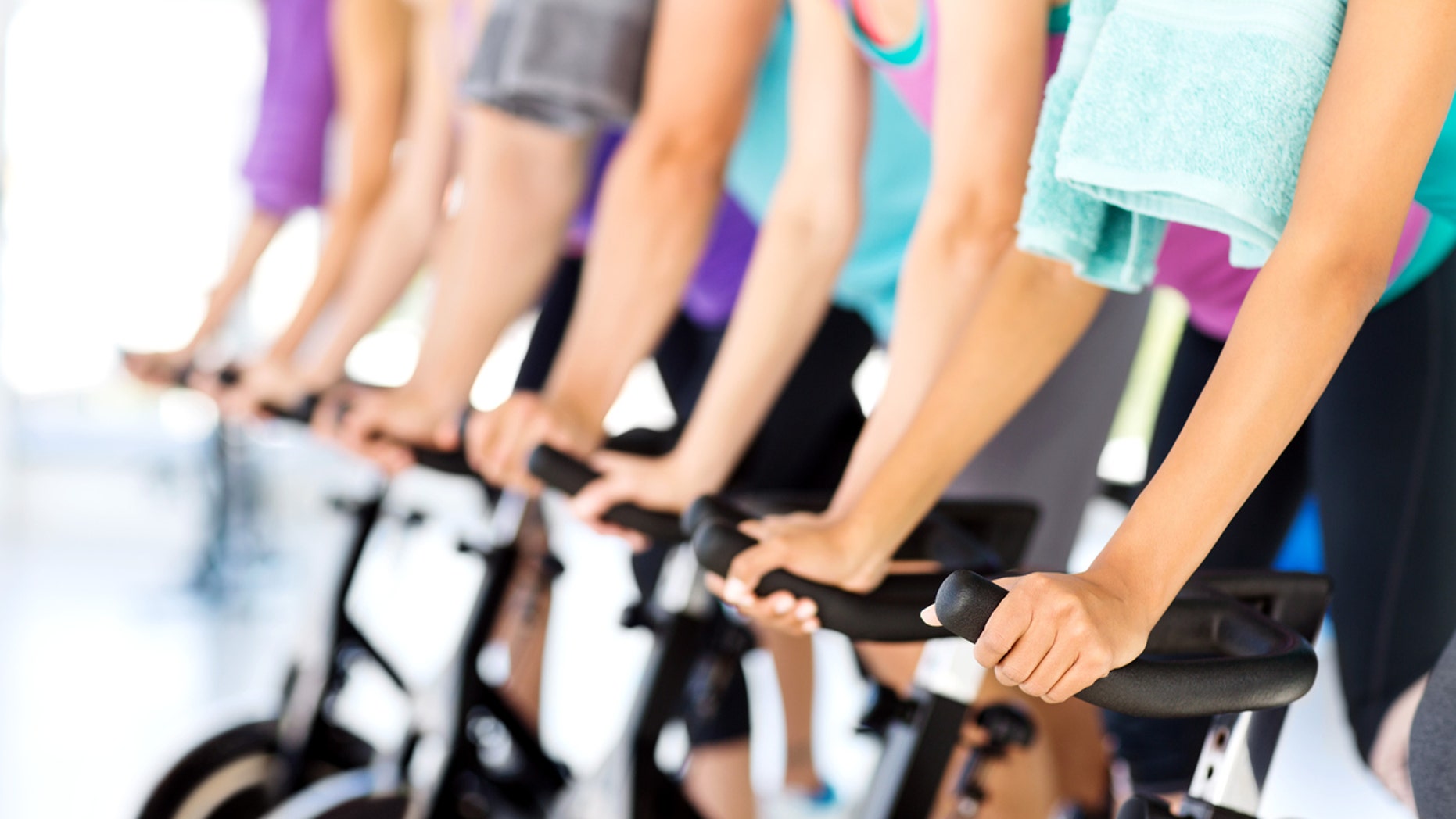 A New York woman who popped into a SoulCycle class while vacationing in Beverly Hills is suing for unspecified damages after she claims she was impaled on the stationary bike while dismounting, and was left in agonizing pain while the loud music drowned out her screams. Donna Wood, 42, said the instructors should have warned her about the bike's dangers before the January 2016 class began, the New York Post reported.
"She was left dangling by her right leg, which she could not dislodge," the lawsuit claims, according to the report. "Though she screamed for assistance, because the class was in cool down mode and music was still playing loudly and the room still dark, she was not heard or seen for several minutes."
Wood claims that nobody called for an ambulance, and she was forced to take an Uber to Cedars-Sinai Medical Center where she received more than 50 surgical staples for her wound. She said she developed an infection and had to delay her flight home while she recovered in at the Hotel Palomar in Westwood, the New York Post reported.
The lawsuit said she did not fully recovery from the incident until April, and that the wound has left a deep, permanent scar.
SoulCycle did not return the New York Post's request for comment.