Woman gives birth after being struck by lightning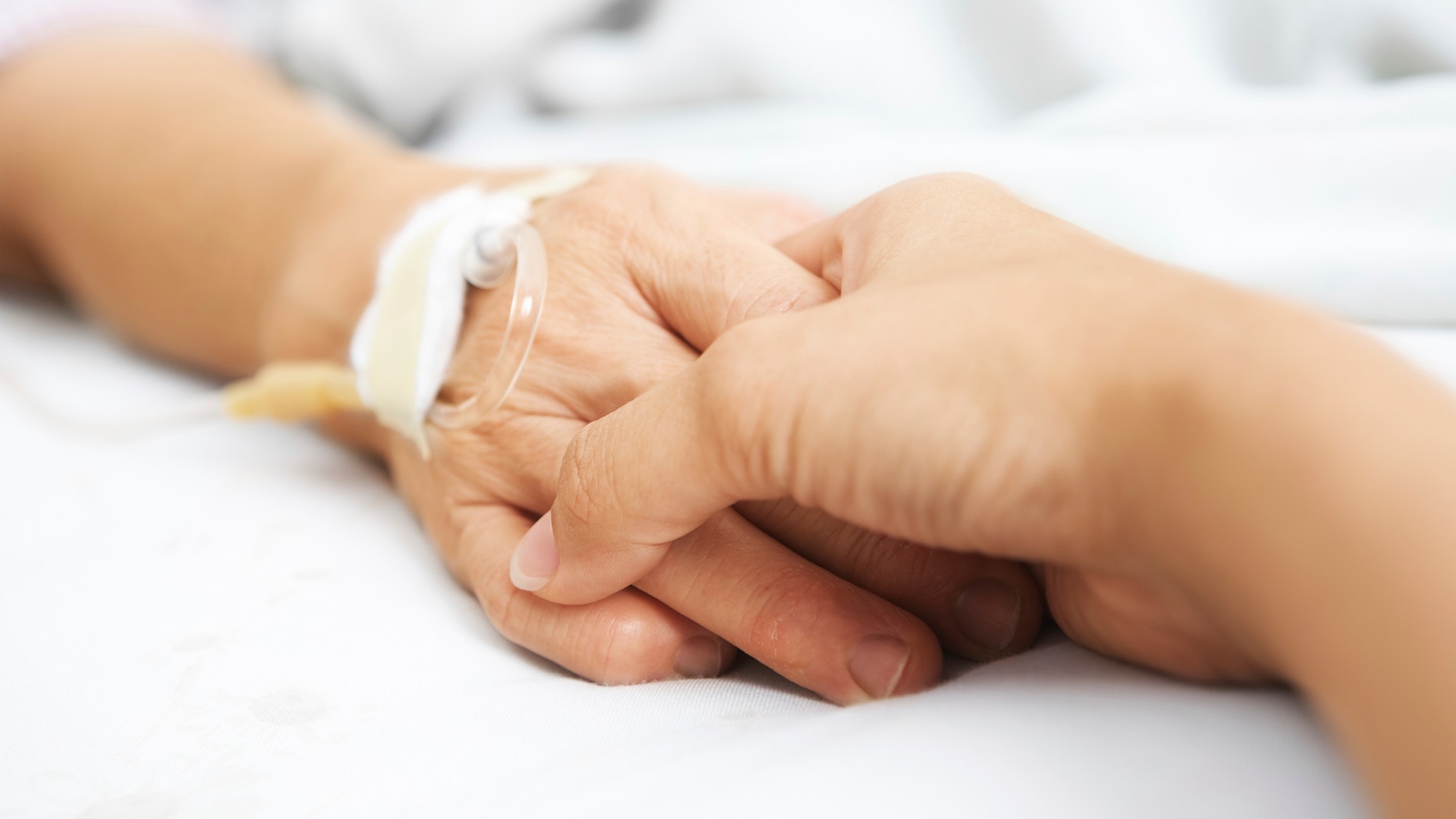 "We are just all praying for a miracle," a churchgoer tells WBBH in Fort Myers, Fla., where a woman delivered a baby boy after being struck by lightning.
Meghan Davidson was just seven days from her due date when lightning struck her in the head as she walked near her home in Fort Myers on Thursday.
Paramedics found Davidson on the ground, barely breathing. She was rushed to a hospital where doctors delivered a son, named Owen. His condition is unknown—a family friend posted that it will take time for doctors to assess his injuries—though his mother appeared to be doing better.
Davidson, who was initially listed in critical condition in an intensive care unit of Lee Memorial Hospital, was upgraded to serious condition on Monday, the News-Press reports.
"Meghan is showing signs of improvement," a member of Davidson's church told WBBH. "They have lowered the amount of oxygen that she is getting and they have lowered the sedation." The 26-year-old mother of three also was reportedly able to react to her husband's voice using her eyes.
(This man was struck by lightning at his desk.)
This article originally appeared on Newser: Pregnant Woman Was Out for a Walk. Then Came the Lightning