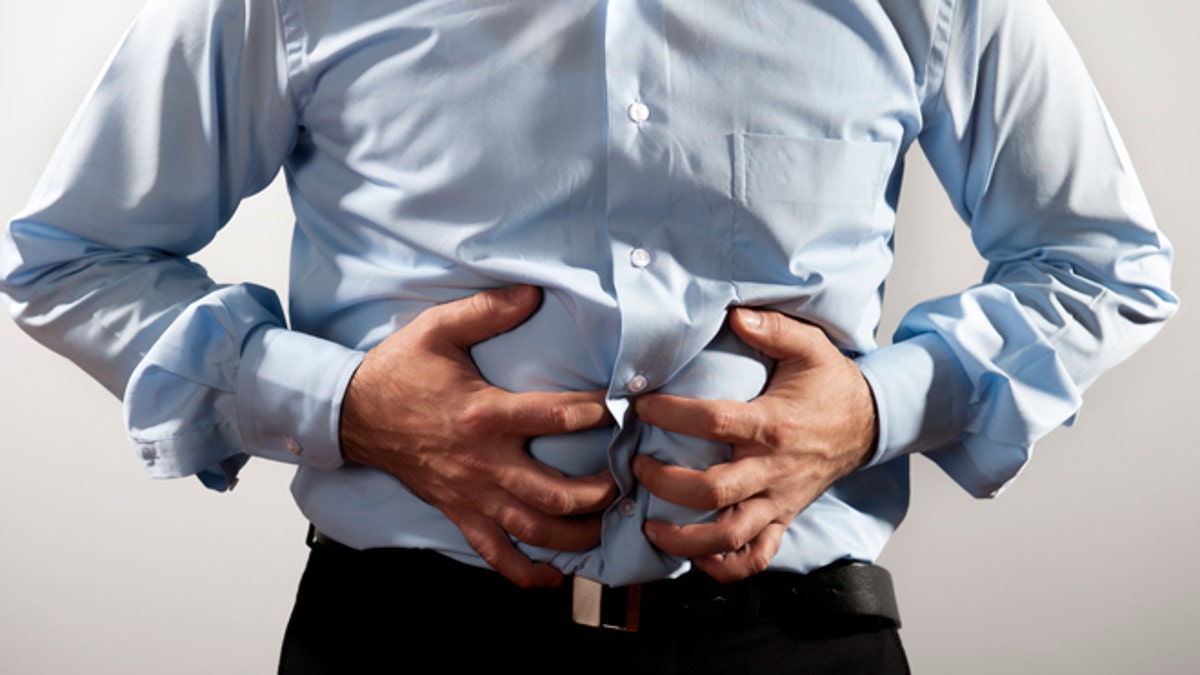 A Pennsylvania man who was allegedly fired from his job at a pork company over excessive flatulence has described the ordeal as "very embarrassing."
Richard Clem, 70, a former comptroller for Case Pork Roll Company, weighed 420 pounds when he underwent gastric bypass surgery in 2010, the New York Daily News reported. The procedure reportedly caused him to suffer from extreme gas and diarrhea.
"It was very dangerous," Clem told the NY Daily News. "More than once, I'm arriving for work and I'm up the steps and into the bathroom right away. You don't hold it in. You don't do it. You're not going to make it. I always kept a change of clothes at work just in case," he said.
Flem's wife, Louann, filed a federal discrimination lawsuit against the company after he was fired in 2014. According to the news report, Louann quit her job the day he was fired due to "harassment and discrimination her husband faced."
Louann alleged Flem's condition resulted in constant complaints from their boss Thomas Dolan, the newspaper reported.
"We have to do something about Rich. This can't go on," Dolan allegedly said, according to Louann's filing.
"We cannot run an office and have visitors with the odor in the office," Dolan allegedly complained. "Tell Rich that we are getting complaints from visitors who have problems with the odors."
The Flems counter that they worked in a separate office space and were able to open windows and burn candles to mask the odor.
Clem told the newspaper he fears that despite his 100-pound weight loss the current attention over the lawsuit will prevent him from being rehired.
"I feel better, but there goes my reputation," he told the Daily News. "Who wants to hire a fart boy?"