WHO backs mosquito bacteria, gene trials to tackle Zika virus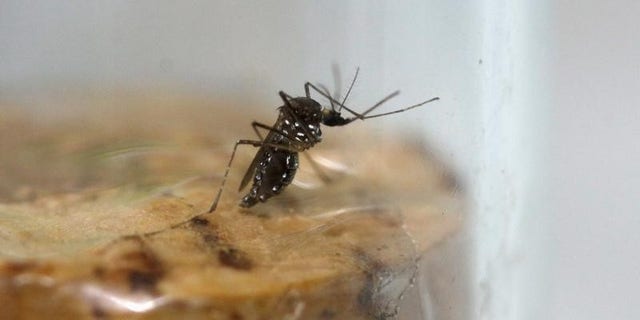 NEWYou can now listen to Fox News articles!
LONDON – The World Health Organization backed trials of genetically modified mosquitoes and a bacteria that infects insects as potentially important weapons in the fight against the Zika virus, it said in a statement on Tuesday.
"Given the magnitude of the Zika crisis, WHO encourages affected countries and their partners to boost the use of both old and new approaches to mosquito control as the most immediate line of defense," it said.
The WHO also highlighted the potential of releasing sterile irradiated male mosquitoes.