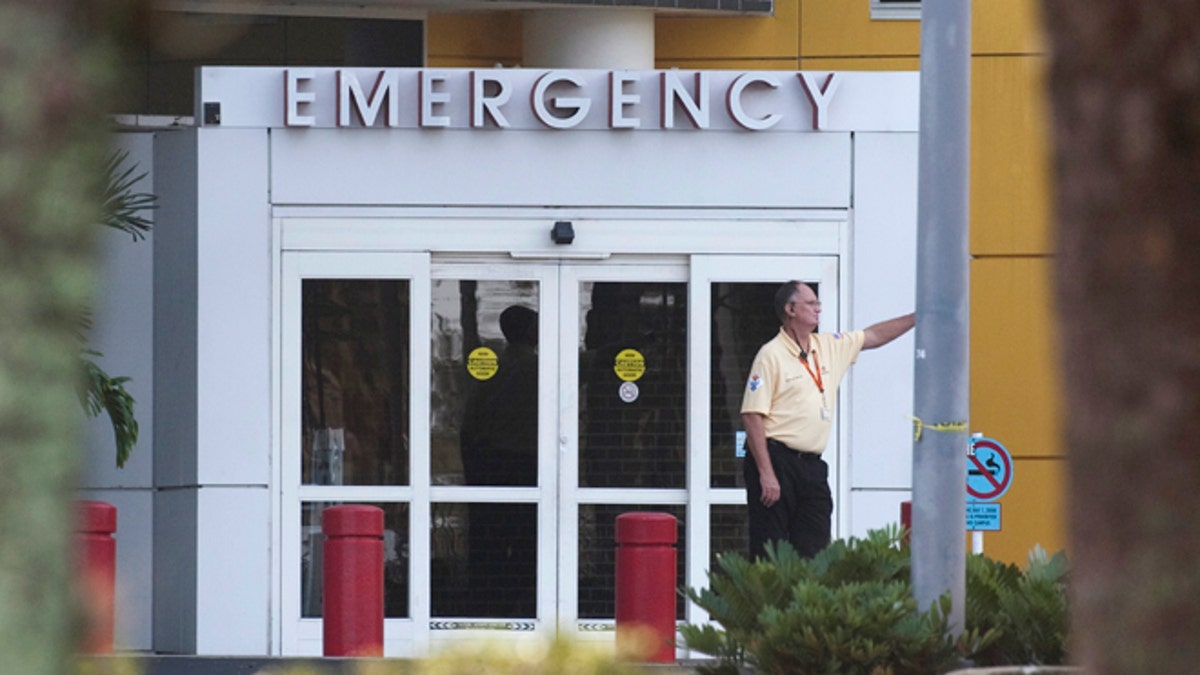 Fainting can be a frightening and dangerous experience, sending as many as four million people to the emergency room each year.
Now, with an aging population that is more vulnerable to such episodes, often on a recurrent basis, hospitals are trying to do a better job of identifying the causes of fainting, known in medical terms as syncope, and determining which cases are serious enough to warrant follow-up and hospitalization.
Syncope (pronounced sin-kuh-pee) generally involves a short, temporary loss of consciousness followed by a spontaneous recovery. While it can be a harmless response to stress or emotional upset, or caused by interactions among medications, it can also be a sign of serious and even life-threatening health issues.
If patients haven't cracked their head open or otherwise injured themselves in a fall, they may be discharged from the emergency room without a clear diagnosis of what caused them to pass out. But many are admitted to the hospital for further workups, which account for about 6% of all hospital admissions and costs the health system an estimated $2 billion annually.
New Guidelines
Over the years, a number of guidelines have been published by researchers and medical societies to help doctors evaluate and manage patients with syncope. Cardiology groups are now in the process of updating guidelines with newer evidence. The aim is to help ER doctors avoid admitting patients to the hospital when it isn't necessary, without missing a more serious condition and sending patients home who then have a stroke, heart attack or other potentially fatal illness.
"Patients may come to the emergency room saying they've blacked out, but they may not remember details or there may not have been any witnesses, so it can be very tricky for an ER doctor," says David G. Benditt, a cardiologist and researcher at the University of Minnesota who has been involved in developing guidelines for syncope. If patients are admitted to the hospital for further observation, they may be subjected to a battery of expensive tests such as MRIs and CT scans, "which mostly turn out to be of little diagnostic value," he says.
One approach is to evaluate patients in a special syncope management unit, or so-called rapid-access blackout clinic. At the University of Minnesota Medical Center in Minneapolis, ER nurses may send patients for a follow-up visit to a heart clinic where Dr. Benditt sees syncope patients. About half of the time, in-depth conversations with patients and families about their medical history and symptoms make it possible to arrive at a diagnosis, Dr. Benditt says, so it is important for patients to provide as much detailed information as possible.