Violence More Common Among Kids of Combat Veterans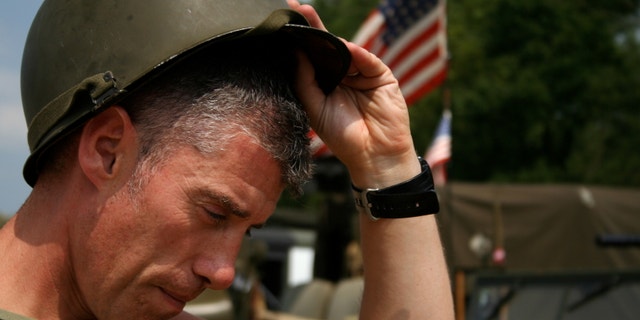 NEWYou can now listen to Fox News articles!
Researchers say the children of military parents deployed overseas are more than twice as likely to carry a weapon, join a gang or be involved in fights. And that includes the daughters.
The new study is considered the first of its kind to focus on those affected by deployments to Afghanistan and Iraq. Conducted in Washington state, it compared the behavior of kids in military families to children in non-military families. The research was gleaned from a 2008 questionnaire of about 10,000 students in the 8th, 10th and 12th grades.
The rate of boys from deployed families involved in violent behaviors was twice as high as for girls in deployed families. But experts say the findings contradict the traditional view that girls under stress exhibit "internalizing" behaviors, like becoming depressed or thinking about suicide, while boys are the ones who "externalize" through violent behavior.
Last year, nearly 2 million U.S. children had at least one parent serving in the military.