Video of 8-year-old boy with cerebral palsy 'skateboarding' goes viral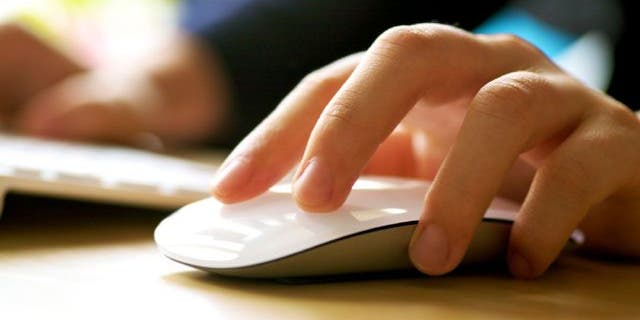 When Atticus Edmunds hit the skate park with his dad, dropping in and swooping up the walls, the joy on his face is like that of any other kid. But Edmunds' skating is unique— the 8-year-old has cerebral palsy and requires a wheelchair. His dad pushes him through the park, running to pick up speed.
"That was great!" Atticus Edmunds said in the Youtube video posted by his mother, Tresa Edmunds. "That was fantastic!"
The video has started going viral, generating over 40,000 views to date.
For Atticus, who lives in Sacramento, Calif., skating relieves his cerebral palsy, a neurological disorder that affects body movement and muscle coordination.
"It's actually a form of therapy," Tresa told ABC10. "The nerves don't communicate to his muscles the same way other people do, so when he gets this huge rush of motion, it keeps stuff in for him. He feels that rush."
Atticus was born at 28 weeks, weighing only 2 pounds, 3 ounces, she added.
Visiting the skate park helps Atticus feel like other kids.
"It gives him an opportunity to do things that other kids do instead of having him sit on the sidelines and watching," his dad, Jared Edmunds, told ABC10.
The boy's daring nature has led other skaters to see him as a skater first, a kid in a wheelchair second, Tresa said.
Since the video was posted on January 3 and spread on social media, Tresa has received messages of support. In a post on her blog, she said that Atticus is an extremely shy child, but the positive response they've received to the video has boosted his confidence.
"You all gave him faith in himself," she wrote.