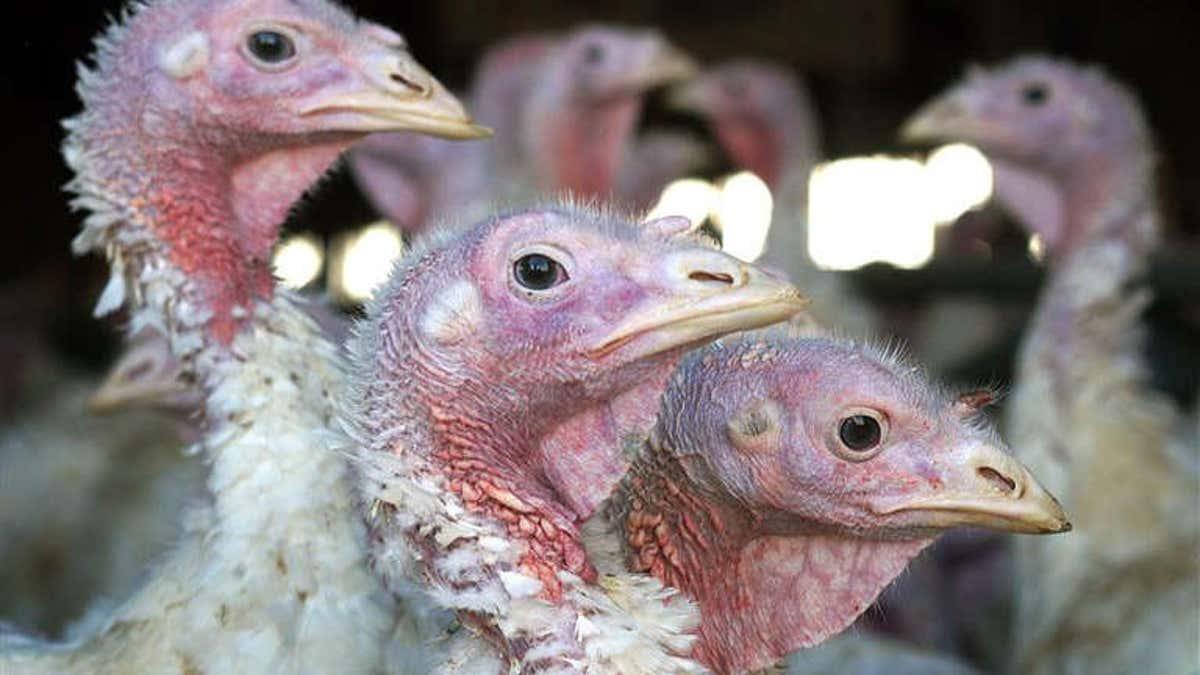 NEW YORK AND CHICAGO – As a virulent avian influenza outbreak continues to spread across the Midwestern United States, some egg-dependent companies are contemplating drastic steps: importing eggs from overseas or looking to egg alternatives.
A spokeswoman for grain giant Archer Daniels Midland Co said that, as egg supplies have tightened and prices risen, the company has received numerous inquiries from manufacturers about the plant-based egg substitutes it makes.
And with a strong dollar bolstering the buying power of U.S. importers, some companies are scouting for egg supplies abroad.
"The U.S. has never imported any significant amount of eggs, because we've always been a very low-cost producer," said Tom Elam of FarmEcon, an agricultural consulting company. "Now, that's no longer the case."
Still, companies wanting to import eggs may have to look far afield.
"Canada is short on eggs and has been buying heavily from the U.S. for the last several years," said Rick Brown, a senior vice-president of Urner Barry, a commodity market analysis firm. "Mexico has been dealing with its own outbreaks of avian influenza, so they're banned from importing into the U.S. The logical place people will be looking now would be Europe."
Avril, a farmer-controlled agri-food group that owns France's largest egg brand, Matines, said it has seen an increase recently in demand from the United States and elsewhere in the Americas and plans to start making shipments in June.
ECONOMIC BITE
Meanwhile, companies sticking with egg suppliers closer to home are facing sharply higher prices as a result of the outbreak, which has so far affected some 39 million birds. Nearly one-quarter of the hens that lay "breaker eggs" - which include liquid, dried or frozen eggs used by food manufacturers - have either died or are slated to be euthanized.
The outbreak has led to a sharp uptick in the wholesale price of such eggs, from 63-cents a dozen in late April, when the first egg-laying flock was reported infected, to $1.83 a dozen this week, Brown said.
The wholesale price of "shell eggs," typically sold in cartons at grocery stores, has also risen, from $1.19 a dozen in late April to $2.03 a dozen this week, Brown said.
Nevertheless, some food makers are turning to the more expensive shell eggs to supplement supplies, although that means an additional cost to send the eggs to a breaking facility that will crack the shells, Elam said.
Analysts at Goldman Sachs predict consumers will ultimately spend an additional $7.5 billion to $8 billion because of the egg supply squeeze.
Nestlé SA - which uses eggs for some of its Dreyer's, Edy's and Häagen-Dazs ice cream products - said it is braced for shortages and working with suppliers to help protect hens.
Dunkin' Brands Group Inc told Reuters it will leave it up to franchisees to decide whether to swallow the cost hikes they're seeing or pass them on to consumers.
A MATTER OF LIFE OR DEATH
For some companies, having an adequate supply of fertilized eggs can be a matter of life or death. Some vaccine makers, including Merck & Co Inc, maintain their own hen flocks to produce eggs used for incubating vaccines that protect against diseases such as measles and mumps.
Merck said it is taking no chances with its chicken flocks as avian influenza continues to spread: Security is tight around the birds, and the health of the hens is continuously monitored.
Sanofi Pasteur, the vaccines division of Sanofi, said it, too, is keeping close tabs on the outbreak – particularly with the state agriculture department in Pennsylvania, home to some of its suppliers and the U.S.'s fourth largest egg-laying flock. So far, no avian influenza cases have been identified there.
"We continue to maintain preventive measures for our egg supply system, including biosecurity and physical security procedures, to provide our suppliers with protection from being affected by this or any avian outbreak," the company told Reuters in a statement.
And GlaxoSmithKline PLC told Reuters it is reinforcing biosafety standards at more than 30 Canadian egg-laying farms that are dedicated to producing eggs for the company's human flu vaccines.
The company has more egg supplies than it needs for its flu vaccine production in Canada and Germany, a spokeswoman said.
But as the bird flu outbreak spreads in the U.S., she added, "we are monitoring the current situation closely and have alerted all of our supply farms."