Up to 50 potentially exposed to tuberculosis at Ohio hospital's neonatal unit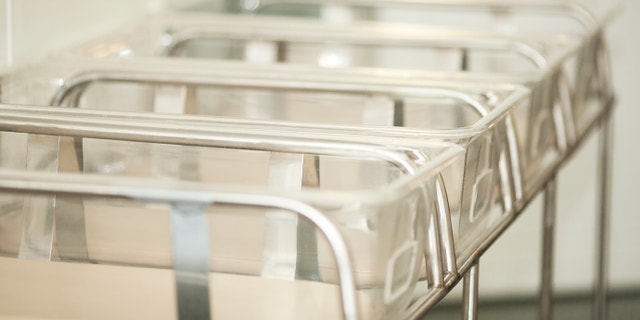 Health officials in Ohio said nearly 50 people may have been exposed to tuberculosis (TB) in the neonatal intensive care unit at an Ohio hospital by a patient unaware of their diagnosis at the time. Those at risk of exposure include infants, visitors and staff, Fox 8 reported.
Officials said the person, who was identified as a Summa County resident, visited Akron City Hospital in November and December but was not diagnosed until January 3. TB bacteria typically attacks the lungs but can affect the kidney, spine and brain, according to the Centers for Disease Control and Prevention (CDC). Not all who are infected with TB exhibit signs of illness, but those that do may complain of a persistent cough, pain in the chest, blood in phlegm, weakness, weight loss, loss of appetite, fever, chills or sweating at night.
"The risk for infection is low, but because TB can be more serious in young children we would like to evaluate these infants and begin them on a protective antibiotic," Dr. John Bower, a pediatric infectious disease specialist at Akron Children's Hospital, told Fox 8. "We have set up a clinic and are providing this care at no cost to our patient families."
While officials stressed that there is no risk to the general public, caregivers, older children and other individuals who visited the unit during the same time period as the infected patient are encouraged to get tested for TB in 6 to 8 weeks.
"This would be about 10 to 12 weeks after the last potential exposure, which is the time for the body to develop its response to the TB bacteria," Dr. Margo Erme, medical director of the Summit County Health Department, told Fox 8.
For more information, call Summit County Public Health at 330-375-2662, Monday through Friday from 8 a.m. to 4 p.m., or 330-283-6380 after hours or weekends. The county also created an FAQ page for the public.