University officials defend using dogs in dental program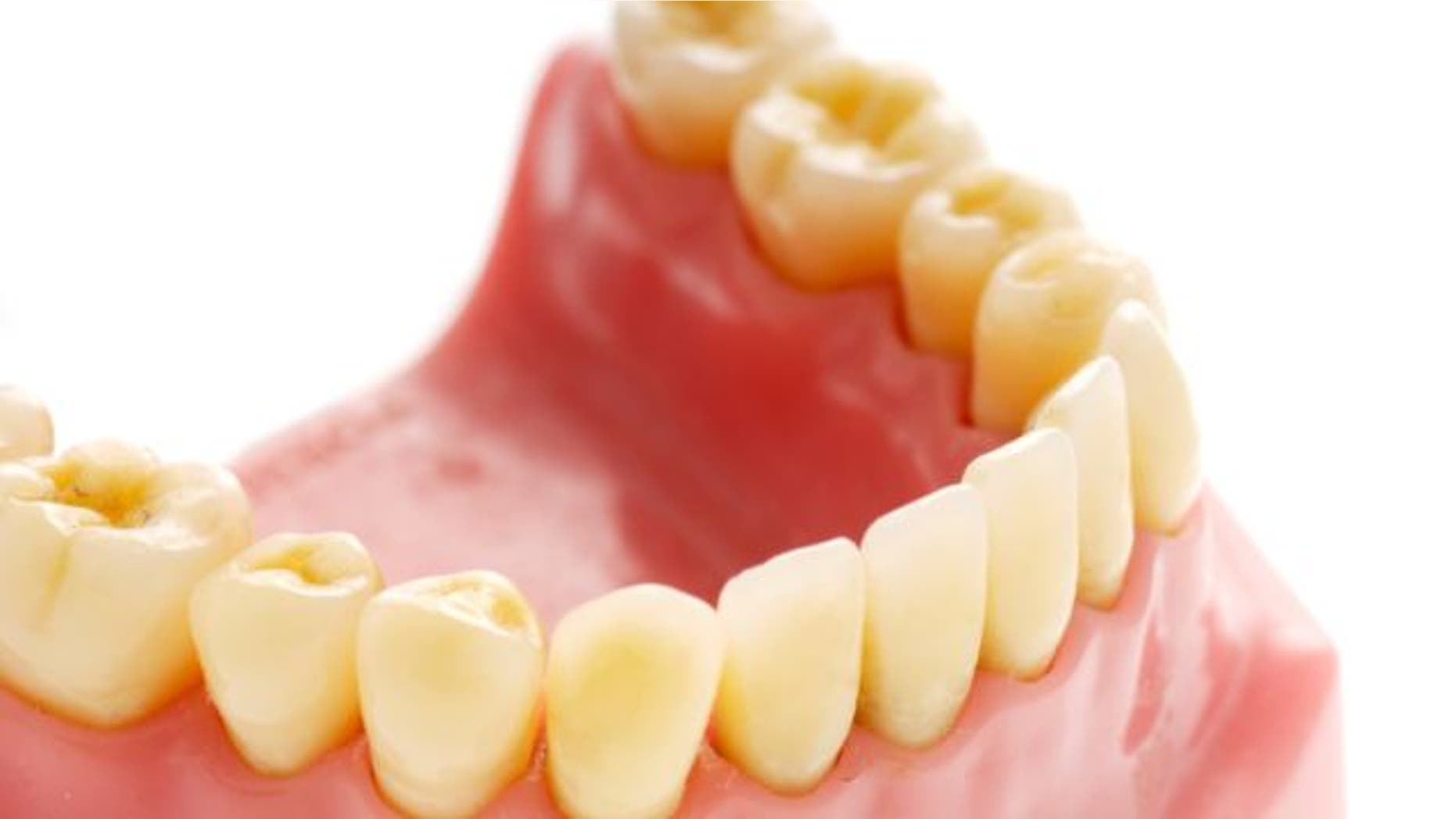 Georgia Regents University officials are defending a dental school program that used dogs to test human dental implants.

Chairman of the Department of Periodontics Dr. Christopher Cutler told the Augusta Chronicle the program is "a pioneering approach to solving a serious medical issue," and said the implants had to be tested in animals before human trials could begin.

The Humane Society of the United states said in November that an undercover investigation revealed dogs being used in the program have had teeth pulled and replaced with implants. The dogs were euthanized afterward and researchers took jaw bone samples from them.

University officials have said the testing program is regularly reviewed by the U.S. Department of Agriculture, and the university adheres to local, state and federal guidelines.