UK nurse who contracted Ebola faces disciplinary hearing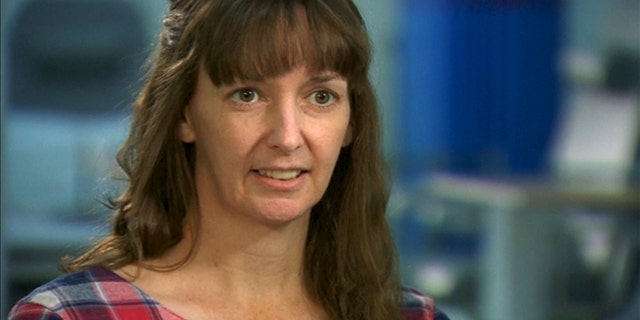 NEWYou can now listen to Fox News articles!
LONDON – Disciplinary hearings are set to begin in the case of a British nurse who contracted Ebola while working in Sierra Leone.
Pauline Cafferkey is accused of concealing her elevated temperature from health officials when she returned to Britain with the virus.
The Nursing and Midwifery Council says she "allowed an incorrect temperature to be recorded" when she landed at London Heathrow Airport on Dec. 29, 2014.
The hearing in Edinburgh, the Scottish capital, is expected to start Tuesday and last two days. She could lose the right to practice.
Cafferkey became critically ill with Ebola shortly after her return from West Africa in 2014 and recovered after treatment in an isolation unit. She has been hospitalized twice more with complications.