UK identifies first case of sexually transmitted Zika virus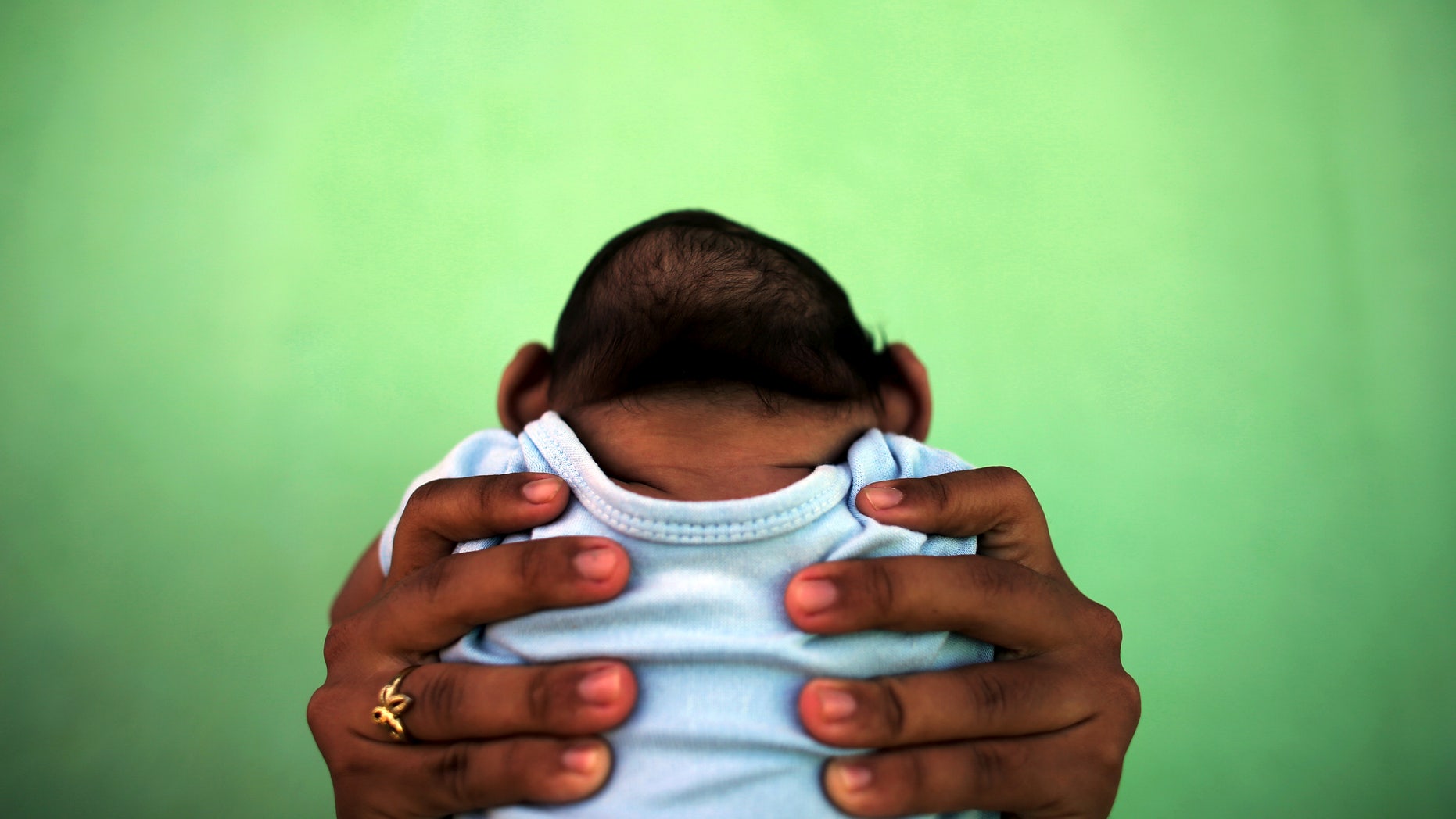 The first case of sexually transmitted Zika has been detected in the United Kingdom, health officials believe.
They said a woman 'was likely to have been infected' with the virus by her partner, who had recently visited an infected country.
The woman has now made a full recovery.
Zika— mainly spread my mosquitoes— can linger in semen for months.
Cases of sexual infections have been reported in other countries, and experts said the U.K. case was "not unexpected."
Public Health England said there had been 265 cases of Zika in the U.K. with just the one "likely" spread through sex.
While Zika is normally a mild infection, it can damage the development of a baby's brain, leading to microcephaly.