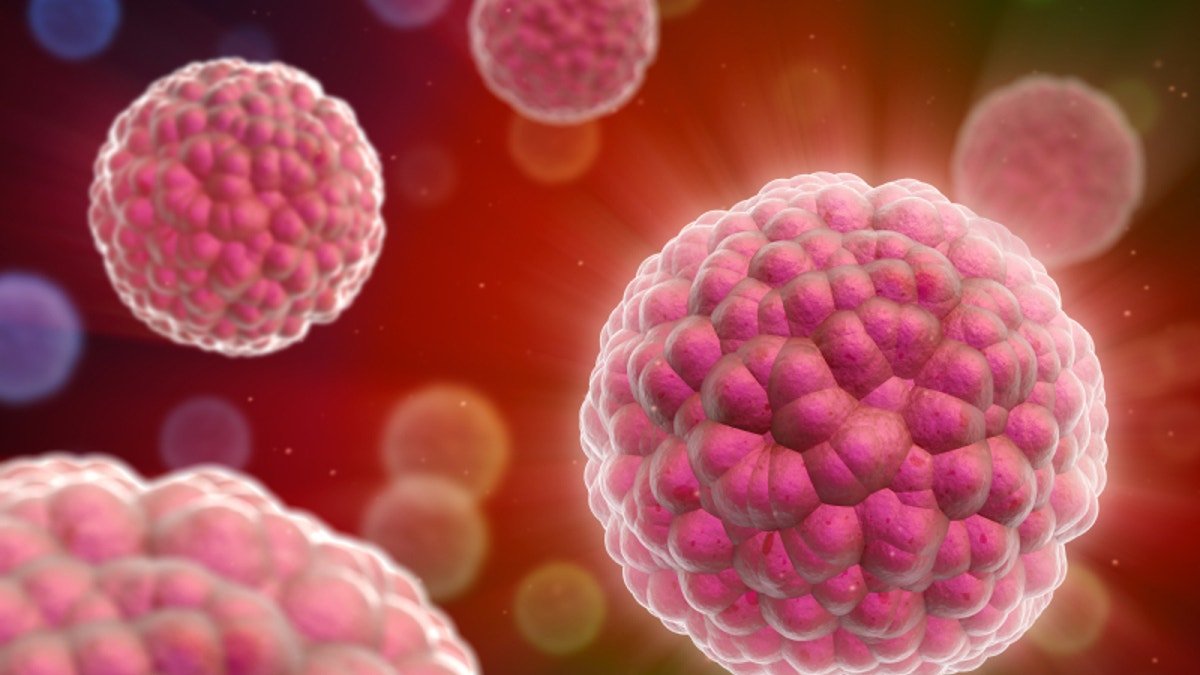 Two out of three people in the United States with cancer that has spread to nearby tissue live at least five years after they are diagnosed, according to a federal study released on Thursday.
The U.S. Centers for Disease Control and Prevention tracked patients diagnosed from 2003 to 2010 and found that the overall five-year survival rate for invasive cancer was 65 percent. A goal of a federal program called Healthy People 2020 is to reach a rate of 71.7 percent.
Five-year survival rates were highest for patients aged 45 and younger at 81 percent and for those with prostate cancer, 97 percent, or female breast cancer, 88 percent. Invasive lung cancer, which often spreads to the brain or bones, had the lowest rate at 18 percent.
"Four decades ago, survival was about half at five years," Lisa Richardson, who directs the CDC's division of cancer prevention and control, told Reuters. "Over the years, the trends have been up, and I believe we're going to continue to see those trends."
She credited improved diagnostic tools and treatment for the improved survival rates.
Although therapies for some cancers have improved over the years, cancer epidemiologists warn that early diagnosis can produce a misleading view of survival rates. Even if tumors are detected when they are small, patients might not live to an older age than they would have if detection had happened later; they just live more years knowing they have cancer and are more likely to be counted as five-year survivors.
Richardson urged patients diagnosed with invasive cancer to work with their doctors to get appropriate treatment and screenings and to adopt healthy habits. "If they smoke, quit; maintain a healthy weight and exercise," she said.
Survival rates varied by race. Among black patients with invasive cancer, 60 percent survived at least five years, while 65 percent of white patients did.
The disparity, Richardson said, could be because black Americans have higher rates of chronic illnesses, such as type-2 diabetes, as well as less access to quality health care.