Trauma burden and services not equally distributed across US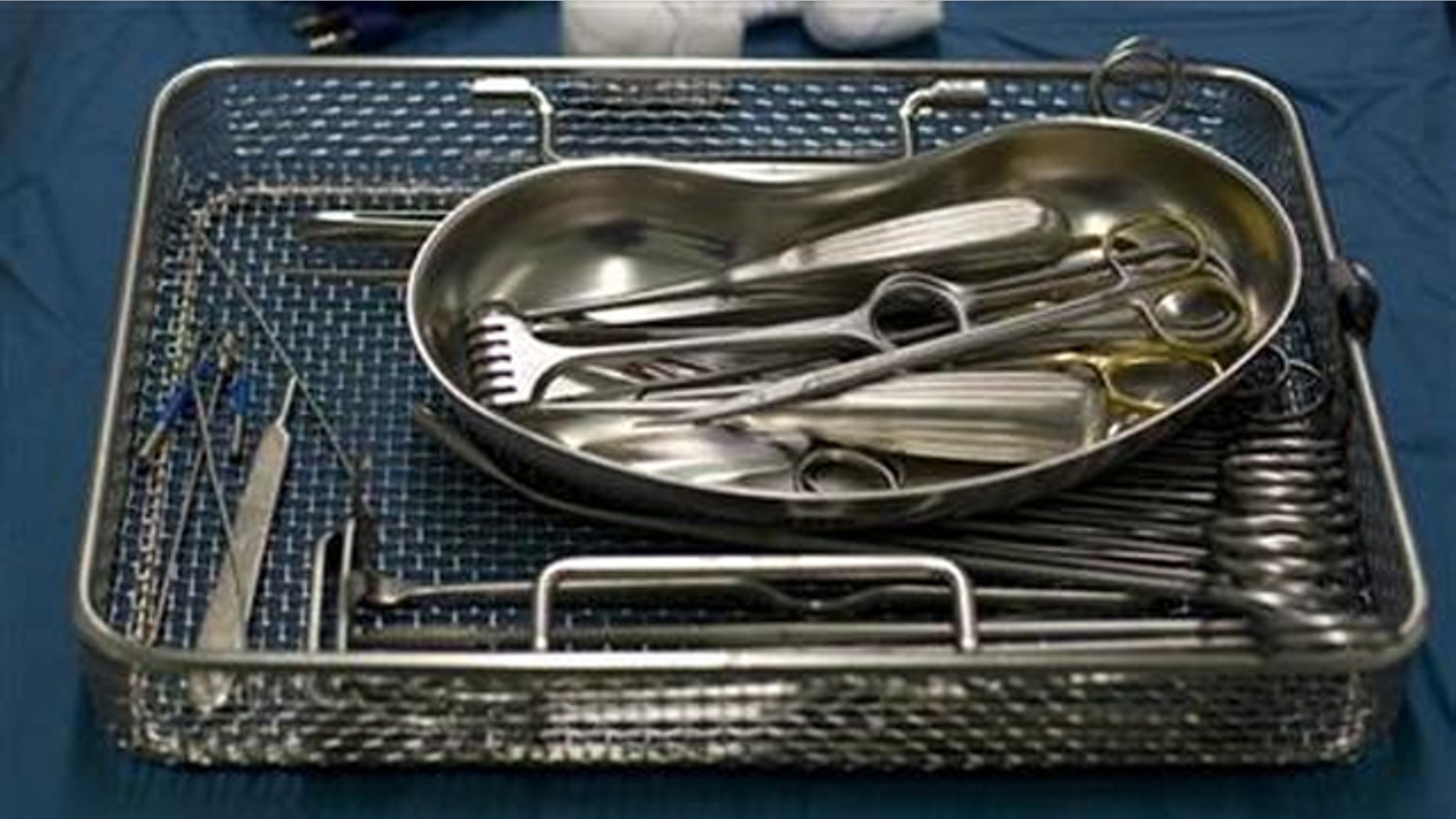 The more surgical trauma centers there are in an area, the lower death rates tend to be, according to a study that finds the density of trauma centers varies widely by state.
States like Maine, Pennsylvania, Massachusetts, Michigan and North Dakota had the highest density of surgical critical care (SCC) providers, while Alaska, Georgia, Oklahoma and New Mexico had the lowest density, based on 2013 data.
"We already know that healthcare resources are inequitably distributed across the United States," said coauthor David Metcalfe, a Clinical Research Fellow in Musculoskeletal Trauma at the University of Oxford in the United Kingdom.
The number of injured patients is related to the number of people living in a given area, and some populations, such as young males, are particularly likely to be injured, he said.
The researchers used several sources to obtain state-level data on trauma admissions, trauma centers and SCC providers, SCC fellowship positions to train doctors, per-capita income, population size and mortality rates for 2013.
Overall, they found there were just over 1.3 million trauma admissions, 2,496 SCC providers and 1,987 trauma centers across the country, including 521 Level I or II trauma centers.
Trauma centers are designated levels I through V based on the kinds of resources available there. Level I centers can provide total care for every aspect of injury while Level V centers have basic emergency department facilities and can prepare patients to be transferred to higher levels of care.
Level I and II centers were more often located in the Mid Atlantic and South Atlantic regions and in larger cities, according to the results in the Journal of the American College of Surgeons.
Trauma admission density - the number of admissions per million population - was highest in West Virginia, Missouri and Florida, and lowest in North Carolina, Texas and Illinois. While the admissions density ratio between highest- and lowest- density states was about 1.5 to 1, the ratio of availability of SCC providers and of SCC fellowships was 8 to 1.
The study also found that when density of SCC providers went up, mortality rates went down. For each additional SCC provider per million population, there was a decrease of 618 deaths per year.
"Unfortunately, this study suggests that trauma services are not always located where the 'need' is greatest," Metcalfe said.
"Trauma centers are not established and maintained based on need," said Dr. Edward Kelly of Brigham and Women's Hospital in Boston, Massachusetts, who was not part of the new study.
Cities that have a lot of other resources also have trauma services, like New York, Boston and the Bay area, which are also hubs for other jobs in Silicon Valley, finance and advertising, Kelly told Reuters Health by phone.
"The trauma training programs are in places that can afford to train people," he said.
"There are lots of reasons why trauma services might be inequitably distributed," Metcalfe told Reuters Health by email. "These include whether local hospitals have the resources that are necessary to achieve trauma center accreditation, whether or not local trauma services are profitable, and difficulties recruiting trauma specialists to some areas."
Trauma survival and recovery depends largely on the speed at which patients reach specialist treatment, he said.
While in general more trauma centers mean better patient outcomes, "some markets are saturated, and others are underserved," Kelly said. As of right now there's no agency body or person with the authority to force regions to establish or develop trauma centers, he said.
"Although it is great to have lots of trauma centers and specialists, this can actually be sub-optimal if that means each hospital only treats a small number of critically injured patients," Metcalfe said. "This is because hospitals and individual specialists risk losing their expertise if they only treat a small number of patients each year."