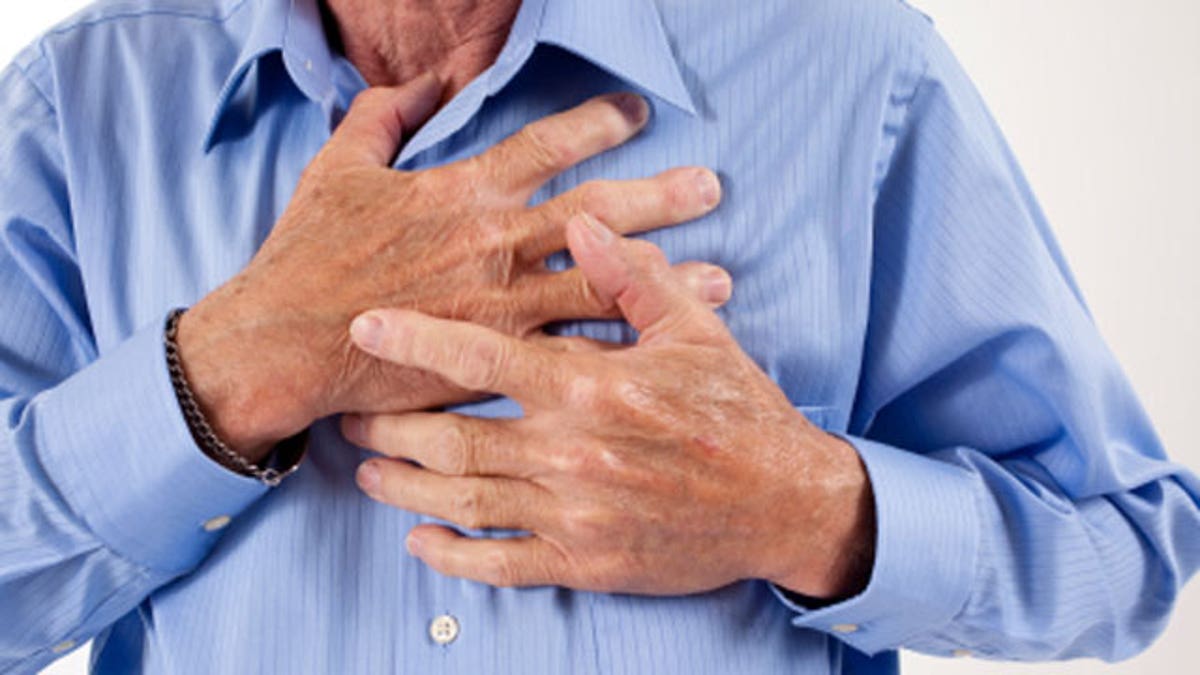 New research suggests hospitals are taking too long to move heart attack patients who need treatment elsewhere. And it says that delay might increase their chances of dying.
Patients with major heart attacks often need emergency procedures to clear clogged arteries. But most U.S. hospitals aren't equipped for that treatment. Guidelines recommend moving those patients to another hospital within a half-hour.
But in the study of more than 14,000 patients, only one in 10 were moved that fast. More deaths occurred in patients who weren't moved within a half-hour. These patients were generally sicker, and the researchers say that might partly explain the results.
The study appears in Wednesday's Journal of the American Medical Association.